Public Education Research Firm
Public Education Research Firm
Cicero conducted both primary and secondary research for a public education and strategy firm to discover the market feasibility of providing secondary and post-secondary centers of education with scholastic research and marketing capabilities. Additionally, Cicero confirmed this feasibility using online surveys, focus groups, and in-depth interviews with school districts, educators, and community leaders. Cicero provided the firm with innovative strategies to acquire government funding to pursue establishing research and marketing resources.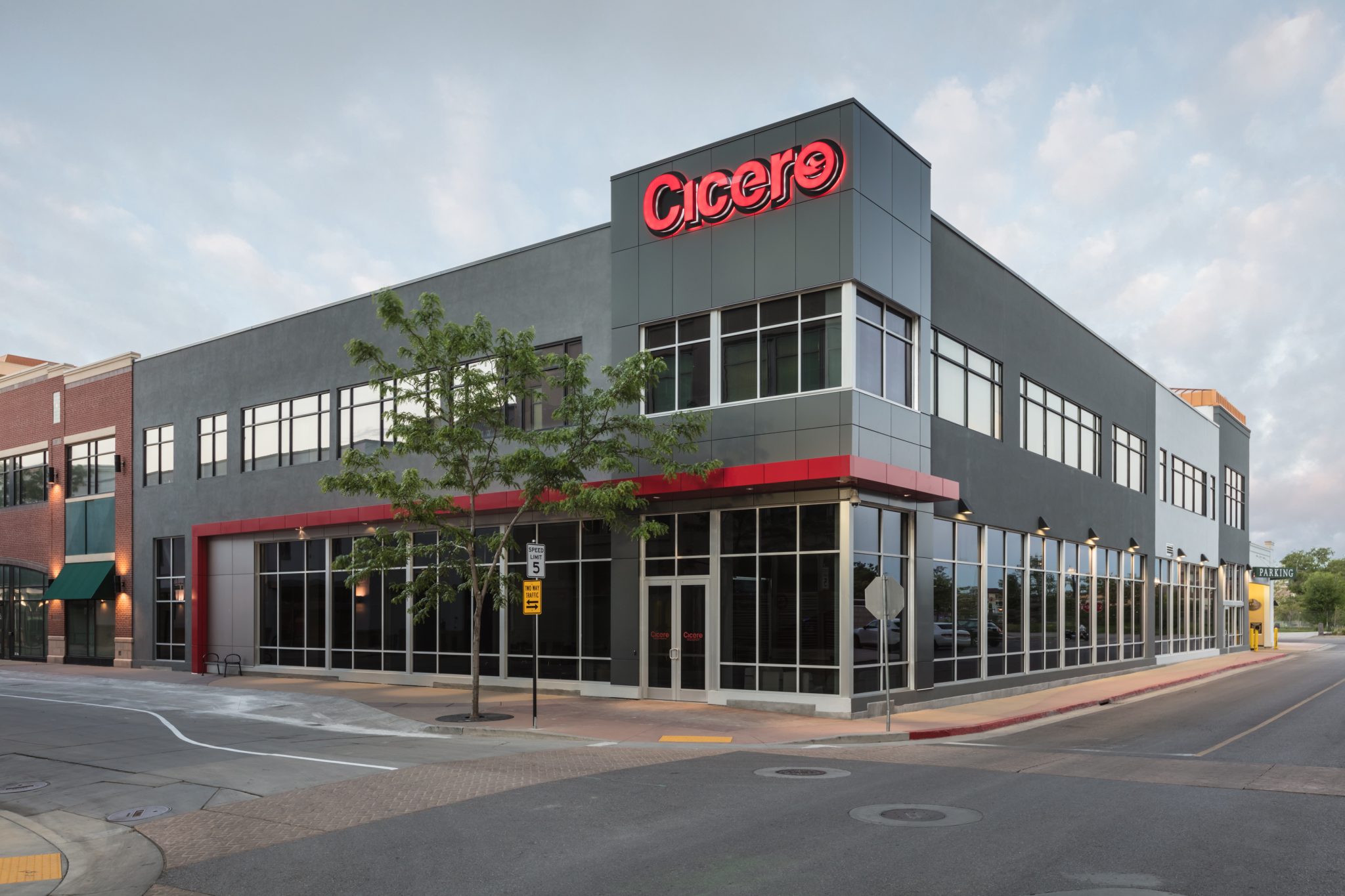 Start a Conversation
Thank you for your interest in Cicero Group. Please select from the options below to get in touch with us.