Real Estate Investment Management Firm
Real Estate Investment Management Firm
On behalf of a global real estate investment management division, Cicero succinctly defined the firm's market offering through positioning statements and value propositions, based on in-depth interviews with the key stakeholders within each service line. After a series of customer surveys and interviews, Cicero then provided a written style guide to the actual language and voice used in messaging — brochures, sales decks, client calls, conferences, and internal meetings.
Finally, Cicero recommended a strategy and set of attending tools to facilitate the roll-out of a new messaging platform (e.g., a set of laminated cards with the new language that is delivered to all employees; a series of team meetings/events; press releases; etc.)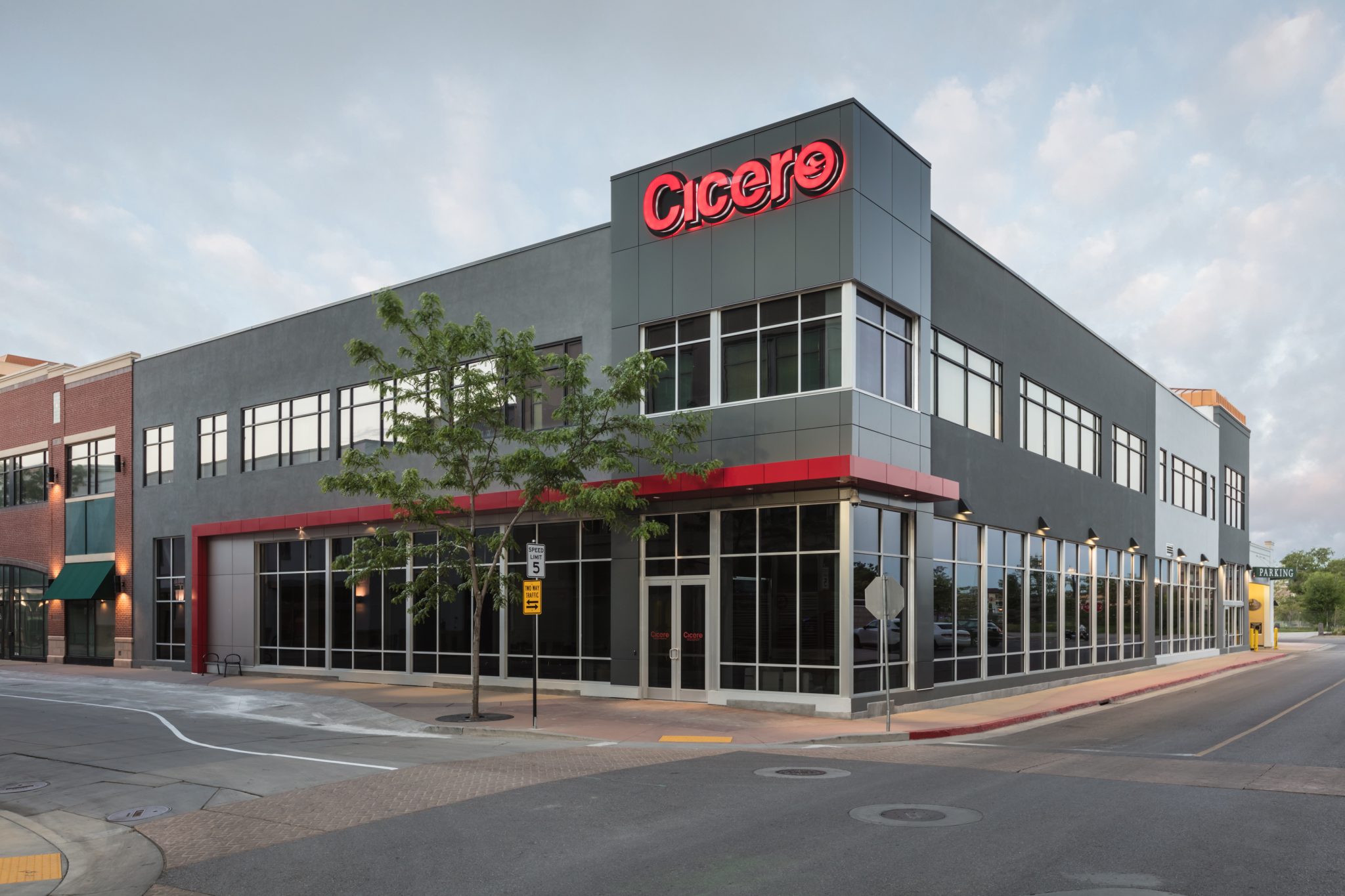 Start a Conversation
Thank you for your interest in Cicero Group. Please select from the options below to get in touch with us.