Wireless Internet Service Provider
Wireless Internet Service Provider
Cicero conducts hundreds of outbound and inbound telephone surveys in the U.S., Ireland, Spain, Belgium, and France to gauge customer satisfaction and loyalty at each point in the customer lifecycle. The surveys assess customer satisfaction and determine ways in which the company can improve its service delivery. The results are accessible real-time in a user-friendly database that allows the company to constantly track its progress.
Additionally, when a significant complaint arises, an automated process is in place to immediately notify the client so that they can address the problem. Additionally, Cicero routinely determines existing and potential customer reception to new lines of products, product design, new services and bundles, and new pricing schemes. Cicero also conducts analysis to develop ideal bundles and pricing scenarios for new and existing products.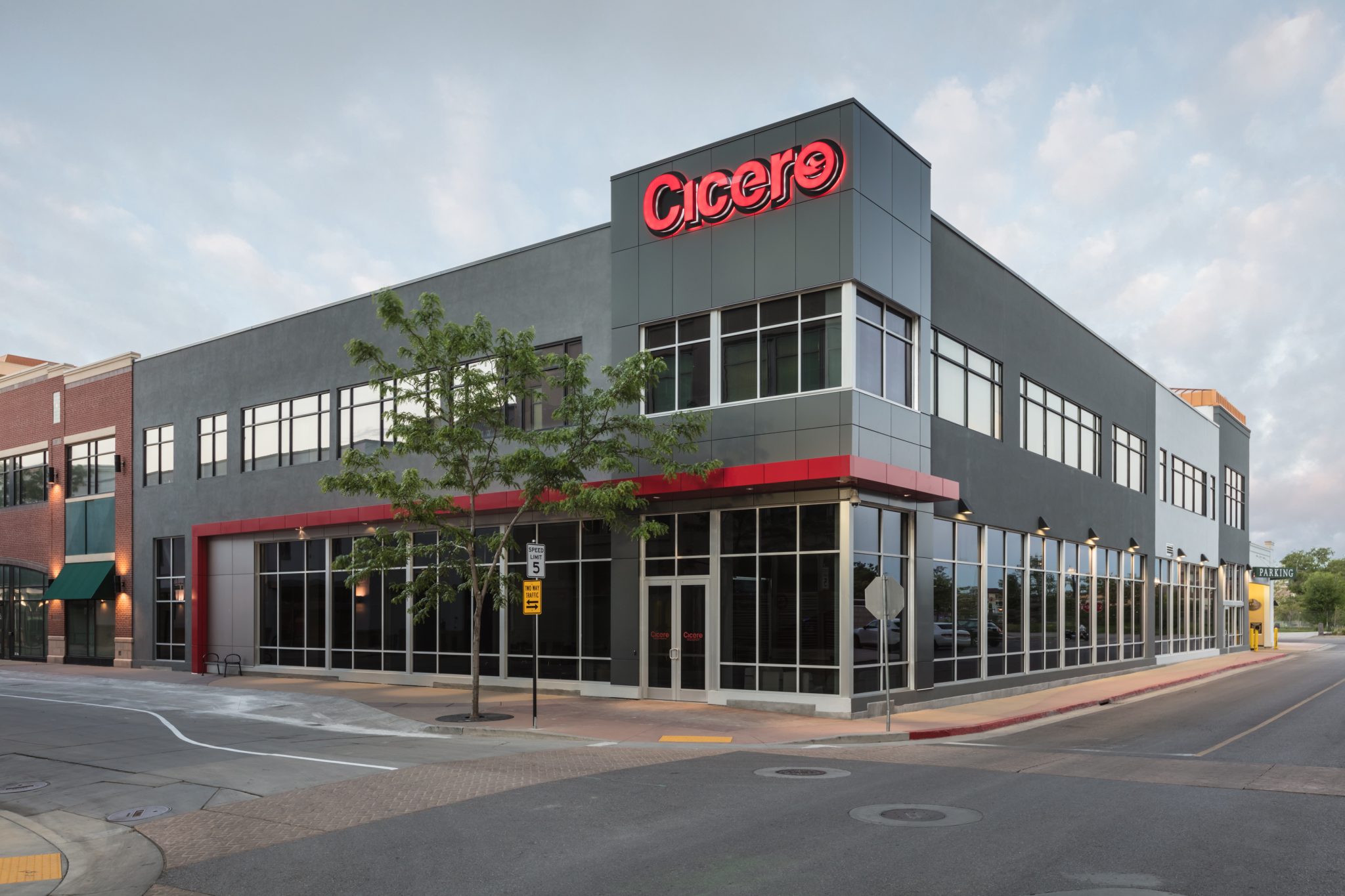 Start a Conversation
Thank you for your interest in Cicero Group. Please select from the options below to get in touch with us.