Renee

Foster
Improvement Coach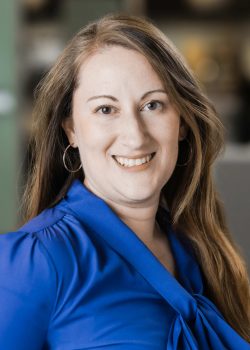 Renee Foster is an Improvement Coach at Ed Direction. Working directly with education leaders and teachers to improve outcomes for students. Renee works with school leaders and teachers to support them in their professional growth and help them implement change at their schools.
Renee is passionate about education and building the capacity of teachers to ensure all students can be successful. Her experience in the classroom gives her a unique perspective when working with schools and districts nationwide.
Prior to working with Ed Direction, Renee served in a variety of capacities at public and charter schools in Nevada and Ohio. She has worked as a classroom teacher, academic coach, and principal at the elementary level, as well as a school leader coach to support principals and academic coaches across K-8 buildings. In addition, Renee has created summer school and after school tutoring programming to engage students and families outside of the traditional school day.
Renee continues to support students with tailored after school intervention and enrichment tutoring. She has supported local Teach for America teachers through various professional learning opportunities as an additional support in their first two years of teaching.
Renee earned her master's in Education from the University of Nevada, Las Vegas where her focus of study was Curriculum and Instruction and bachelor's degree in Economics from Albion College.
Regional Director of Academics, ACCEL Schools
Principal, Breakthrough Schools
Teach For America alumni
University of Nevada, Las Vegas, Graduate School of Education, MEd
Albion College, BA Economics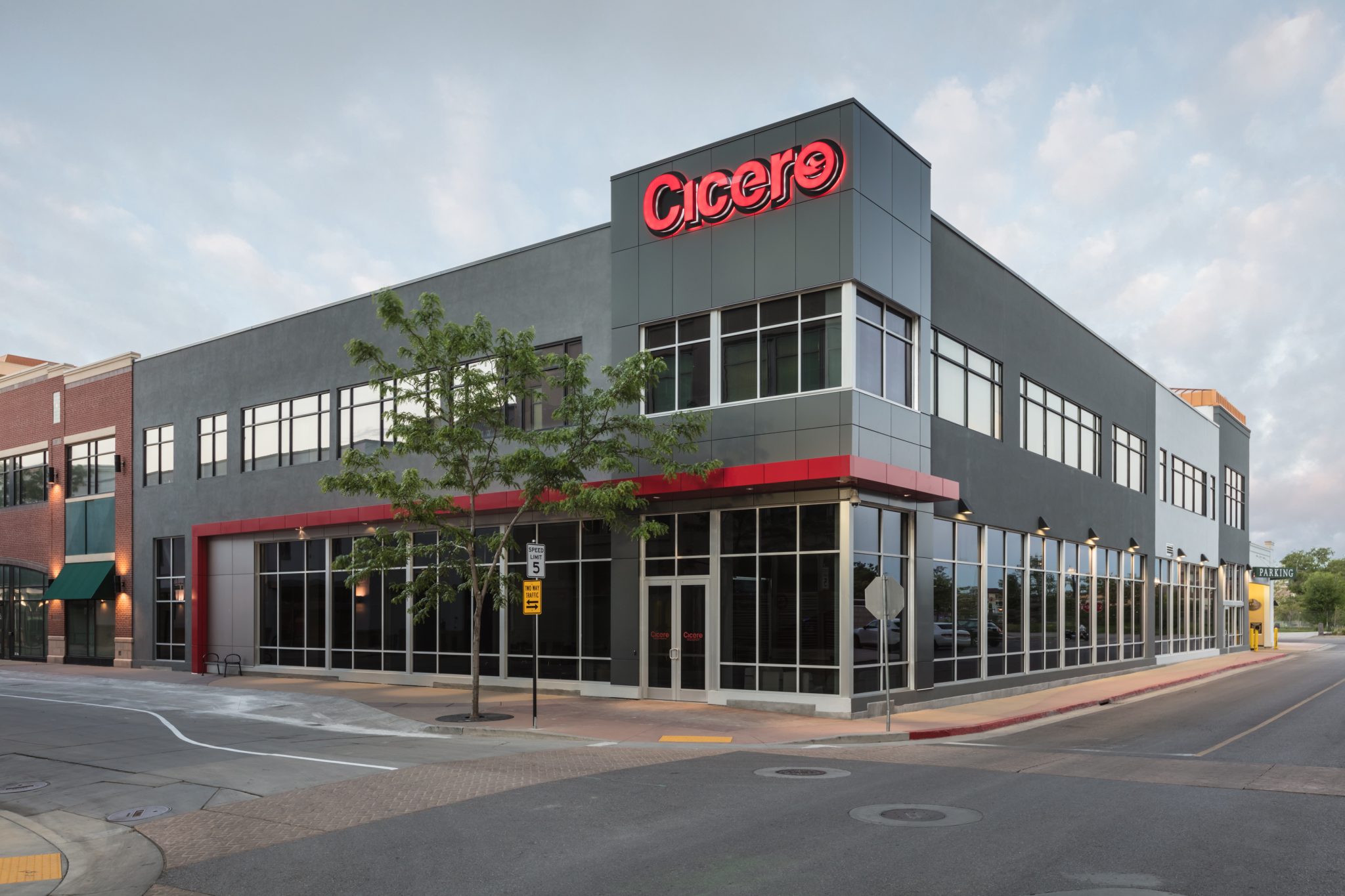 Start a Conversation
Thank you for your interest in Cicero Group. Please select from the options below to get in touch with us.