Sile

Robinson
Senior Improvement Coach
Sile Robinson is an Senior Improvement Coach at Ed Direction, working directly with education and district leaders to improve teaching and student outcomes through the Resilient Schools Support Program in Texas.
Prior to joining Ed Direction, Sile worked for Teach For America, where she used her classroom experience to support first and second year teachers and help them diagnose their individual classroom needs based on student progress and gaps in student learning. Sile partnered with school leaders to conduct regular observations and debriefs to provide detailed coaching on instructional techniques, classroom management, and curriculum, while also helping them connect their values and beliefs to their classroom. Sile collected and analyzed teacher performance data to create action plans to support teachers and their students. During her time with Teach For America, Sile facilitated small group sessions and designed learning experiences based on data that offered best practices and created communities of collaboration among teachers. One of her greatest areas of pride is co-designing, leading, and facilitating the Diversity, Equity, and Inclusion programming for all members of the Teacher Leadership Development team in Massachusetts.
During her time in the classroom, Sile taught in public schools in Florida, where she designed interactive, project-based curriculum for middle school sciences based on Florida state standards. As a result of implementing effective classroom management systems and high quality instruction, Sile was consistently evaluated as a highly effective teacher.
Manager of Teacher Leadership Development, Teach For America Massachusetts
Teacher/Coach, Orange County Public Schools
Corps Member, Teach For America
Boston University, BA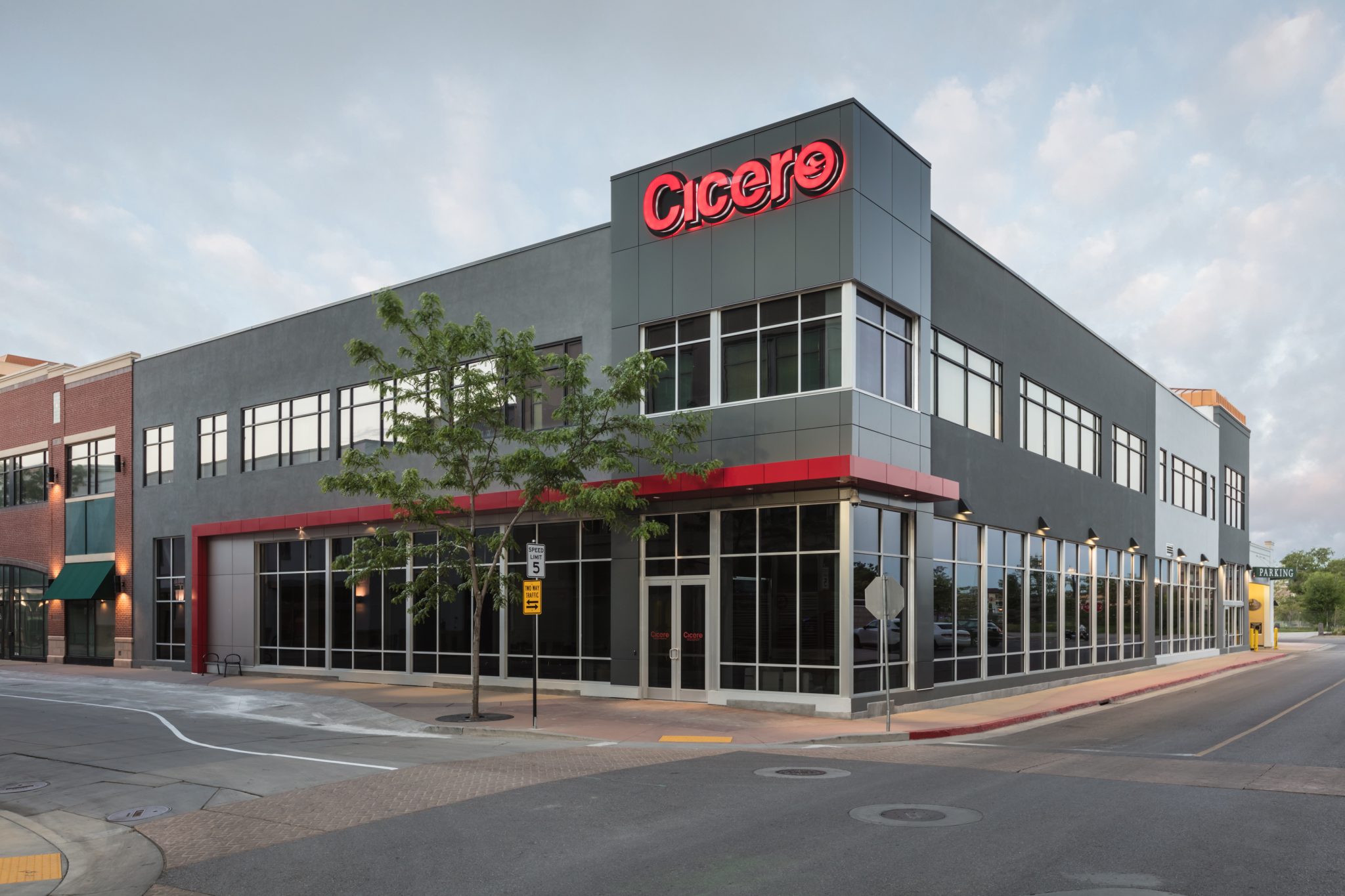 Start a Conversation
Thank you for your interest in Cicero Group. Please select from the options below to get in touch with us.