Donor Intelligence: Using segmentation to understand and engage donors
It's no secret that the social sector is becoming increasingly competitive. There are an unprecedented number of nonprofits—a whopping 1.5 million in the U.S. alone —and donors are becoming more demanding of them. These trends pose significant threats to nonprofits: organizations that are unable to attract donors or satisfy their needs will watch as funders take their dollars elsewhere. There is a solution. In simplest terms, "segmentation" involves breaking a bigger group into smaller groups. In business, it usually means dividing a customer pool into mutually exclusive "segments" based on their habits or preferences.
In this timely white paper, Cicero Group explores a recent project with Church World Service and how segmentation benefited their outreach efforts.
Download Whitepaper
Jacob Allen
Partner – Managing Director of Social Impact Practice

---
Jacob has worked with mission-driven organizations for over fifteen years and in a dozen countries around the world. He has led the strategic design, implementation, and measurement of social impact programs run by Presidents Bush and Clinton, Goldman Sachs, the Alzheimer's Association, the Nature Conservancy, and many others. He serves on the board of directors for Mary's Meals, which feeds a daily meal in school to one million children living in desperate poverty.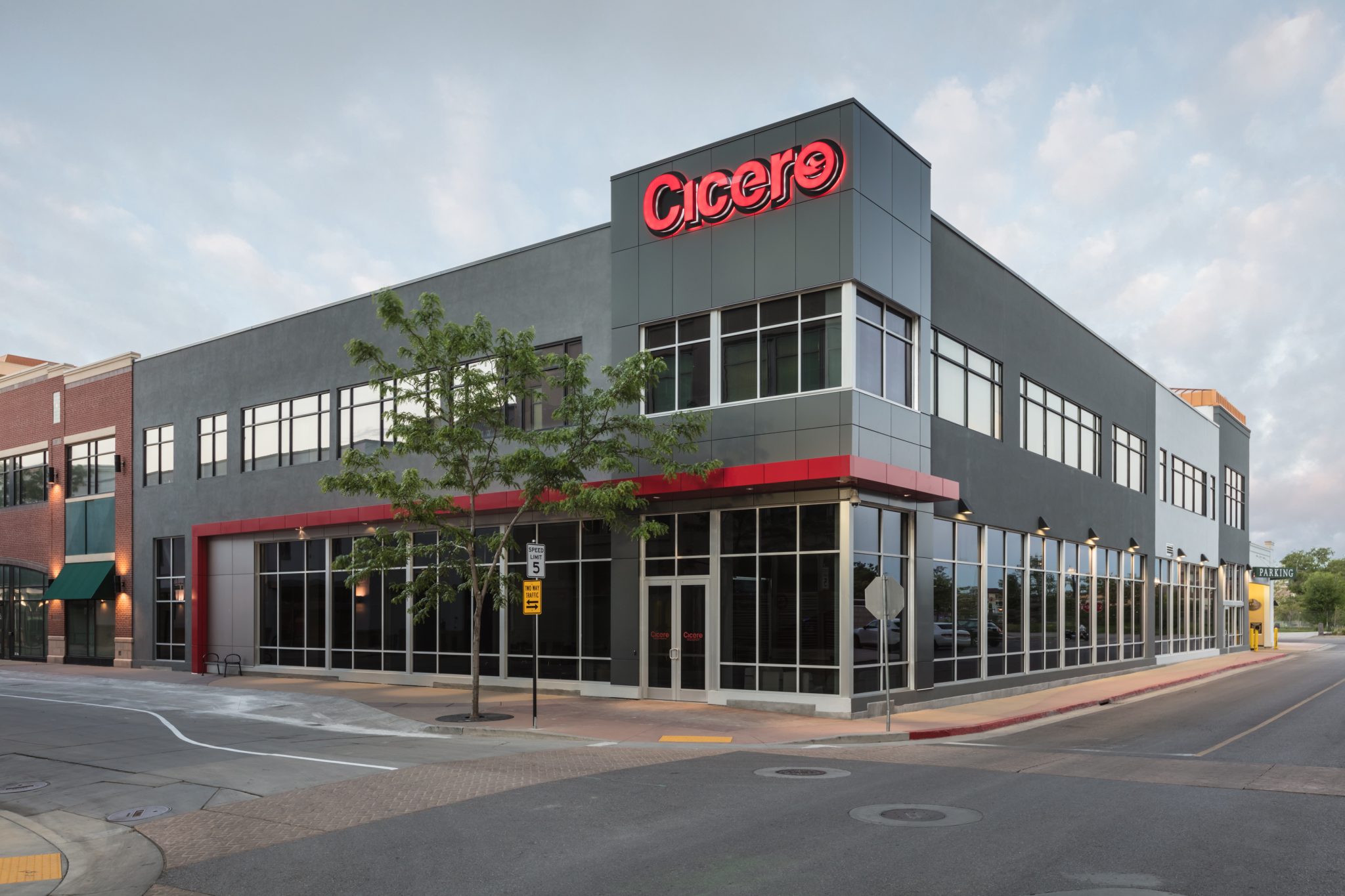 Start a Conversation
Thank you for your interest in Cicero Group. Please select from the options below to get in touch with us.