The Leaders
Behind Leaders
Particularly in a crisis, leaders emerge as a key element to driving success or enabling failure.
The organizational pressures in these challenging moments leave little room for error as leaders make decisions for the organization. Early this year, we set out to explore a particular type of leader and their role in the COVID-19 environment – the second in command.
These (often) unsung heroes play a critical role in supporting the CEO, rapidly adjusting to changing dynamics, and managing staff across an organization. We had a hunch that these leaders were operating in important and profound ways.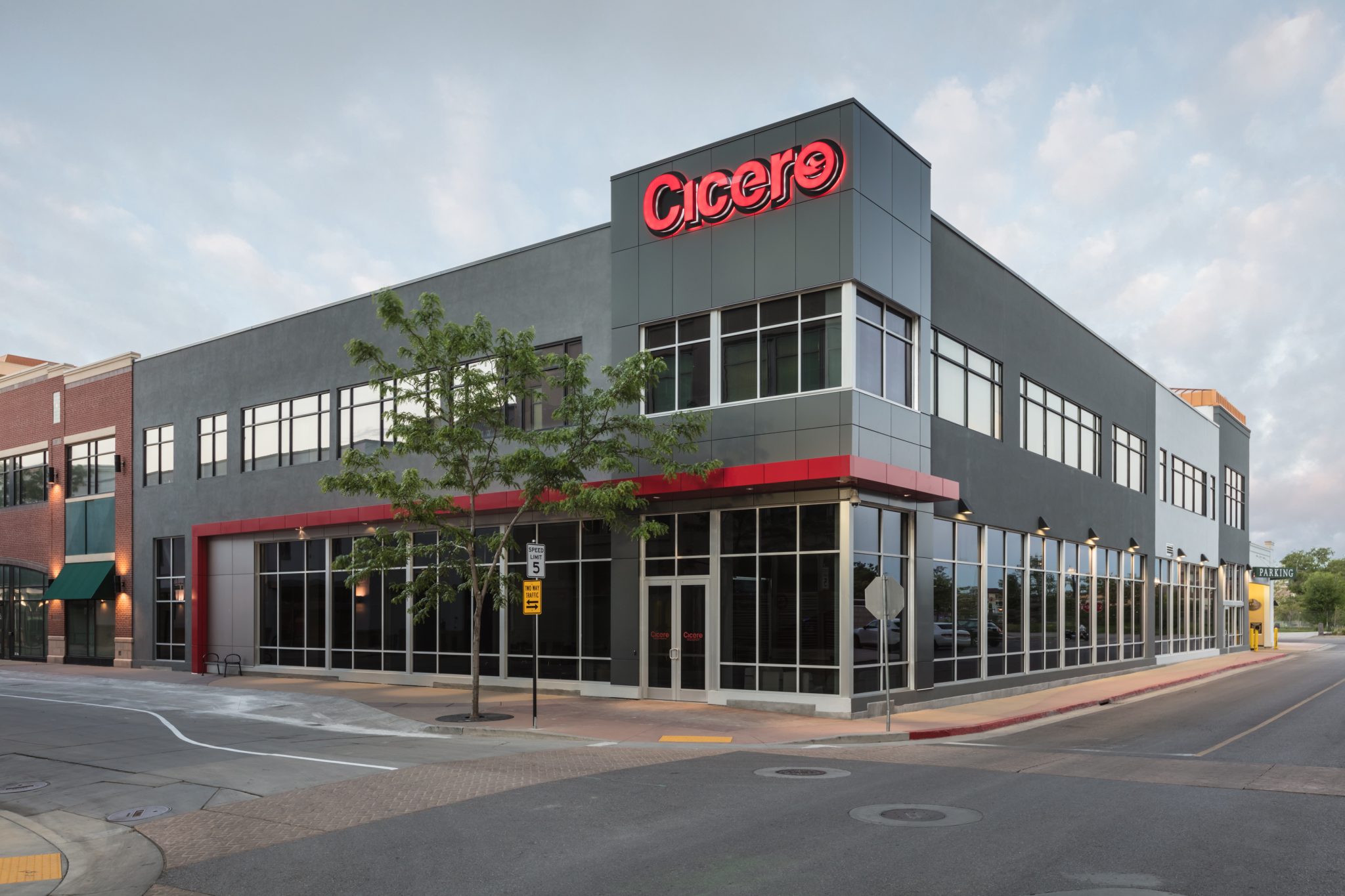 Start a Conversation
Thank you for your interest in Cicero Group. Please select from the options below to get in touch with us.