Podcast: Why Social Enterprises Must Use Data to Drive Outcomes
A Conversation with Knowledge@Wharton
Unlike the corporate world, social enterprises traditionally have not been outcome driven. In part this is because it is often difficult to define and measure outcomes in these complex areas. However, in the data-driven world, focusing on results has become an imperative for every sector.
According to Trent Kaufman, CEO of management consulting firm Cicero Group, social enterprises are increasingly starting to discover that successful fund-raising is often dependent on the ability to show indicators and measures of success. Funders, he adds, are becoming savvy and want to see quantifiable outcomes.
In a conversation with Knowledge@Wharton and Rohan Valrani, a senior at the University of Pennsylvania, Kaufman discusses the challenges of developing and applying data-driven strategies in fields such as education and social impact.
Listen Now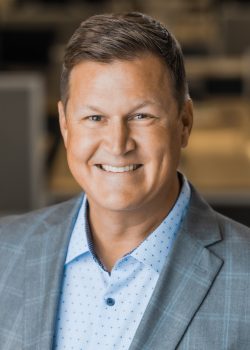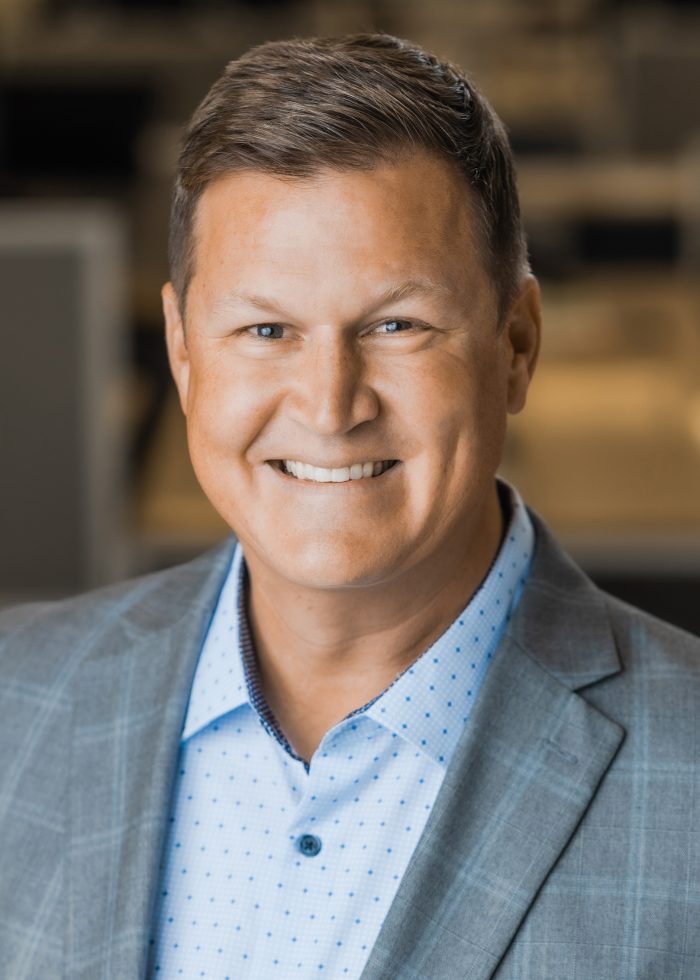 Dr. Trent Kaufman
CEO
---
Dr. Trent Kaufman is a Co-founder, Partner, and CEO of Cicero Group. Trent's areas of expertise include K-12 education, quantitative and qualitative research methodology, performance management, strategy, and sales and marketing analytics.  Among his teams and clients, Trent is known for developing sophisticated systems to enable the use of performance data to maximize individual and team performance at organizations of varied purpose and form.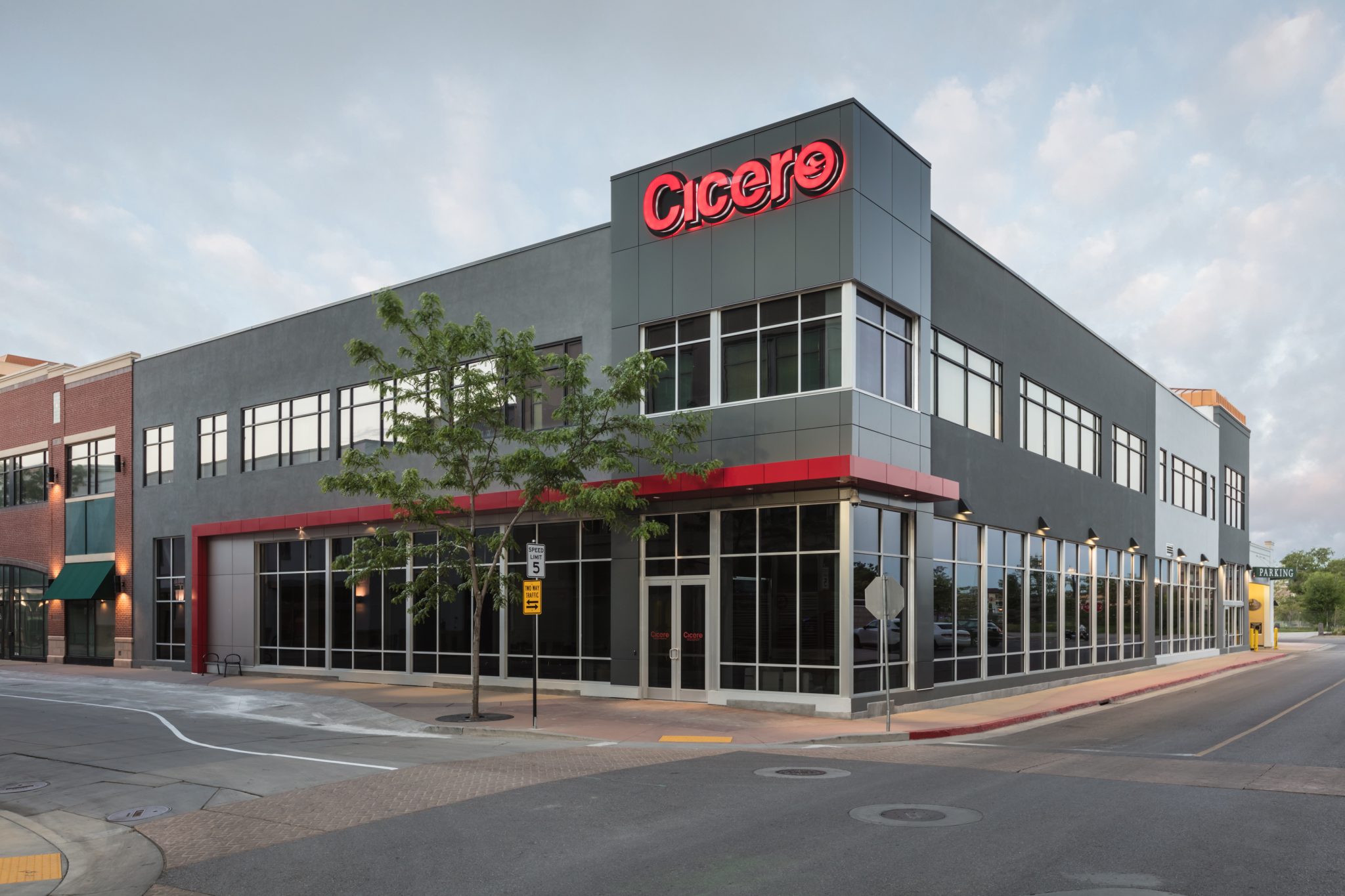 Start a Conversation
Thank you for your interest in Cicero Group. Please select from the options below to get in touch with us.