SOCIAL SECTOR CONSULTING LEADERSHIP
Our leadership team is merely part of the extraordinary Cicero Group team. Our skill sets are broad and our experience is deep, allowing us to bring a breadth and depth of capabilities to all of our client engagements.
At Cicero Group, our team brings a combination of experience, passion, and ethics. Our team members have a depth of experience from top-tier strategy consulting and corporate firms, educational institutions, and government and not-for-profit entities.  This experience helps us deliver cutting edge methodologies and perspectives to every project. We bring credentials from top-tier institutions, and experience in a variety of industries to inform our client solutions.  Most of us speak multiple languages and we have collectively lived and worked across six continents.
Our team includes current and former c-level executives, board members, business professors, economists, lawyers, diplomats, and data scientists. Our teams are passionate about the work they do and the results they drive. We work hard to delight clients and continually improve every aspect of our approach.  Our culture is one of over delivering on expectations and our clients routinely praise us for our responsiveness, our speed, and our ability to deliver valuable insights. At the end of the day, not only are our teams experienced and passionate, but they are ethical, down-to-earth, and friendly. We look to hire the best "all-around" people, and our clients frequently tell us that they love working with Cicero.  We are great at what we do: helping people create and continuously deliver extraordinary results.
Culture Eats Strategy for Lunch
In this keynote address from Cicero Group CEO Trent Kaufman, he examines what aspects of culture drive change and realize growth. Our roots are in data, and we use carefully crafted methodological designs to ensure our solutions are driven by accurate and insightful information and data sources. We maintain our own data gathering capabilities in-house to ensure we have a clear picture of the information that will drive our solutions. We believe no strategic decision can be made without the right context and perspective, without the right data to inform the decision.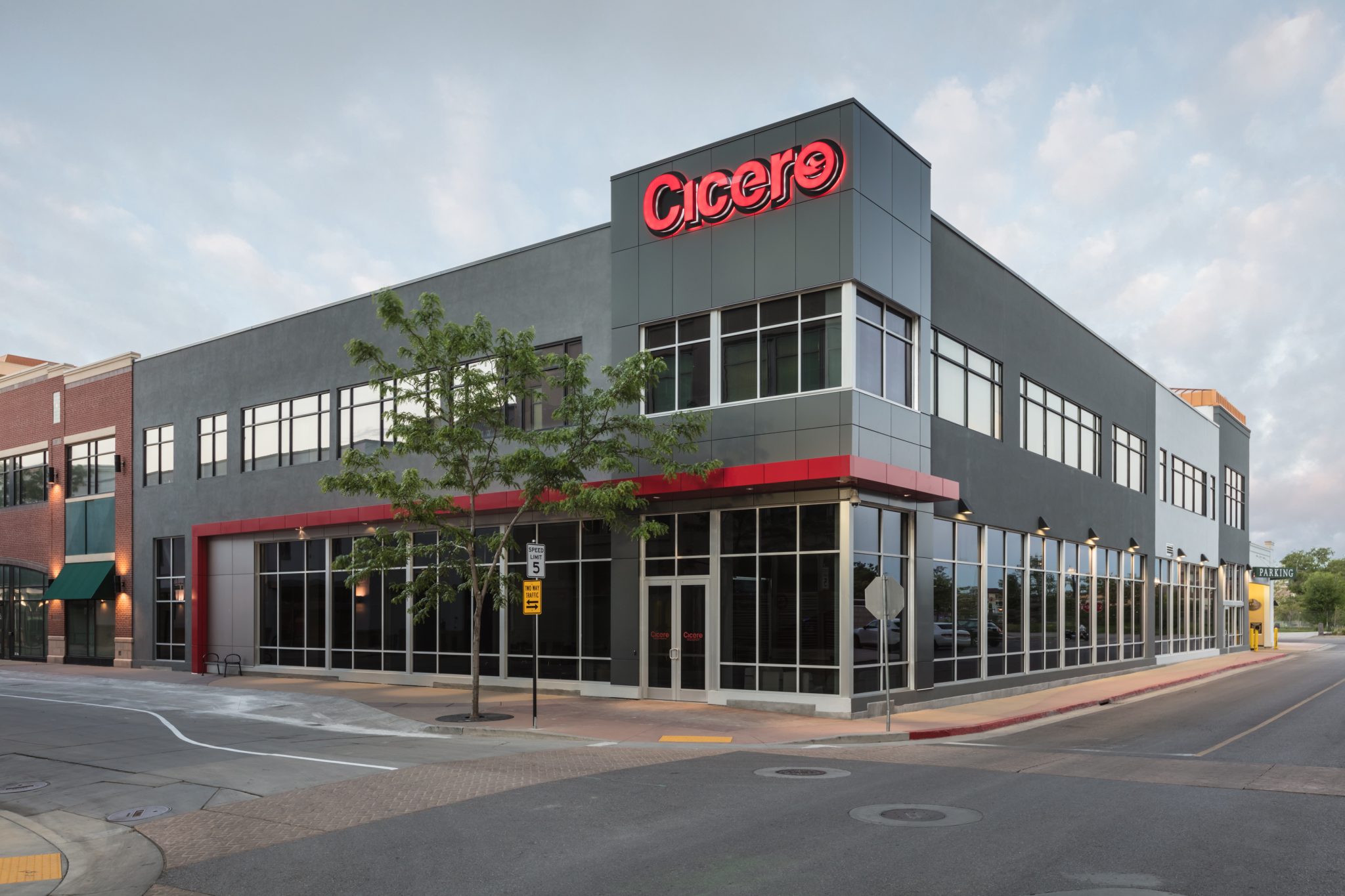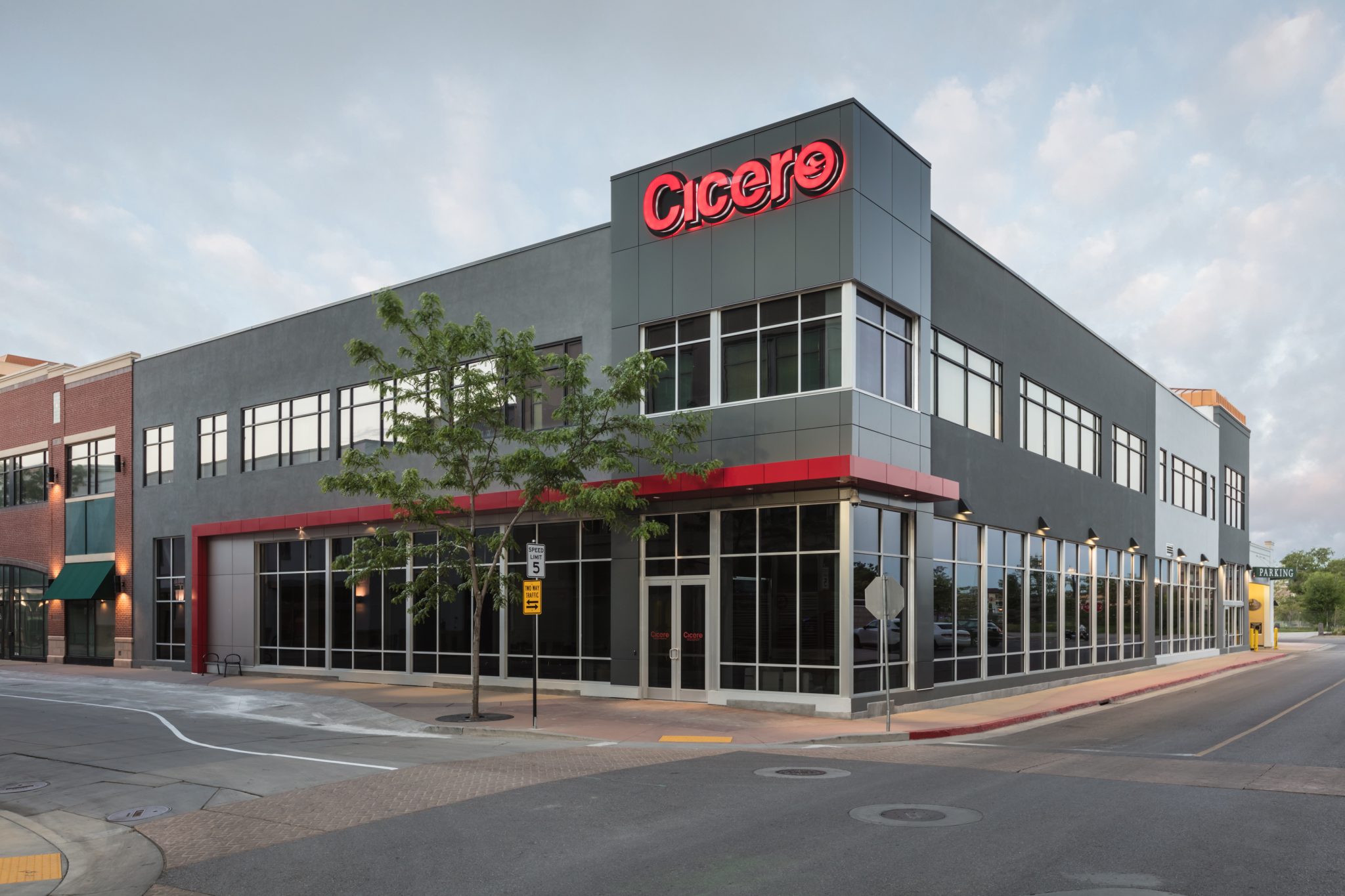 Start a Conversation
Thank you for your interest in Cicero Group. Please select from the options below to get in touch with us.