Breaking Through to the Next Stages of A.I. Maturity
Is Your Organization Ready?
Artificial Intelligence (AI) is complicating roles across the C-suite. Leaders are being pushed to understand how to effectively balance the realities of a complicated emerging tool, against the opportunities of strategic business acceleration. Harnessing the advantages of AI requires a systematic dedication and understanding of framework inadequacies to achieve results. Without a proper examination of challenges that examine the maturity of an organization's platform, determining ROI and tool effectiveness often runs into challenges.
Read Now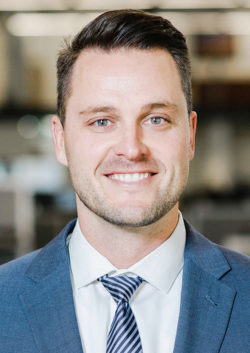 Lawrence Cowan
COO and Senior Partner

---
Lawrence Cowan is a Senior Partner at Cicero Group and leads Cicero's Consumer Insights and Analytics Practice. Lawrence has spent the last decade building Cicero's analytics practice where he has experience helping Fortune 500 firms solve real business challenges with data, including attrition, segmentation, sales prioritization, pricing, and customer satisfaction. He also leads the firm in predictive analytics and Big Data related engagements, applying Cicero's deep expertise in strategy execution to ensure data delivers ROI.  He has partnered with companies to help them to shift from reactive to predictive analytics by collecting and analyzing real-time information and distributing it across the organization— allowing management to make better, faster decisions that move the business forward.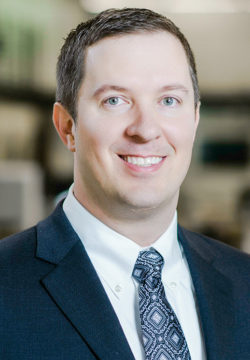 James Shirey
Partner

---
James Shirey is a Partner at Cicero Group and leads Cicero's strategy practice.  In this role, he drives company-wide strategy development and transformation engagements to create sustainable improvements in leading organizations.  He serves global Fortune 500 clients in Technology, Energy, Healthcare, Industrials, and Financial Services.  Recent client engagement examples include a "C-level" strategy assessment and implementation, conducting a national sales team re-organization for a Fortune 100 materials client, pre-merger due diligence in U.S., Europe, and China for a leading Healthcare technology company, and a national operational improvement program applying Lean techniques to a leading Energy company.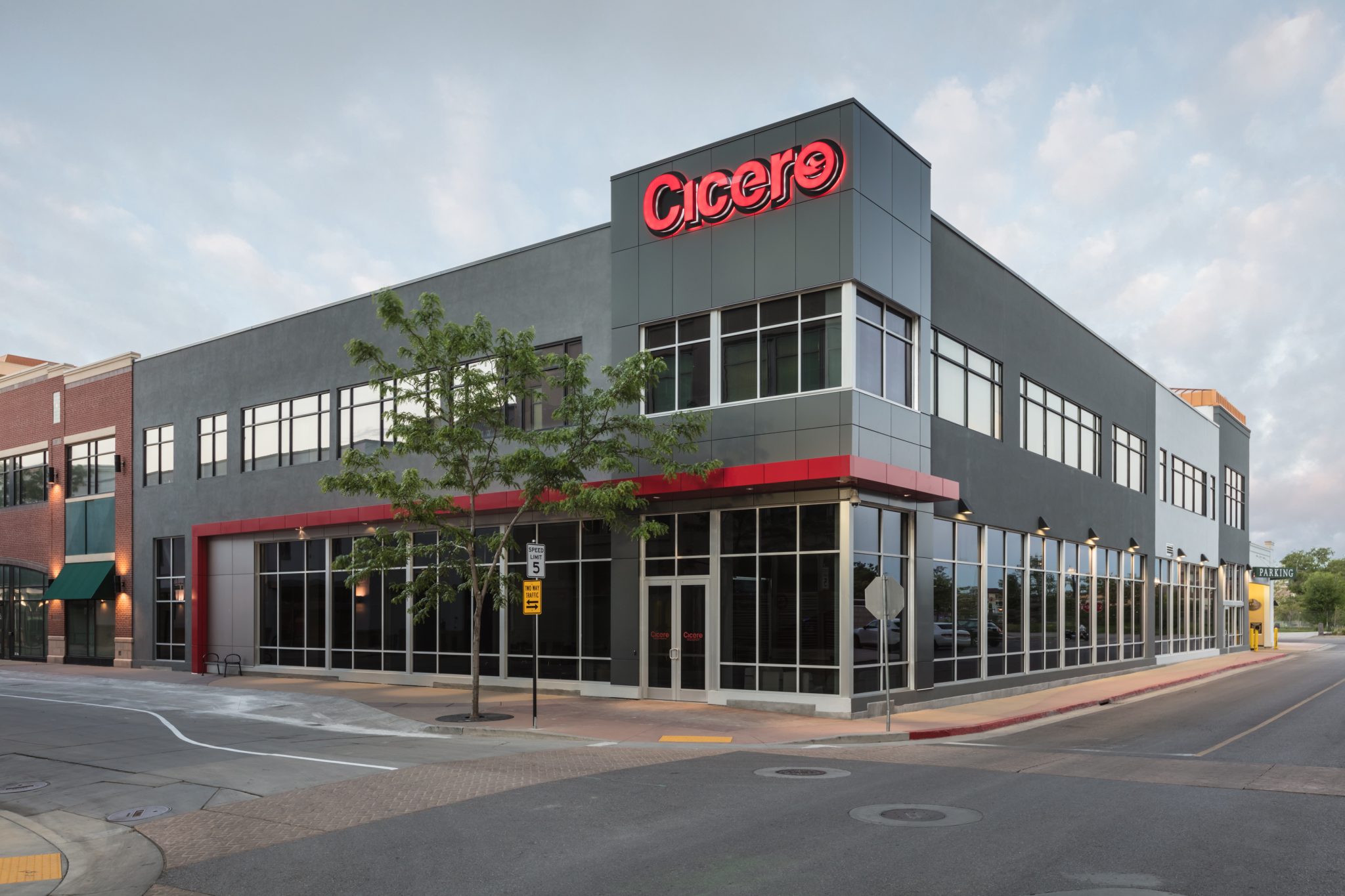 Start a Conversation
Thank you for your interest in Cicero Group. Please select from the options below to get in touch with us.