COVID-19:
Economic and Policy Solutions
Critical Information at a Critical Time
In this timely white paper, we examine a critical question: What is the economic impact of COVID-19 (Coronavirus) and what are the policy solutions?
Our economic anchors are being tugged in the form of high volatility and a downward-shifting stock market. The leadership anchor is loose amid concerns that elected officials and governmental agencies are not always on top of the movement in ways many of us would want or expect. Policy anchors are also unsteady as some citizens remain unconvinced that specific recommendations have the right outcome in mind. Even if policies do have the right objectives, will these objectives achieve the outcomes they are intended to address?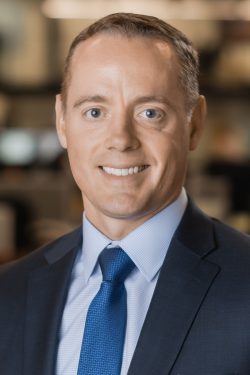 Douglas Hervey
Principal

---
Douglas Hervey is a principal at Cicero Group with an emphasis in healthcare and life science services. Douglas most recently worked as a senior director for Leavitt Partners. As a senior director, Douglas enabled healthcare entities to more effectively aggregate data, automate research processes, and make sound growth-oriented strategic and investment decisions. He has worked on over 200 healthcare private equity investment deals, within 80 unique healthcare sub-segments, for over 40 investment funds.
Douglas earned his bachelor's degree in international relations at Brigham Young University, after which he earned his juris doctorate from the University of Pittsburgh. Douglas also holds an MBA from Brigham Young University, where he was a Hawes Scholar.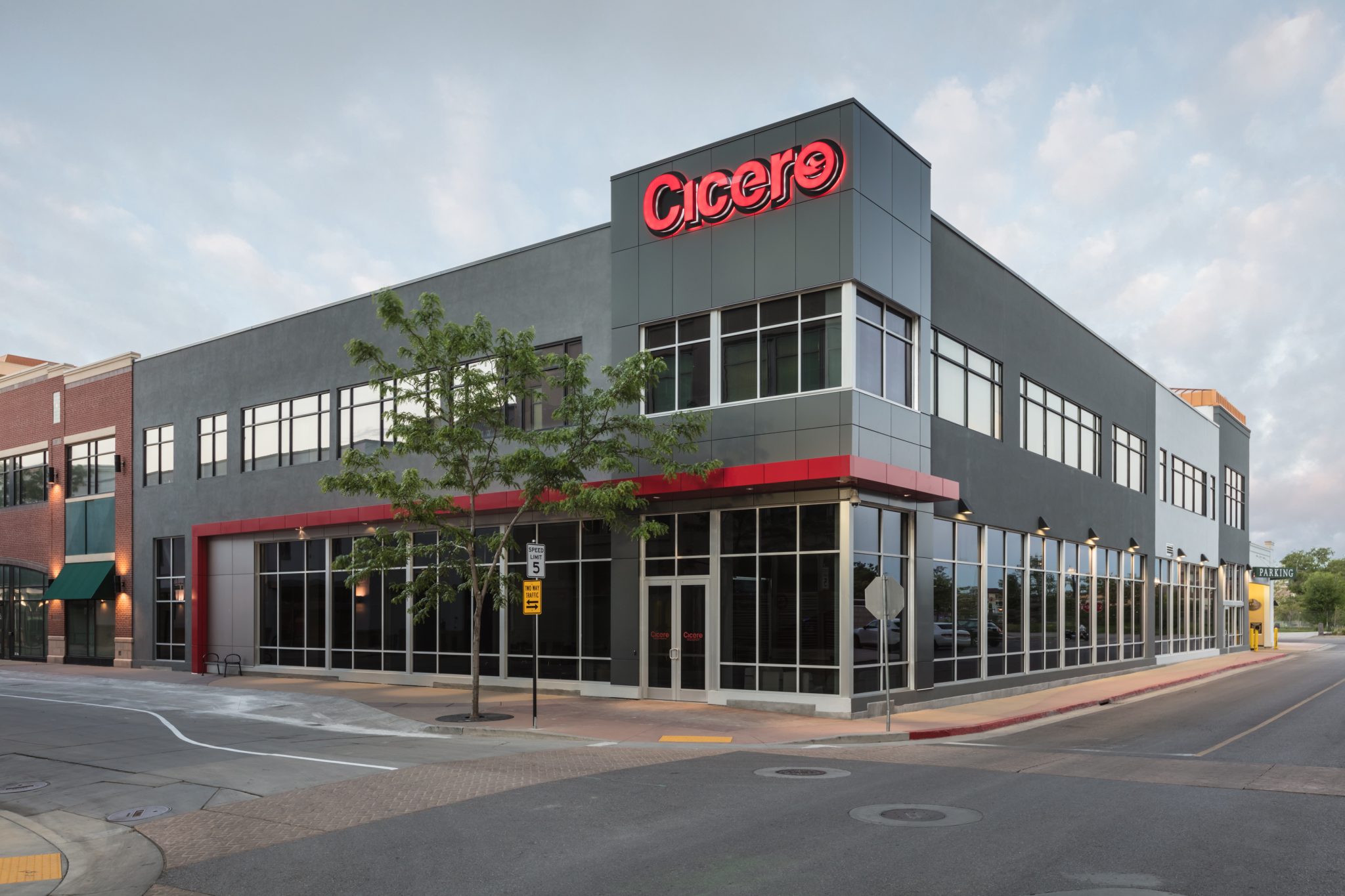 Start a Conversation
Thank you for your interest in Cicero Group. Please select from the options below to get in touch with us.