Strategic Due Diligence: The Foundation for Deal Success
Strategic due diligence is a critical component of deal analysis which investigates the commercial attractiveness of a deal and its likelihood of achieving success. Different from financial and legal due diligence, which center on determining a deal's correct price and structure, strategic due diligence centers on determining whether a deal's value is adequate, realistic, and attainable. It does so by first understanding the overarching deal thesis and objectives and then assessing the deal against those objectives. The target organization's market and competitive landscape are then systematically analyzed to understand the size of the opportunity and how to effectively compete. Finally, the target is evaluated on its internal ability to execute necessary strategies. Consideration is given not only to overt aspects of a target's strategy, but also to the underlying strategic drivers. Strategic due diligence also builds a strong platform from which effective integration and portfolio management strategies can be launched.
Read Now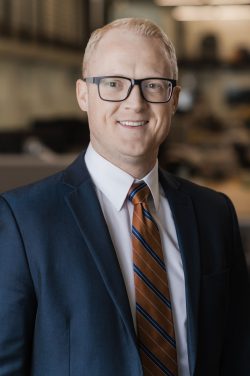 Chris Speer
Senior Engagement Manger

---
Chris Speer is a Senior Engagement Manager in the Salt Lake City office of Cicero and a leader in the firm's Strategic Due Diligence practice area. He has over 14 years of experience across roles in finance and investment banking, private equity investments and operations, and management consulting.
Prior to joining Cicero, Chris co-led a boutique Denver-based consulting firm focusing on strategic due diligence, post-merger integration, and organizational transformation. Chris began his career in management consulting at McKinsey & Company. Previously, Chris was an analyst for Goldman Sachs and an operator for a private equity portfolio company.
Chris holds an MBA from the University of Chicago Booth School of Business and a Bachelor of Science in Finance with High Honors from the University of Utah David Eccles School of Business.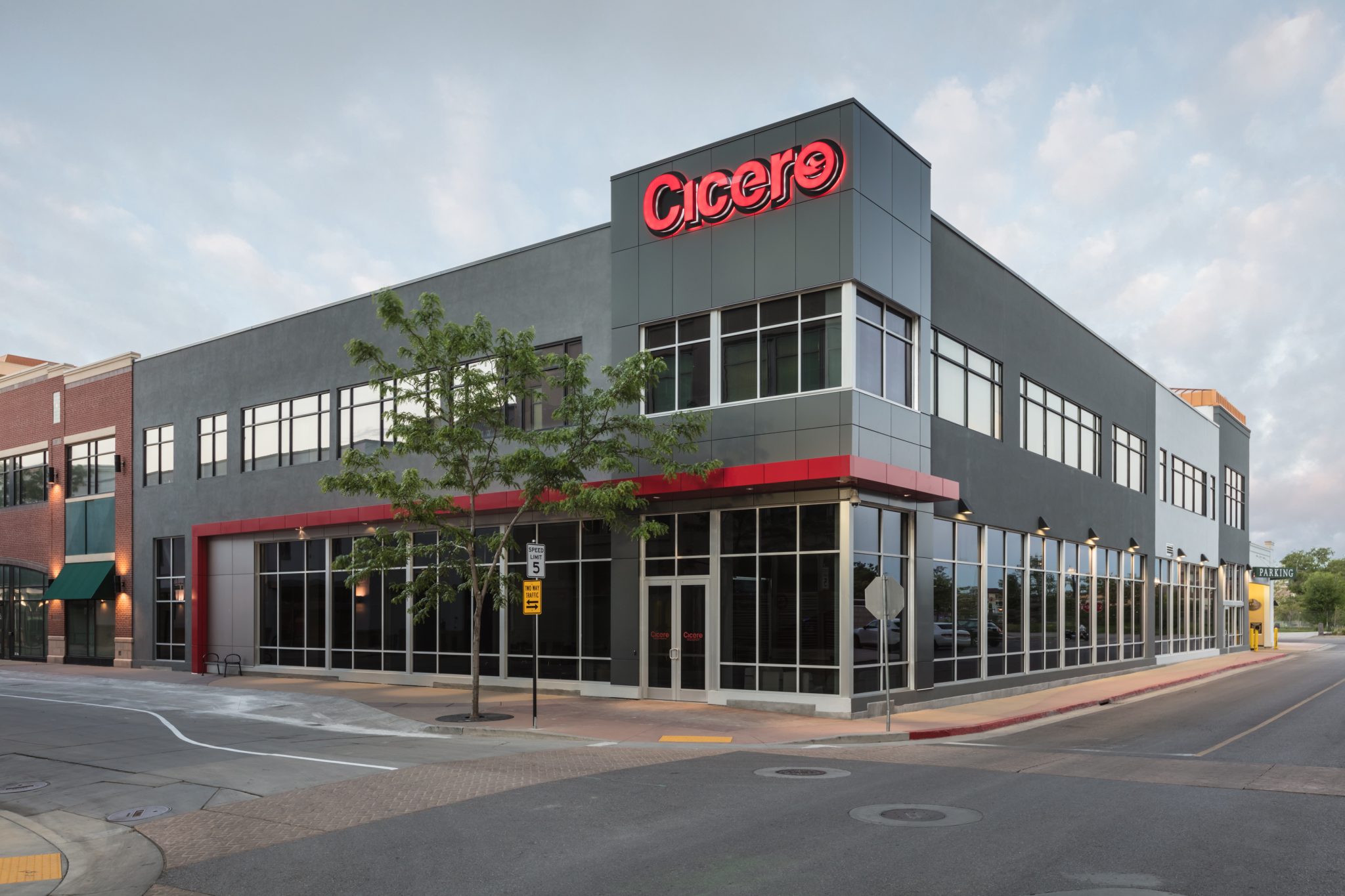 Start a Conversation
Thank you for your interest in Cicero Group. Please select from the options below to get in touch with us.