Talia

Strong
Engagement Manager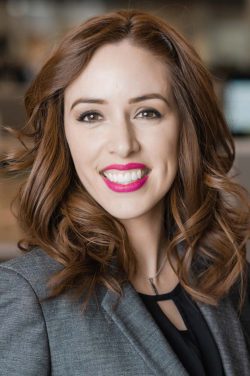 Talia Strong is an Engagement Manager at Cicero Group guiding foundations, public charities, and social enterprises toward lasting, scalable change through strategy development, program design, and monitoring and evaluation. 
 During her time at Cicero, some of her work has included working closely with trailblazing education nonprofits to improve education-to-employment pathways and has partnered with private and corporate foundations to better position them to maximize their impact on health equity and philanthropy. 
 Prior to joining Cicero Group, Talia worked to advance education equity and access among historically underrepresented students. She was the Director of the Center for Diversity and Inclusion at Southern Utah University where she oversaw the launch and administration of the university's student diversity center. She also served as the Associate Director of Operations at Latinos in Action, a nonprofit organization dedicated to promoting college readiness among Latino youth. 
 Talia earned a Master of Public Administration with high distinction and a bachelor's degree in history magna cum laude from Brigham Young University. 
Director, Southern Utah University – Diversity and Inclusion Center 
Associate Director of Operations, Latinos in Action (Education Nonprofit) 
Brigham Young University, MPA – High Distinction 
Brigham Young University, BA History – Magna Cum Laude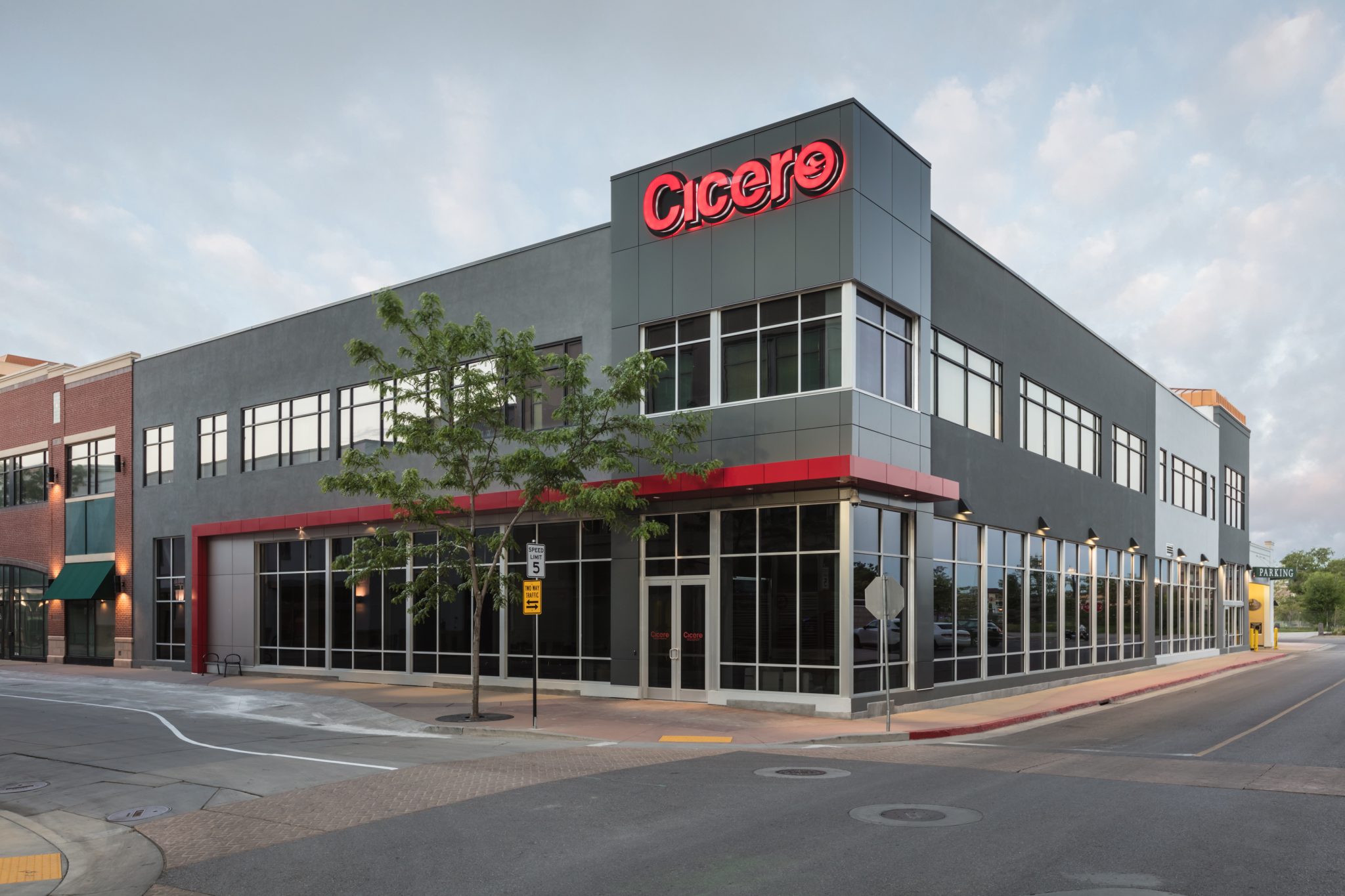 Start a Conversation
Thank you for your interest in Cicero Group. Please select from the options below to get in touch with us.