Recognizing high value in shared knowledge, we periodically recommend readings on topics that are important to us, to our partners, and to our clients. While we write at length about these and related issues elsewhere, in this post we're interested in giving a broad sense of some of the smartest thinking we've found. Today's topic is analytics in the arts and culture community. Because of the value arts organizations place on personal expression, data is frequently viewed as too calculated and distant to be of use in this context. Our experience has instead shown that tracking and using data is incredibly valuable in developing greater interest and participation in the art created by our clients and partners.
Is Big Data the Next Frontier for Innovation in the Arts? Erinn Roos-Brown, ARTSFWD
Acknowledging data still has a negative connotation in the arts, a place where emotions and personal choice are highly valued, this piece makes both a practical and emotional appeal for arts organization to adopt analytics as part of their overall strategy. Without delving into specifics, this article is helpful to get the ball rolling for data advocates within organizations.
Where Do Cultural Omnivores Come From? The Implications of Educational Mobility for Cultural Consumption Tak Wing Chan, Heather Turner, Institute for Social and Economic Research
This article is a great example of the type of research methods that go into market/audience analytics. Chan and Turner's insights may also shift the way you view cultural consumption and socio-economic status.
The Opera Experience: Performing a Vibrato with the Audience Macarena Cuenca, Jordi Lopez-Sintas, Ercilla Garcia-Alvarez, DE GRUYTER
Though executed at a small scale, this study is a great example of audience analysis. This investigation of the causes and preparation behind Opera enjoyment provides real, actionable insight. Tracking and using such information in the development process empowers arts organizations to understand the types of messaging required to expand interest in arts and culture.
Capture Data, Captivate New Audiences Amelia Northrup-Simpson, National Arts Marketing Project
Based on the TRG Arts video series about types of metrics art leaders should be tracking, this article provides excellent examples of arts organizations attracting and retaining new audience members. Arts organizations should keep in mind the intended use of the data they are gathering. There is so much data available, many smaller organizations may need to be selective at first as they build their analytics chops.
When the Art Is Watching You Ellen Gamerman, The Wall Street Journal
We appreciate this article because it addresses both the concerns and hopes for big data use in the arts. This is a valuable point to consider when art organizations make a decision to use analytics to evolve their patrons' experience. Mission-driven organizations should firmly understand the extent to which they will measure their audience and cater to its needs.
The Art of Analytics: Using Bigger Data to Create Value in the Arts and Cultural Sector Juan Mateos-Garcia, Nesta
Acknowledging the explosive amount of data collected in today's world, this article highlights the benefits of data analytics adoption by arts and culture organizations. One of the most pivotal points made in this article regards the measurement of deeper public good and value provided by arts and culture organizations. Tracking this value, previously difficult to measure, allows organizations to prove their popularity, influence, and value to funders, stakeholders, and patrons—improving funding efforts and ability to craft art with high impact.
When Going Gets Tough: Barriers and Motivations Affecting Arts Attendance Margaret Blume-Kohout, Sara Leonard, Jennifer Novak-Leonard, National Endowment for the Arts
Pulling a variety of findings about the motivations and characteristics of arts patrons (e.g., a primary driver of art attendance is to solidify bonds shared by the individual, family, community), this study provides valuable examples of the information organizations can rapidly have through effective data tracking/measurement and analysis. This is also a helpful article to identify national trends in support of the arts.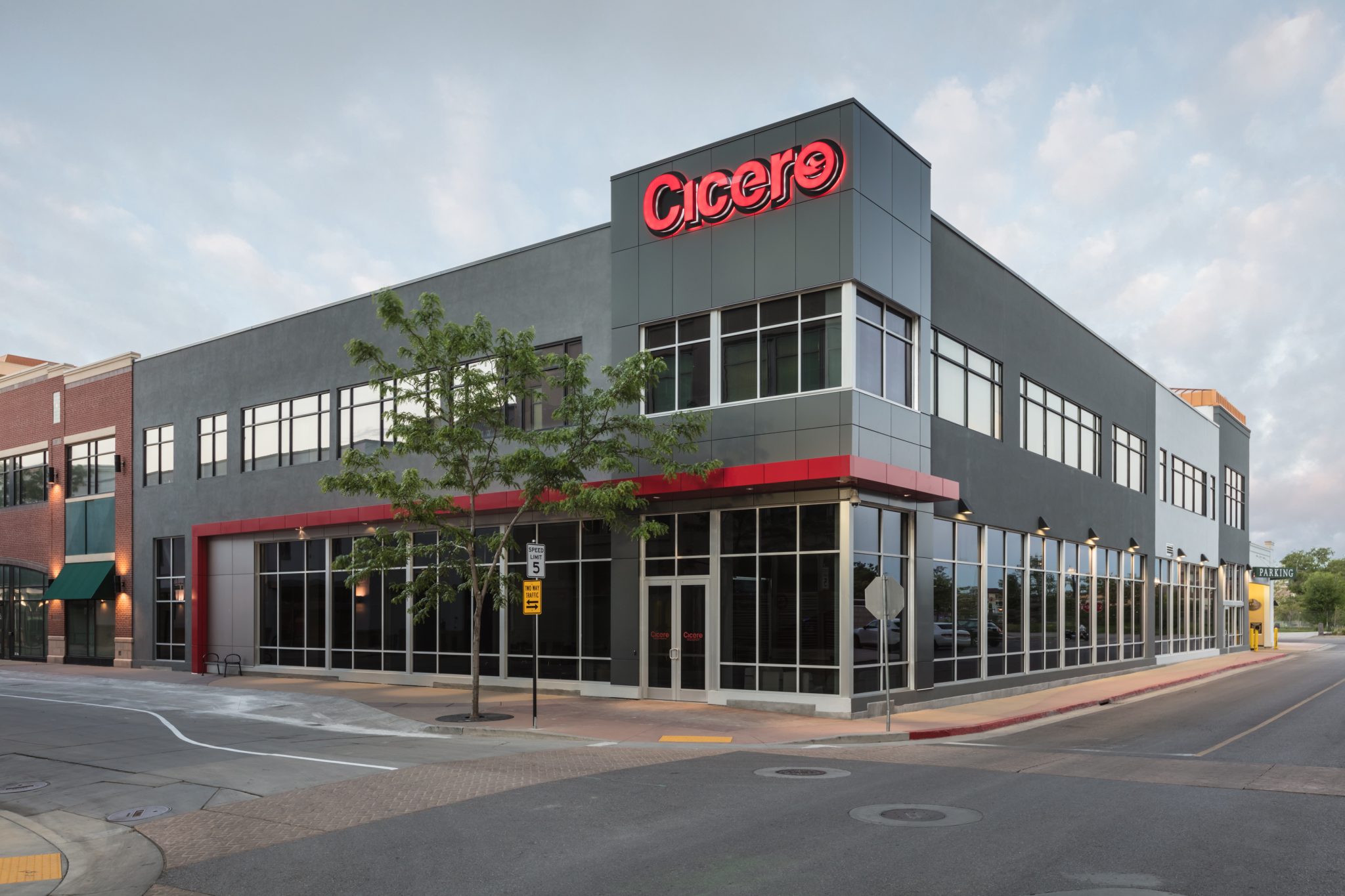 Start a Conversation
Thank you for your interest in Cicero Group. Please select from the options below to get in touch with us.