Conducting Research
During Crisis
Conducting research during crisis requires thoughtful design, skilled execution, and comprehensive data analysis.
Given the sudden and severe onset of the COVID-19 pandemic and its resultant economic fallout, and the uncertain timing and nature of a potential recovery, companies of all stripes are evaluating their operations and finding it necessary to either more fully justify or cut in-flight initiatives.
Companies that push forward with research during these challenging events will earn the advantage of maintaining business momentum and continuing to make decisions based on a current understanding of customers.
Our Customer Insights & Analytics practice analyzed what we've seen in prior periods of crisis and developed preliminary steps to consider when tailoring your market research.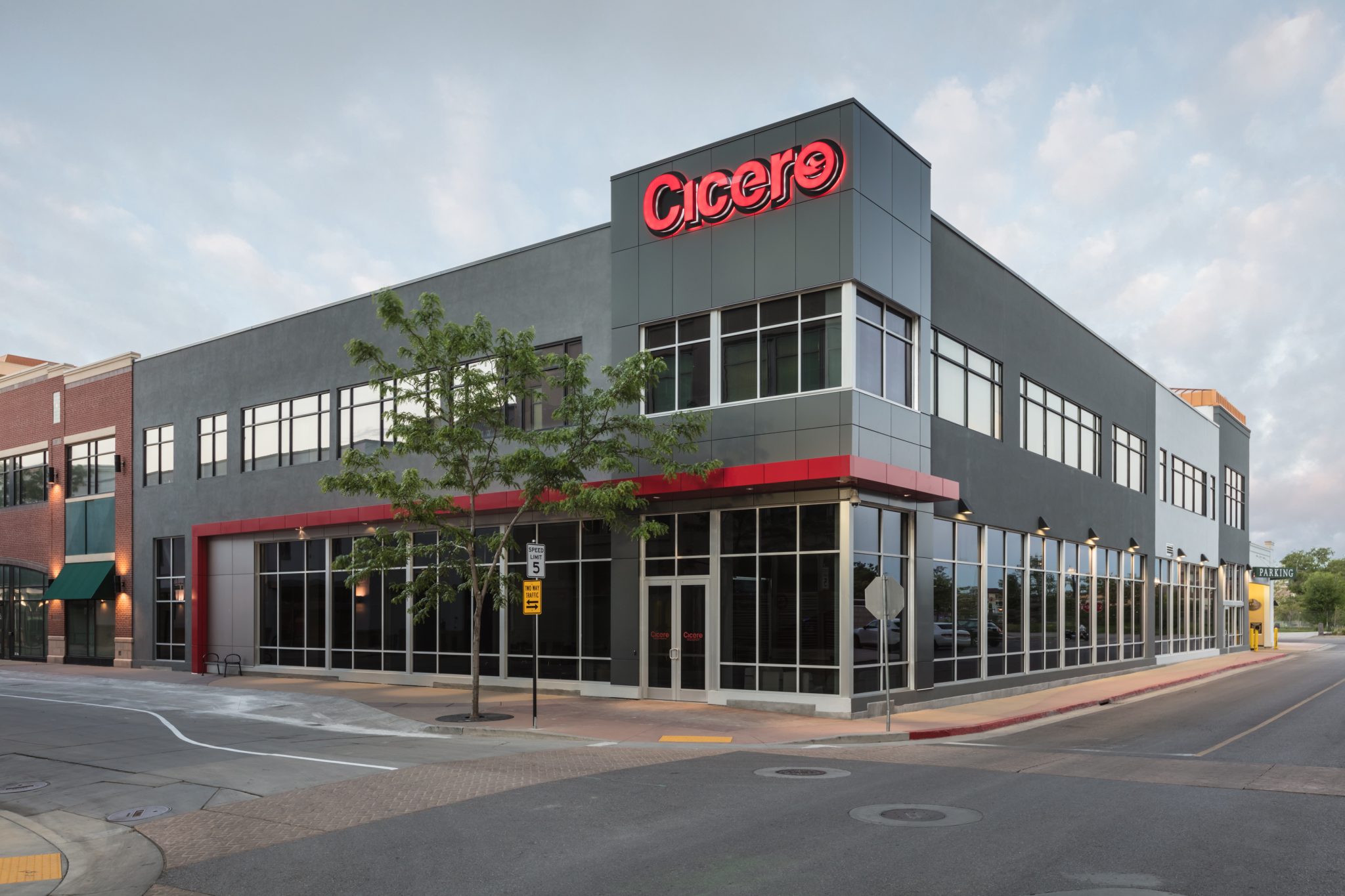 Start a Conversation
Thank you for your interest in Cicero Group. Please select from the options below to get in touch with us.