COVID-19 Economic Scenarios
Indicate Dramatic Shifts
The COVID-19 pandemic has brought immense change and disruption. Healthcare systems have been overwhelmed, and social distancing and efforts to "flatten the curve" have slowed or, in some cases, brought to a screeching halt certain sectors of the economy. The economic impact of these measures may not be fully assessed for some time, but it is imperative that organizations understand the potential effects and begin to make changes now to ensure they can adjust and adapt to the new economic reality.
Companies must move quickly to understand the impact that COVID-19 will have on their organization, and then just as quickly use that knowledge to adapt in order to weather the storm. Once a company has made the right moves to survive and ideally thrive in the pandemic, it can then shift its view forward towards a longer-term strategy that will enable success and growth in the economy after COVID-19. To assist companies with this critical and timesensitive effort, this whitepaper will offer Cicero's perspectives on the following topics:
The business impact of COVID-19
Immediately addressing the crisis
Ensuring business continuity
Planning for strong recovery and growth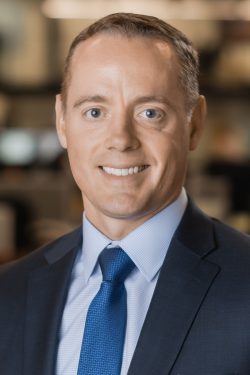 Douglas Hervey
Principal

---
Douglas Hervey is a principal at Cicero Group with an emphasis in healthcare and life science services. Douglas most recently worked as a senior director for Leavitt Partners. As a senior director, Douglas enabled healthcare entities to more effectively aggregate data, automate research processes, and make sound growth-oriented strategic and investment decisions. He has worked on over 200 healthcare private equity investment deals, within 80 unique healthcare sub-segments, for over 40 investment funds.
Douglas earned his bachelor's degree in international relations at Brigham Young University, after which he earned his juris doctorate from the University of Pittsburgh. Douglas also holds an MBA from Brigham Young University, where he was a Hawes Scholar.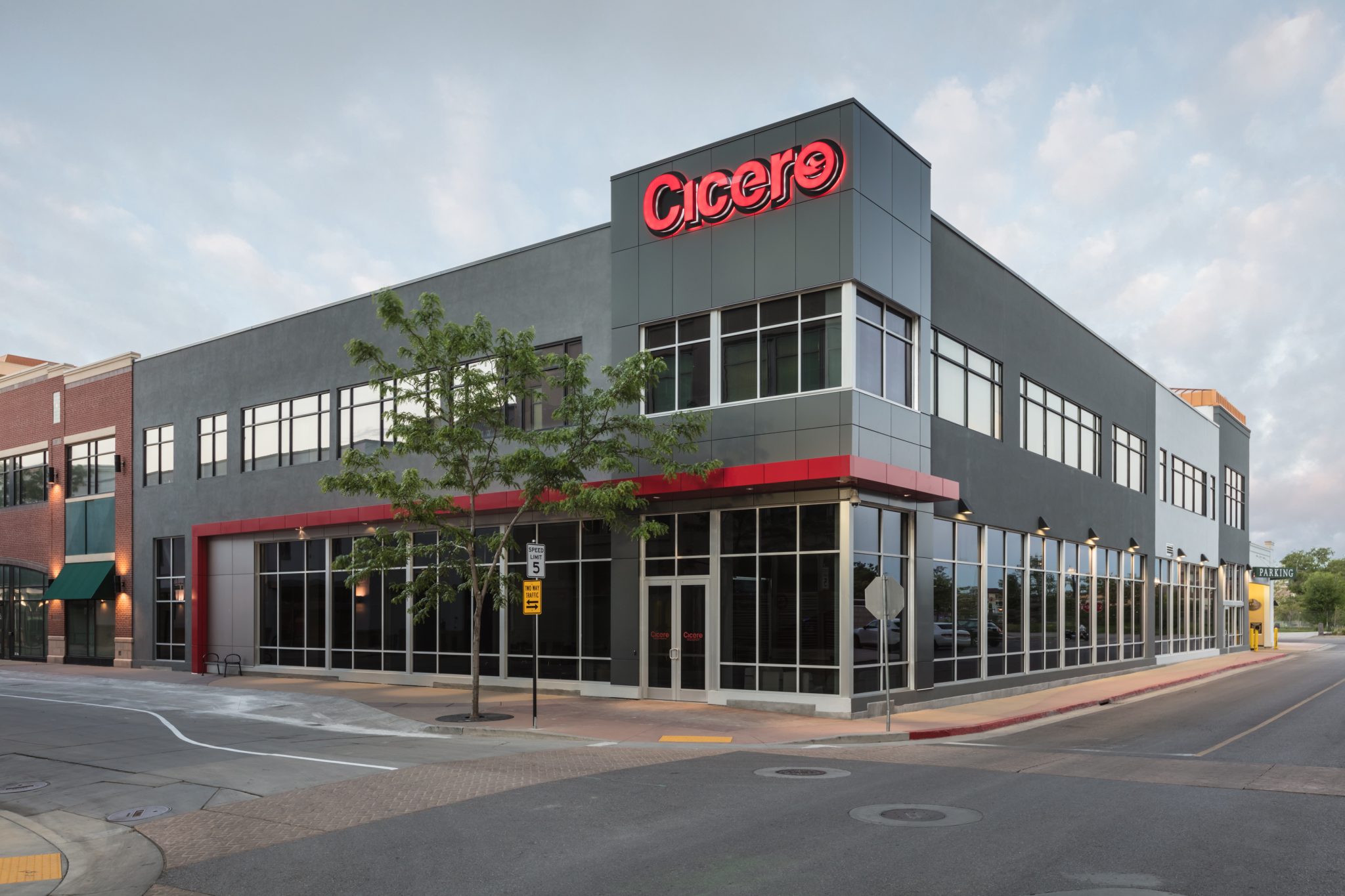 Start a Conversation
Thank you for your interest in Cicero Group. Please select from the options below to get in touch with us.