Customer Centric Decision Making:
The Key to Effective Crisis Navigation
Despite the best forecasts and analyses, crises are inevitable and unpredictable.
From acts of terrorism to financial downturns and worldwide pandemics, organizations that plan intentionally and react effectively avoid the worst turmoil in times of crisis.
Understanding how organizations have managed their customer relationships through the 9/11 attacks, the Great Recession, and the ongoing COVID-19 pandemic, can yield applications to better navigate ongoing and upcoming crises.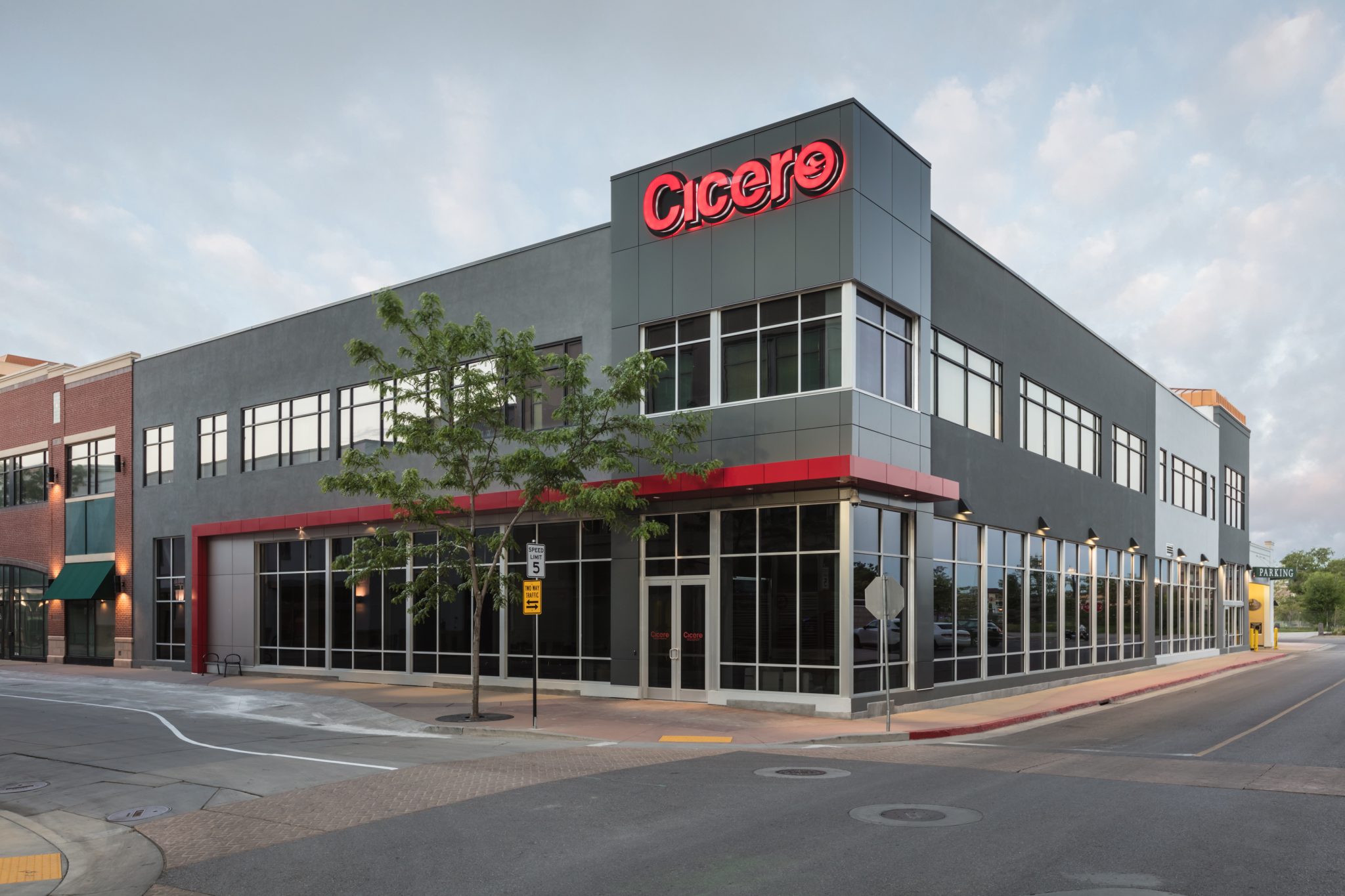 Start a Conversation
Thank you for your interest in Cicero Group. Please select from the options below to get in touch with us.