Capacity Building for Service Providers

Capacity Building for Service Providers
Challenge:
As often happens, innovative new ideas are exciting and compelling, but challenge the status quo and require a paradigm shift in order to help others to participate broadly. A cross-sector organization needed thought leaders and experts to help them provide nonprofits, government agencies, and funders with insights on how to prepare their organizations for Pay for Success, a new type of funding and impact measurement model.
Cicero Approach:
Cicero designed and implemented a Pay for Success fellowship program which would prepare organizations to participate in social impact bonds and impact investing.  To do so, we identified the areas where capacity building was needed through training, consulting, measurement and design development. We delivered these workshops throughout the Intermountain West.
Results:
Dozens of organizations in five states received training on cutting-edge approaches to strategy, measurement, and performance in order to maximize impact. Participants uniformly lauded the value of the one-day sessions and follow-up activities. The client received a significant boost to its regional credibility as an innovative organization that could help community providers improve their outcomes.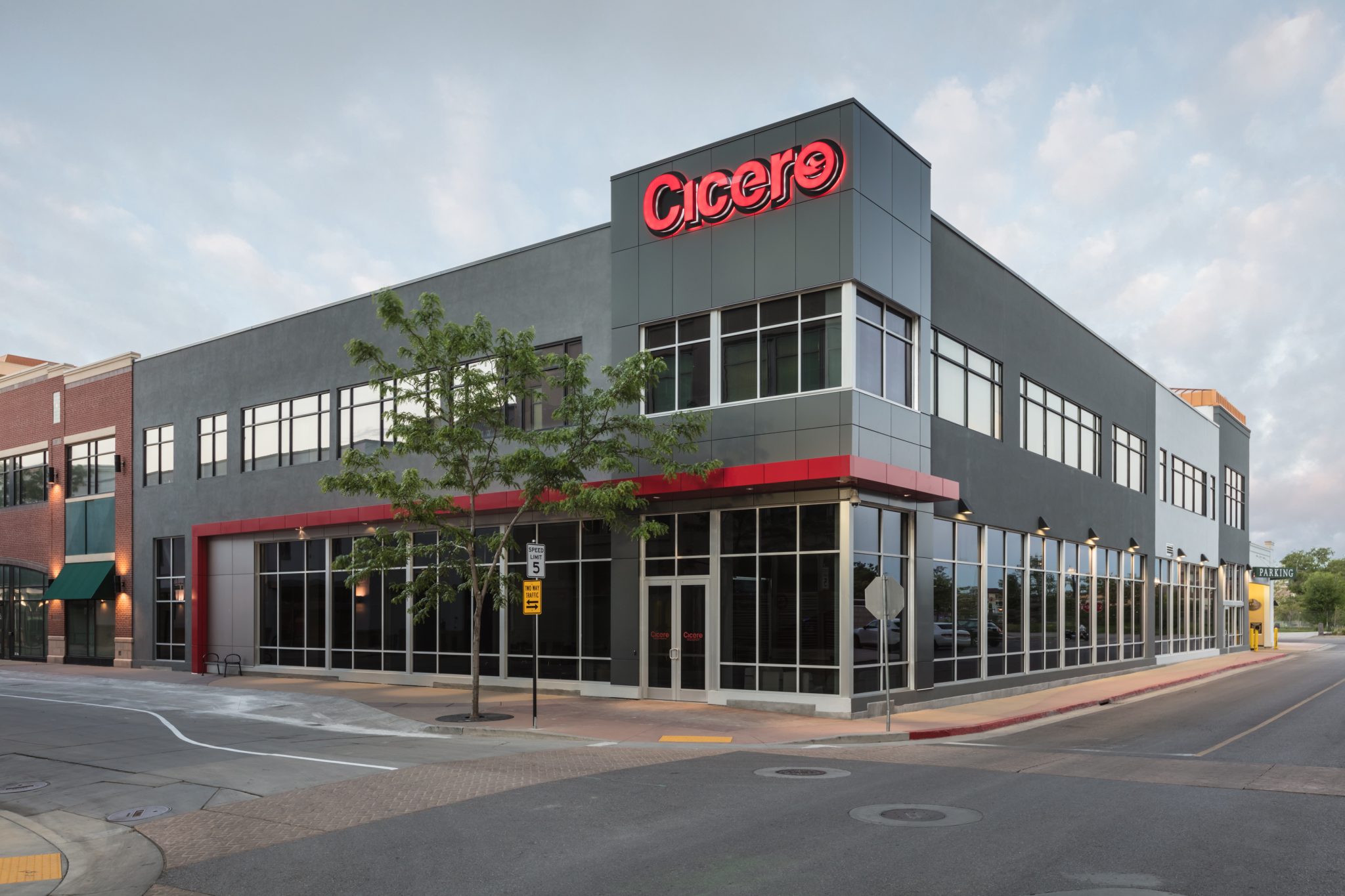 Start a Conversation
Thank you for your interest in Cicero Group. Please select from the options below to get in touch with us.