Change Management and Data-Driven Process Mapping
Change Management and Data-Driven Process Mapping
One thing all businesses face on an ongoing basis, independent of industry and size, is change. The term "change management" describes how businesses not only react to change, but do so in a way that benefits the company and increases the bottom-line. One important tool successful businesses employ when navigating change is data-driven process mapping – the practice of capturing and documenting data points related to a specific business process with the goal of understanding where that particular process can be optimized and improved.
Process mapping most often occurs at the beginning of a change management strategy and is typically employed in one of two situations. The first is a precursor to the change and is focused on identifying inefficiencies in a given process that need to be addressed through change management. This occurs when a business knows a change is needed—perhaps a department is underperforming—but is unsure exactly what needs to be changed or the best way to do so. The second is a reaction to a previous change and is focused on the successful adoption of that change into the current process. This occurs when there is a market shift, new regulations, or some other external factor that causes change.
In both situations, either as a precursor or reaction to a change, the goal of process mapping is to fully capture the implications of the change, identify what components need adjustment, and discover the most effective way to manage the transition. This is best done by gathering multiple data points all across the process from a variety of sources (e.g., key stakeholders, internal data systems, customer surveys, etc.). While often a difficult process to manage, the alternative is to begin making changes in an uncontrolled manner, often leading to decreased efficiency, lost time, and wasted money.
Below are five questions to ask when developing a process map:
Have I included the proper triggers that start the process?
Have I captured all the key participants in the process?
Have I built in cross-department/organization communication and activities?
Does the process map lead to the proper outputs?
Is the data I have used to create my process map accurate and up-to-date?
As a Business Analyst for Cicero Group, I've been a part of teams that have leveraged data through process mapping for organizations as a key component of their change management strategy. My most recent experience began when a large organization approached us with questions regarding the most effective and cost-efficient way to improve one of their customer service departments. Previously, the client had received a number of customer complaints and wanted to increase the quality of service in a controlled manner that would improve the customer experience.
We first began by seeking to understand each facet and component of the current customer service process. We met with experts within the company, reviewed internal data on past department performance, and identified industry best practices. We then synthesized these inputs to create detailed process maps and flow diagrams showing the process in detail. The process maps outlined the communication occurring internally between departments, as well as the timeline of events from the initial customer interaction to problem resolution.
With this thorough mapping of the process components, timing, and communication, we were able to clearly identify the gaps and inefficiencies. We identified nearly 30 specific initiatives that would improve the process and prioritized each in terms of highest impact and lowest cost. Process mapping was critical in helping the client fully comprehend the current process and know exactly where to focus and make changes to improve the customer experience.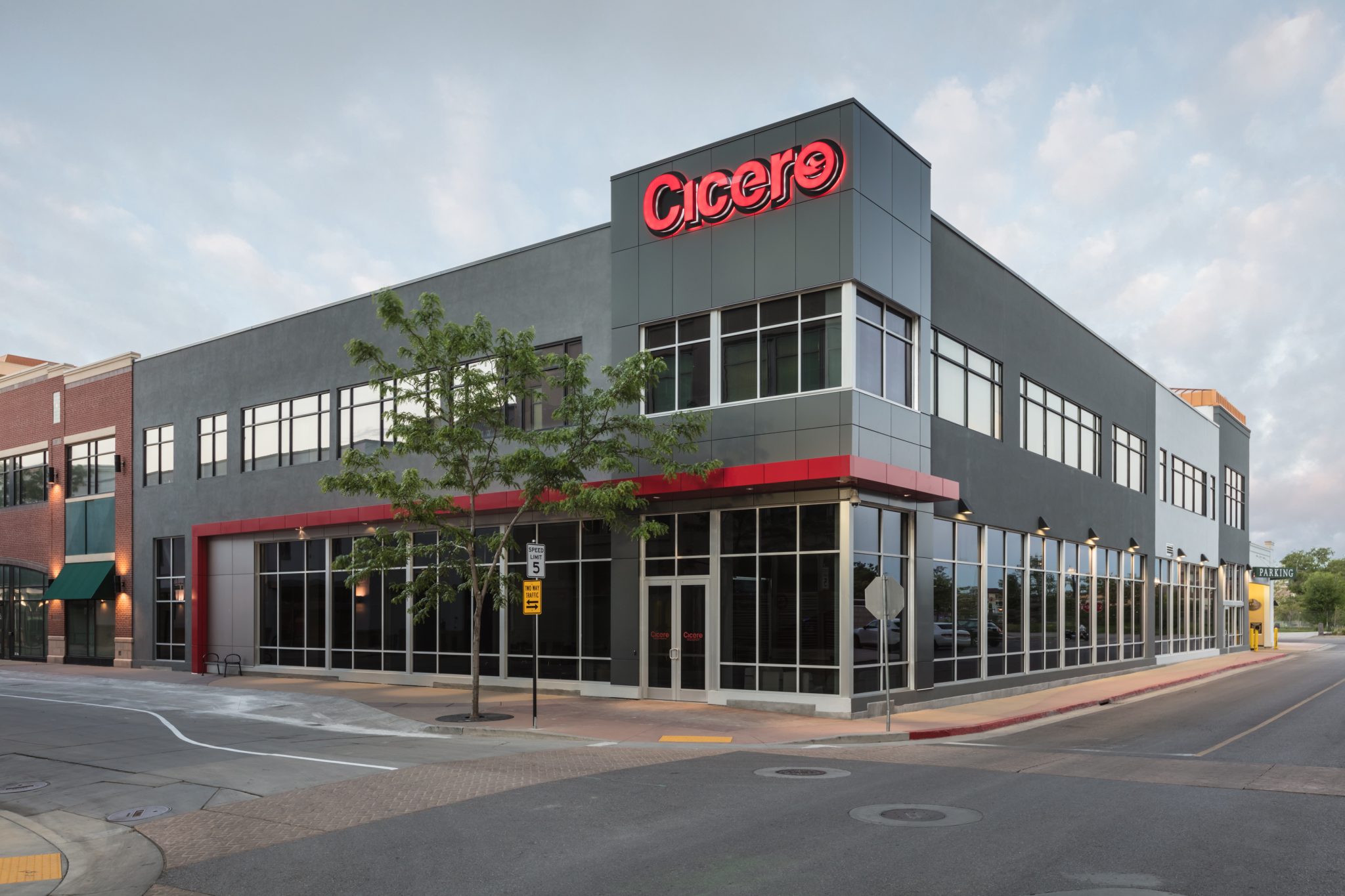 Start a Conversation
Thank you for your interest in Cicero Group. Please select from the options below to get in touch with us.