Data-driven Change Management Strategies

I've been nervous about facing many new situations in my professional and personal life, but flying to Atlanta (a city I've never visited) to develop and implement a new sales strategy (in an industry I've never worked) to a pilot group (consisting of the best and most tenured folks employed by my client), probably tops the list as the most nerve-racking experience in my career. Fresh off three weeks working at the corporate headquarters and armed only with a segmentation study, my colleagues and I were charged with the task of changing the way a fortune 500 company would sell its services and manage/train its sales professionals. Oh, and we only had five weeks to develop the material before the first official training event.
The science that compelled our client's executive team to attempt a process-changing pilot was simple but fascinating. Instead of every customer making his/her decision solely based on price, a commonly perceived notion in this industry, new company research revealed that two other factors play just as much of a role in the decision-making process. The problem was, the existing sales strategy encouraged reps and management to make "low price" their sole message from the initial pitch through the close. We were brought on to help develop a data-driven strategy and implement that strategy in every single business unit across the country.
My intent with this post is not to detail the steps necessary to implement a new corporate initiative, John Kotter has already covered them sufficiently in his Harvard Business Review article, Leading Change: Why Transformation Efforts Fail.  I simply want to highlight some of the key points I learned while working on this project:
Create a sense of urgency:

 

I mentioned only having five weeks to develop the material . . . I remember thinking that the timeline was way too fast and the material wasn't ready for our first rep training. My first "ah-ha

 

moment" came after each market's successful, well-received trainings… I learned that without a fast-moving pilot program it's easy to get stuck in the development phase forever, so the strategy is to get something in play and improve it from there! We might not have been as prepared for those first trainings as we were for the last one, but we had actionable data about the company's pressing needs, and we were able to share that message. We haven't looked back since.
Form a powerful guiding coalition: I can't say enough about the intelligence, leadership, and presence of the corporate steering committee that drove this project. But the wisest thing the committee did was let the field (reps, managers, trainers, and supervisors) develop the material, message, and process.
Create and communicate the vision: The customer segmentation/economics study and the tools we created to make that data tangible and usable largely created the vision across the organization. Communicating it, however, required a three–pronged approach. First, we spent time with region-level and area-level management teams to train the leadership of the company on the new process. Second, we trained every single sales rep in both large and small group formats. Third, we made it a priority to sit side-by-side with the reps in the field to help assist in the transformational process.
Empower others to act on the vision: As I mentioned above, the executive team insisted that this project be developed and led by the local leaders and reps. Ideas for the training message originated from area sales managers, and edits to the sales tools were made all the way down to the rep level. Everyone felt they had a voice, and as a result, the ultimate product was very applicable to the field.
Plan for and create short-term wins: My favorite, and the most important part of the roll-out. Once reps were able to experience—and then share—a success story, our job implementing the new strategy became significantly easier. So, we built in weekly calls for everyone to share their experiences, highlighted key wins at the group trainings, and watched as reps' skepticism faded away.
Consolidate improvements: The sales tools, which largely consisted of scripting and an industry-relevant needs assessment form, went through almost 30 different revisions. Many, many edits along the way ensured we perfected the messaging. These changes caused some temporary confusion, but ultimately the confusion gave way to finely polished tools and training material. Additionally, the steering committee continued to meet on a monthly basis to share success stories and revise training methods.
Institutionalize new approaches: When all current reps and managers have been certified and can show mastery of this new approach, local leaders will be equipped to teach the new process and skills to new hires and continue reinforcing the process with their seasoned reps.
Fast-forward 2.5 years after my first flight to Atlanta and I'm flying to the final training (in first class this time, thanks to all the miles I've flown on this project), and I'm not even the slightest bit nervous. The project was successful thanks to a huge team effort by the corporate steering committee, the reps/managers in the field, and my colleagues and I as consultants. All stakeholders played unique roles and were able to add significant impact in this sales transformation. All in all, corporate change management is a team sport in which every member plays a key role in its success or failure… thrilled I was on a team where we experienced the former!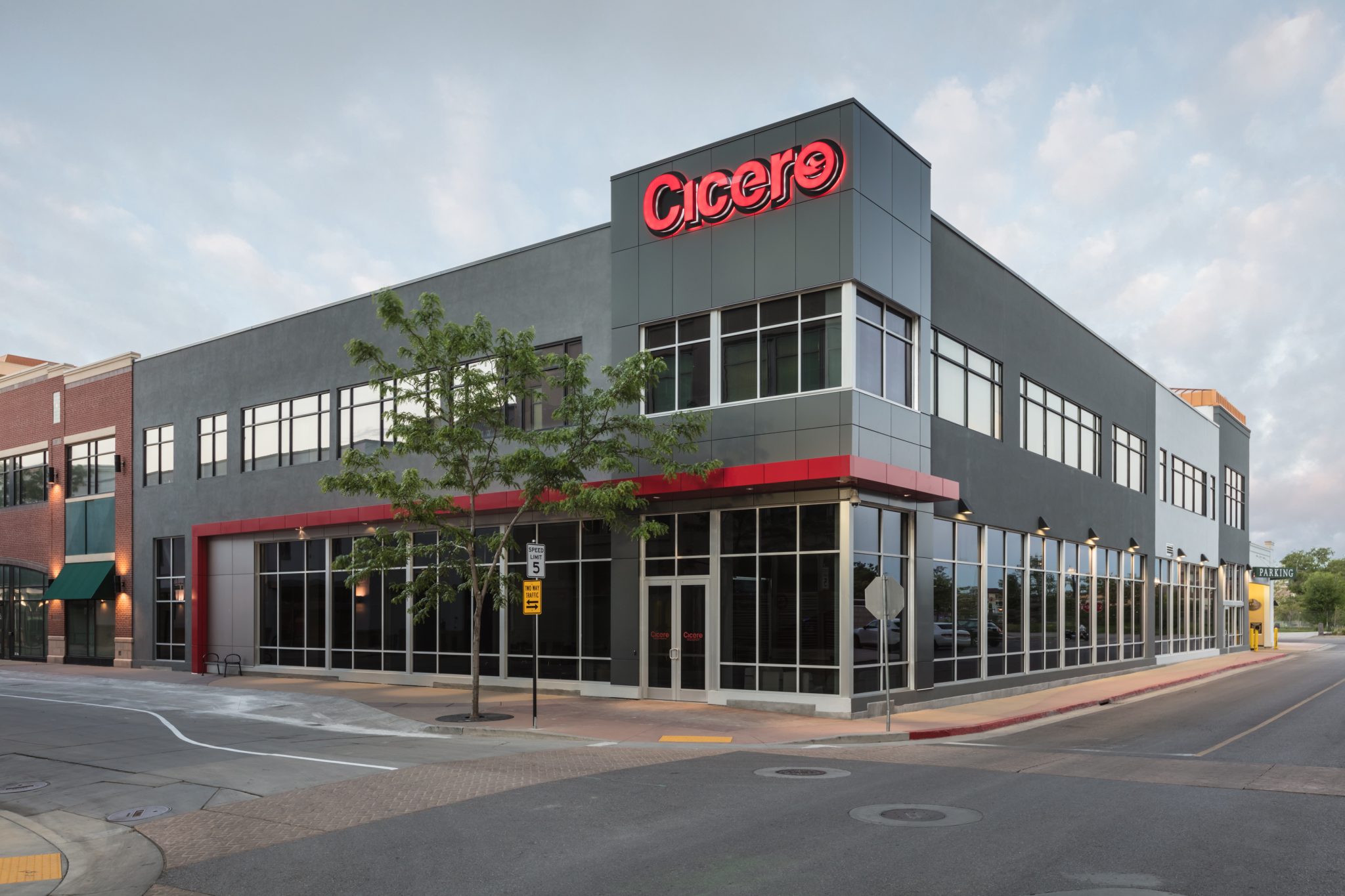 Start a Conversation
Thank you for your interest in Cicero Group. Please select from the options below to get in touch with us.