Global Program Monitoring

Global Program Monitoring
Challenge:
An assessment of the foundation's two leadership programs in fragile states was needed to provide data proving the impact in the lives of participants and beneficiaries (as well as how to improve that impact).
Cicero Approach:
Cicero conducted a series of collaborative, iterative workshops to refine and clearly articulate the program's strategy and intended outcomes. Then, we developed corresponding measurement instruments, and conducted a preliminary external assessment of the program's effectiveness and opportunities for improvement. Throughout the project and then as the program progressed, we hosted workshops to help program administration evaluate the programs' scope, outcomes, inputs, goals, and indicators of success. We then Implemented a rigorous evaluation process, including: surveys, interviews, and a landscape/program evaluation.
Results:
Even though program participants indicated a great deal of satisfaction with the program experience, there were a number of disconnects with between what was being taught and the actual development reported by participants. Client implemented Cicero recommendations regarding structure, curriculum, and utilization of support staff. Changes have already shown an increase in participant confidence regarding their new leadership abilities as well as depth of connections developed among participants.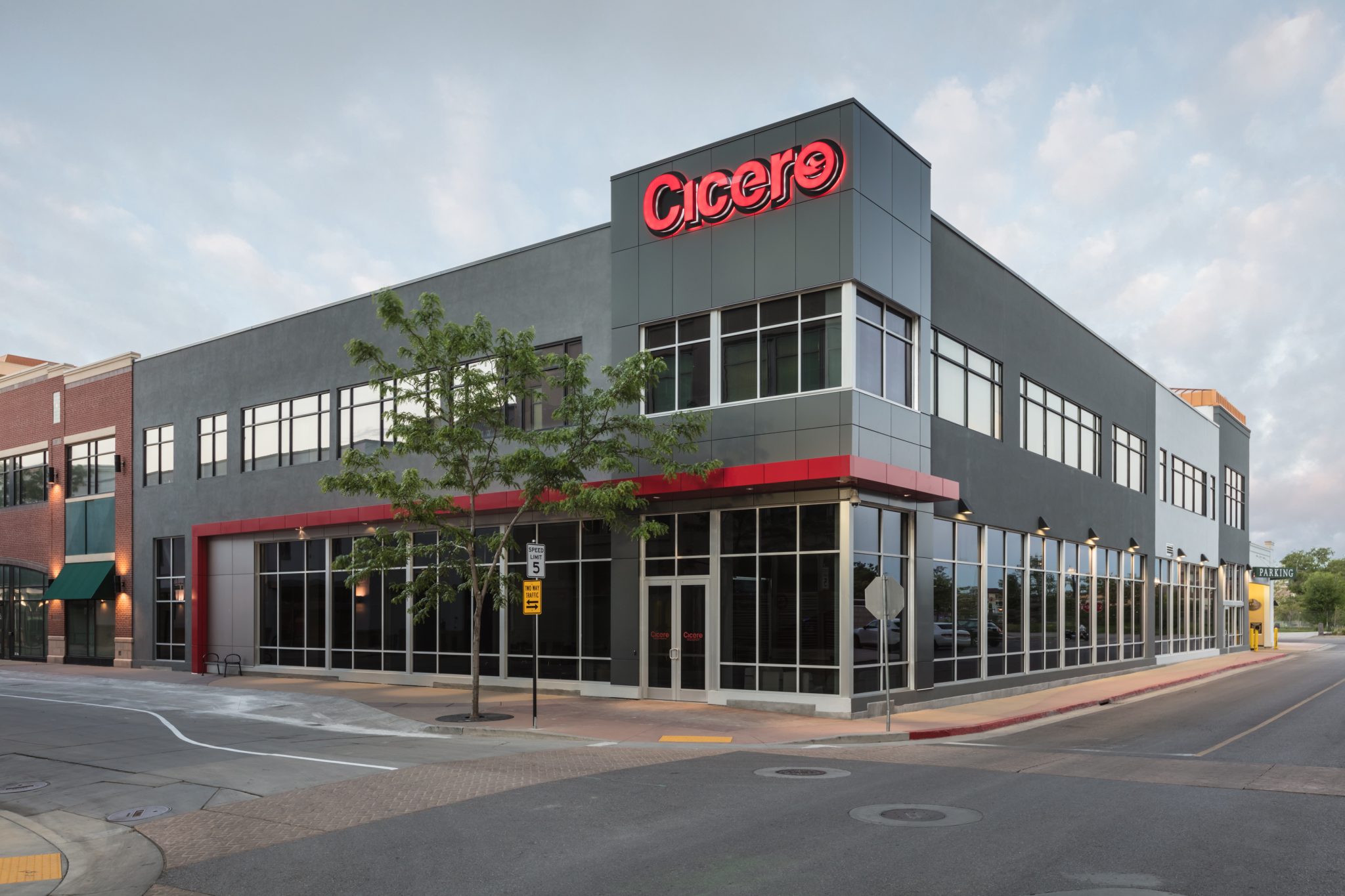 Start a Conversation
Thank you for your interest in Cicero Group. Please select from the options below to get in touch with us.