International NGO Donor Analytics
International NGO Donor Analytics
Challenge:
A $100 million humanitarian aid organization with tens of thousands of donors had relatively little understanding of its donor preferences or behavioral patterns. Facing increasing competition for donor dollars and engagement, the organization sought objective insights on its own donor pool to develop a more customized approach to donor outreach.
Cicero Approach:
Cicero combined multiple sources of data to analyze all donors over multiple years. We compared that internal data with that of benchmark organizations in the same space to identify potential opportunities and challenges. We then tested these hypotheses by surveying the client's donors to understand their motivations for giving, how they became involved, and the issues, messages, and outcomes in which they were most interested. Upon analyzing donors' responses, we developed distinct donor segments, providing a series of general and segment-specific opportunities to improve the organization's marketing and fundraising effectiveness.
Results:
Through in-depth conjoint and cluster analyses, we determined what features and elements of the organization and programs were most appealing to donors, thus informing communication and outreach strategies.  We also developed donor segments breaking down the one-size-fits-all approach, and provided details for segment specific outreach strategies.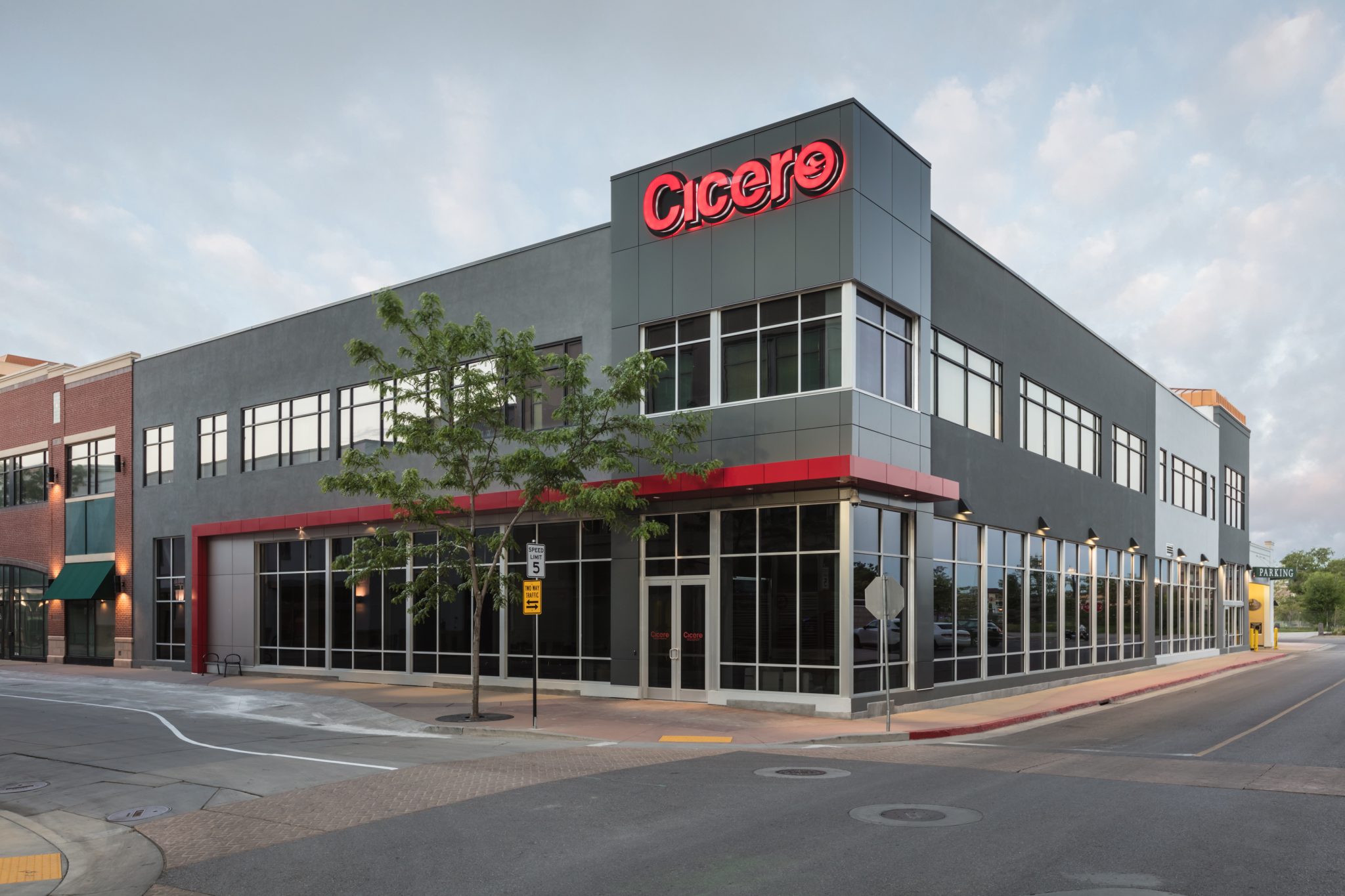 Start a Conversation
Thank you for your interest in Cicero Group. Please select from the options below to get in touch with us.