Jacob Allen Interviewed on Forbes by Devin Thorpe
Jacob Allen, Cicero Group Partner and Director of Cicero Social Impact, was interviewed today by Devin Thorpe of Forbes.com. 
Devin's write up of the interview can also be read here: To Change The World, Good Intentions Are Not Enough.
Allen explains why preparation and strategy are so important as starting points. "Before launching a new social service or program, do more homework than you think you'll need. Do research to understand what your clients or communities really need and value. Be deliberate about specifying the change in their lives or in society that you'll hold yourself accountable for. Identify all the things that are required for that change to occur. Then step back and ask what role you'll play and whether it will be enough to truly make a difference."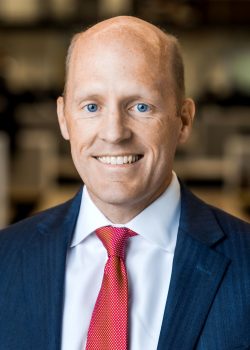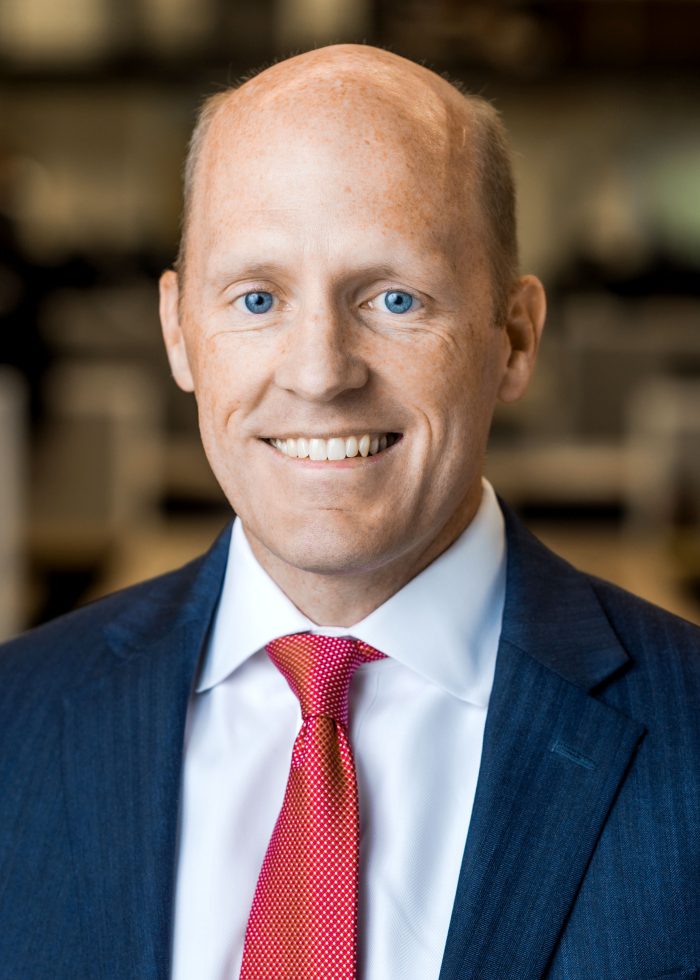 Jacob Allen
Partner and Managing Director, Social Impact Practice
---
Jacob Allen is a Partner with Cicero Group and Managing Director of the Social Impact practice, partnering with leading nonprofits and foundations to improve social impact through strategy, performance monitoring and impact evaluation (M&E), performance management, and donor and beneficiary analytics. Over the past 15 years, Jacob has worked with mission-driven organizations, including leading corporate philanthropies, international NGOs, and networks of nonprofit, direct-service providers.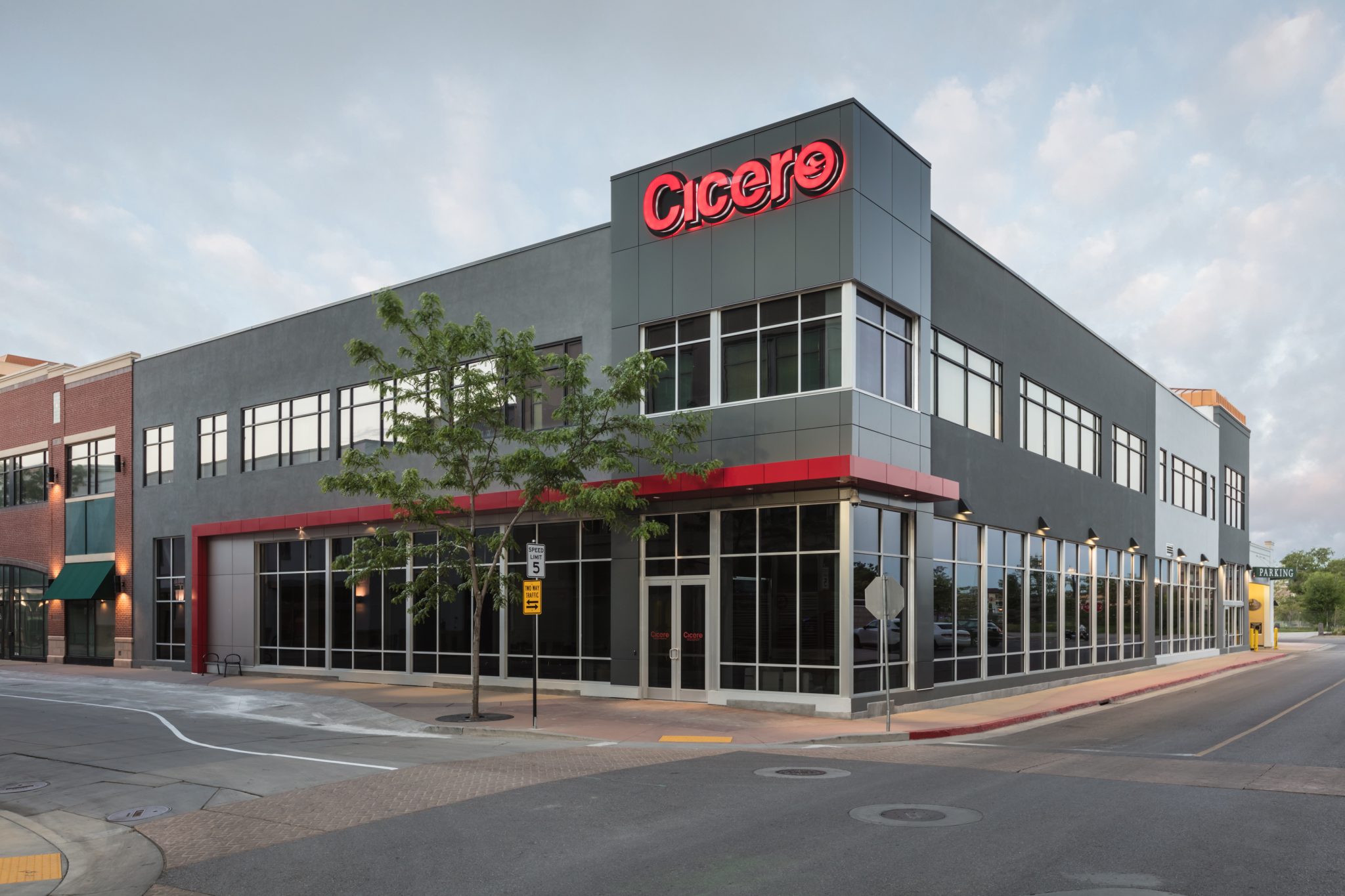 Start a Conversation
Thank you for your interest in Cicero Group. Please select from the options below to get in touch with us.