Jacob Allen on Data-driven Strategy

We at Cicero Group, and at Cicero's wholly-owned subsidiaries Education Direction and Cicero Social Impact, talk a lot about "data-driven strategy." This concept drives our internal company organization, our interactions with clients, and our overall outlook on being good corporate citizens. We realize that the phrase has a wide variety of applications, so we sat down with key partners and company leaders to get their thoughts on what "data-driven strategy" means in their field. We will publish these conversations over the next few weeks. 
Our first conversation was with Dr. Trent Kaufman of Education Direction. We recently sat down with Dr. Jacob Allen, who has worked with mission-driven organizations for over fifteen years and in a dozen countries around the world. He has led the strategic design, implementation, and measurement of social impact programs run by Presidents Bush and Clinton, Goldman Sachs, the Alzheimer's Association, the Nature Conservancy, and many others. He serves on the board of directors for Mary's Meals, which feeds a daily meal in school to one million children living in desperate poverty.
What are the 2-3 biggest challenges of converting data into actionable strategy?
The first challenge is having the 'right' data—data that illuminates an organization's understanding of what it really takes to achieve the impact it desires. This might involve data about what 'works' to help people or communities achieve certain outcomes, how an organization's programs or capabilities do or don't deliver these results, or how different types of people engage and succeed in different ways.
Once that data exists, organizations typically struggle with two things—making it actionable and making it stick. Making it actionable requires synthesizing lots of information into the 3-5 insights that will shift behavior, then working with key stakeholders to develop simple tools, processes, or services that make it easy to use those insights on a daily basis. Making it stick requires good leadership—ensuring that data-driven insights and solutions are communicated clearly and repeatedly, adopted throughout the organization, remain a priority until long after initial adoption, and are effectively refined and built upon over time.
Most organizations already have large amounts of data. How can they separate the "valuable data" from the "numbers"?
Well, in the social sector most organizations don't have lots of data, so the first step is to start collecting data. But whether an organization is just starting or already has millions of data points, the key to making data valuable is asking, "What do we want data to do for us? What decisions, actions, or changes do we want to inform?" Then, when you have an idea about what data will be most valuable, employ a bit of the scientific method—develop a hypothesis that you want to test. For example, if an organization wants to know how to increase its impact, then it should start by hypothesizing which program components drive the most impact or for which types of clients impact is greatest. That way the organization can focus its measurement and analysis efforts. And by comparing the results with the hypothesis, you'll know whether to continue those efforts, expand upon them, and/or redirect them.
Can you give an example of data-driven strategy in the social sector?
I've been impressed with how the George W. Bush Institute and the Clinton Foundation have infused data into their design and delivery of the Presidential Leadership Scholars program (PLS). Perhaps it's not a surprise since these organizations are led by former U.S. presidents, but ever since they decided to collaborate to improve community leadership around the country, they have supplemented their significant expertise with rigorous data at each stage of the process. First, they conducted extensive research to know both what works and what already exists in the field of leadership development. Then, in designing PLS, we worked together to determine the specific near- and long-term outcomes the program intended to achieve and used that framework to determine what elements and attributes the program would need to have to achieve those objectives. Finally, Cicero developed a robust measurement system to track these outcomes and program activities at each stage of delivery. These real-time insights contributed to robust, regular discussions about whether we were on track and how the program could be improved. The result was that all of program participants were highly impressed with the program and saw their leadership abilities improve dramatically, giving it an unbeatable net promoter score of 100—all in what was ostensibly a pilot year.
In what way(s) is Cicero Group uniquely positioned to answer the challenges you've discussed above?
At Cicero Social Impact, we have the unique ability to integrate three usually disparate skill-sets—sophisticated data and analytics methodologies, top-notch strategic thinking, and real-world operational experience. This combination means we're not just applying strategic frameworks or robust analytics from the perspective of the ivory tower. Instead, we're constantly looking for what makes the most sense for each individual situation, balancing the need for rigor with the realities of capacity, time, and resources. And we don't stop with great reports or recommendations. We're constantly thinking about how to turn ideas and insights into impact for our clients and those they serve, and we work with our clients to make this happen.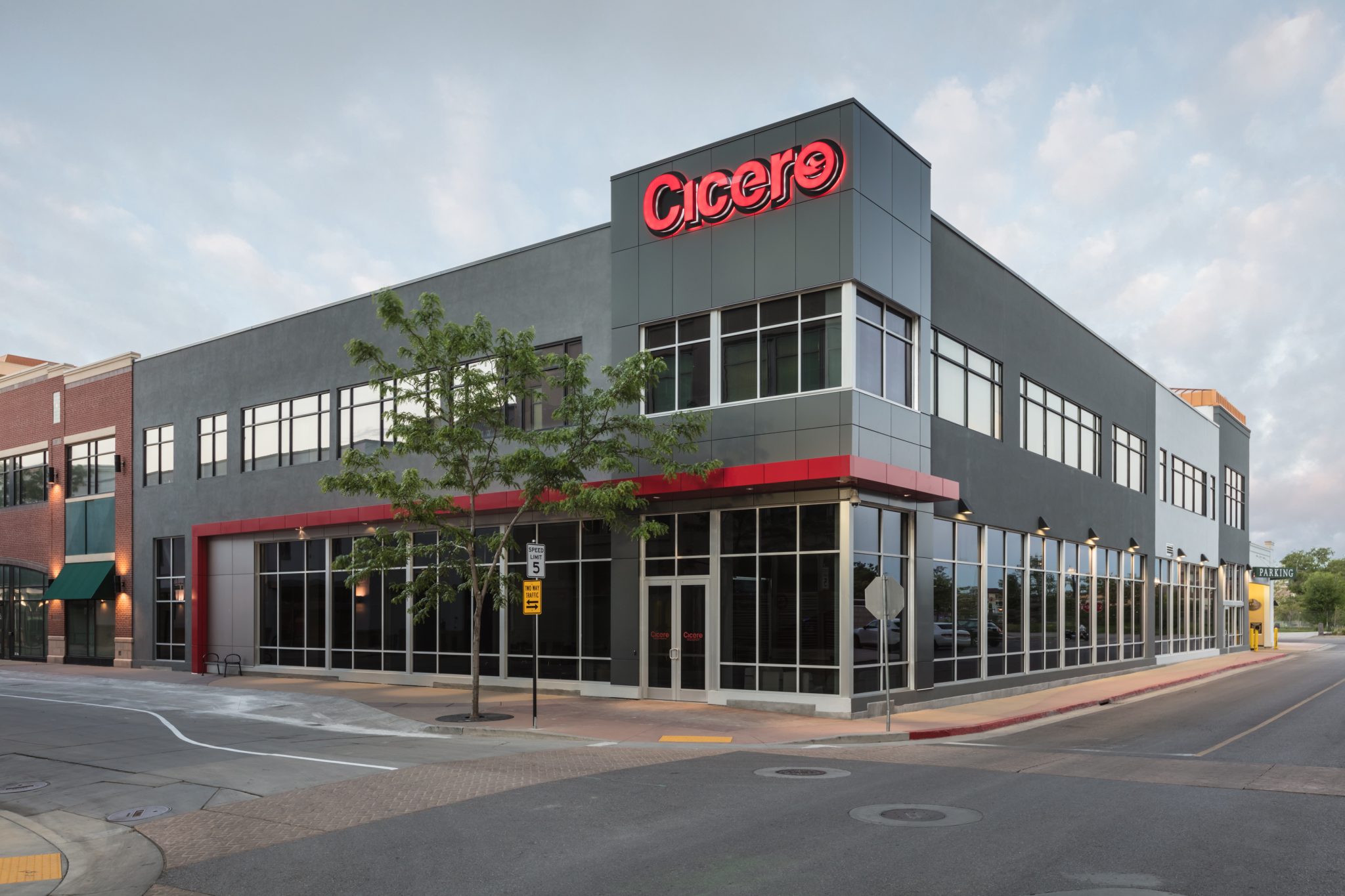 Start a Conversation
Thank you for your interest in Cicero Group. Please select from the options below to get in touch with us.