Patron and Donor Segmentation Yields Increased Support
Patron and Donor Segmentation Yields Increased Support
Challenge:
To expand reach to current patrons and new audiences, a nonprofit arts organization wanted planned a dramatic shift in its annual schedule by running additional programs to capture new markets. It wanted to understand the segments of potential patron bases and how to best market various new program offerings, including channels, messaging types, and demand by price points. The organization also wanted to identify which segments would be most likely to donate.
Cicero Approach:
Cicero surveyed approximately 2,000 existing and potential patrons. We also analyzed patron attendance history, perceptions of the organization, and general sector preferences to derive eight distinct segments based on donation history, demographics, psychographics, and media preferences.
Results:
While the organization's differentiated brand spoke to the core patron base, additional efforts were needed to retain loyalty. Two additional segments identified as potential growth opportunities.  We also designed a dynamic market simulator to allow for a given item based on price and the segment mix.
The managing director said: Our work with Cicero has changed nearly every aspect of how we do business. We no longer segment our consumers based on how they purchase tickets, because we now understand why they purchase tickets. We no longer look out at our audience and see demographics; we see the nuanced groupings of desires and motivations that bring people through our doors for a shared experience. This has impacted the ways in which we think about creating art, the ways in which we deliver it, and the ways in which we connect our current and future stakeholders to everything we do.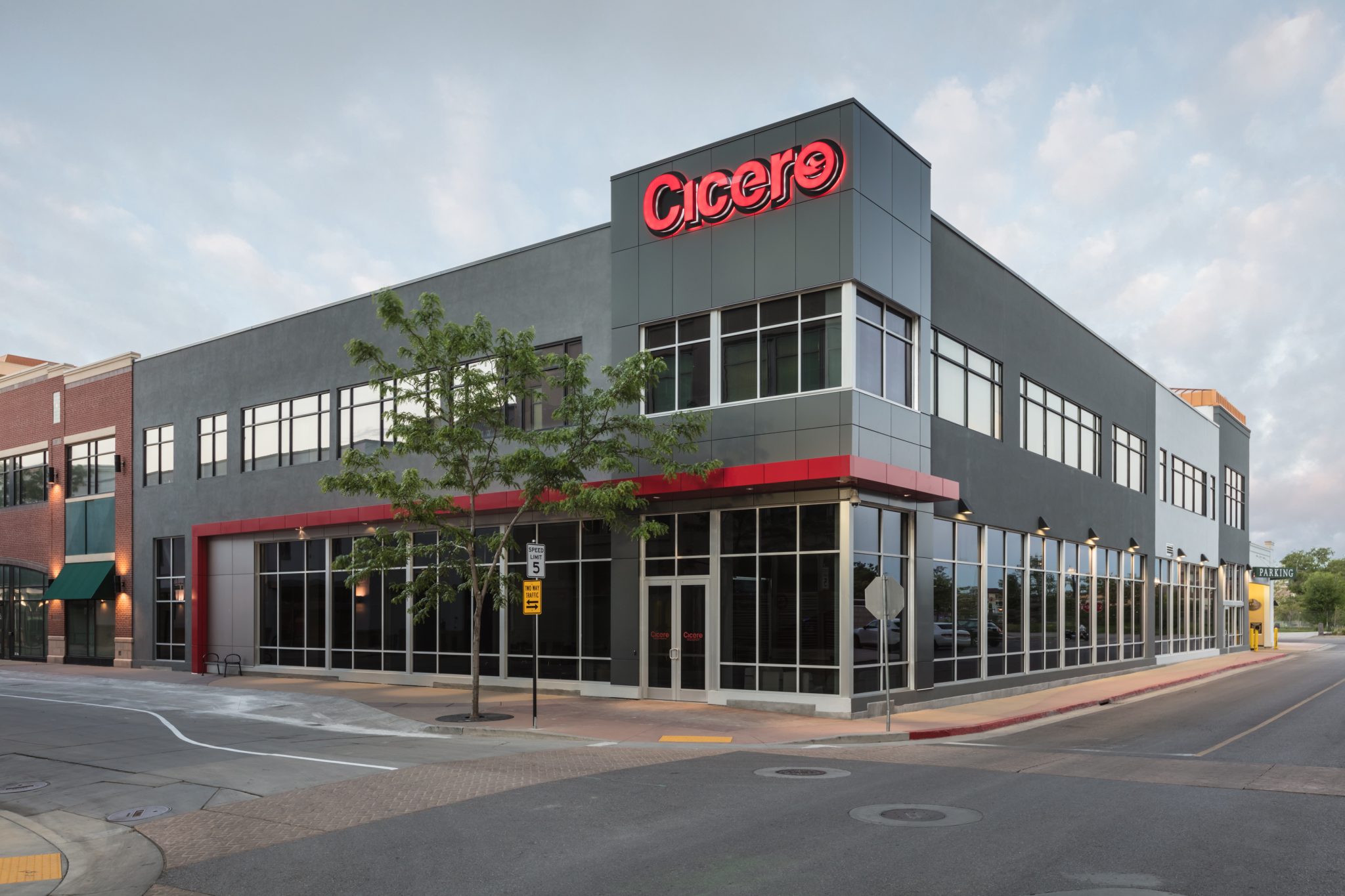 Start a Conversation
Thank you for your interest in Cicero Group. Please select from the options below to get in touch with us.