Performance Management in a Complex Organization
Performance Management in a Complex Organization
Challenge:
A nonprofit Higher Education institution concerned about the deterioration in their enrollment conversion rate for the preceding two years wanted to understand in detail where the "leaks" were occurring and what was causing the students to drop out of the enrollment funnel.
Cicero Approach:
Cicero analyzed internal prospect data to determine conversion rates at each phase of the enrollment funnel. We then interviewed internal experts to map the enrollment process and identify points of attrition. These early findings guided us as we conducted qualitative and quantitative primary research to understand prospective student perspectives on why they were dropping out and determine the pain points in the process.  We worked with an internal leadership team to develop a comprehensive list of potential improvement initiatives and then prioritized and organized this list into an implementation road map. We then moved forward with the organization in leading change management efforts. For initiatives with significant cost or implementation considerations, we also organized pilot tests to quantify their impact before moving to full implementation.
Results:
Cicero helped the institution increase their efficiency by raising inquiry to enrollment conversion rates by 200 basis points based on the implementation of over two dozen discrete initiatives based on Cicero's recommendations.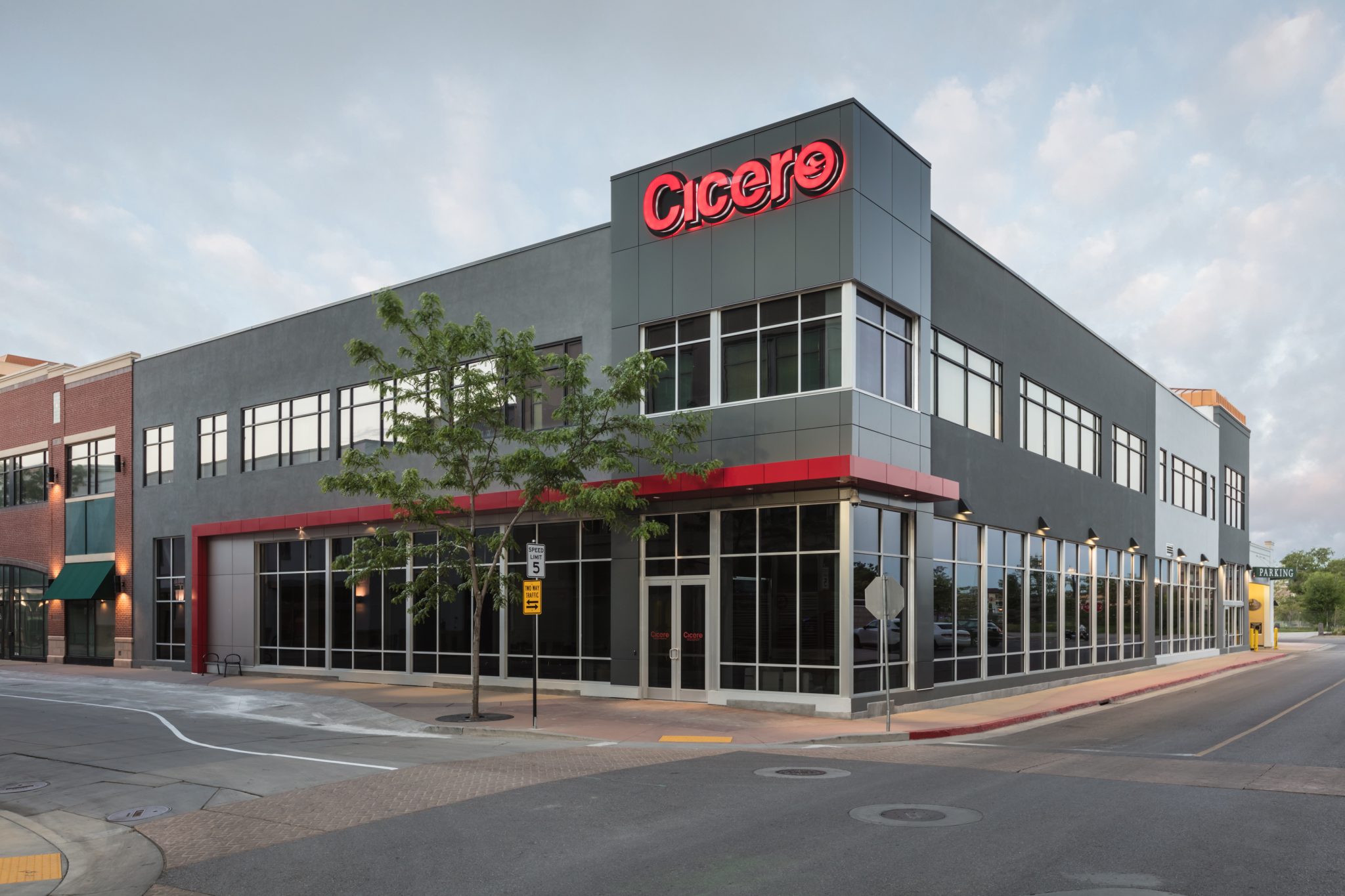 Start a Conversation
Thank you for your interest in Cicero Group. Please select from the options below to get in touch with us.