Ten Strategies For Today's Community Foundations
Community foundations have a century-long history and a special place in most big cities. In fact, more than 750 community foundations exist in the U.S. They traditionally operate like nonprofit banks by helping deposit and distribute charitable resources in a city or region. To keep pace with an everchanging landscape, many community foundations are currently rethinking their strategies and pivoting for success.
Read Now
Kerri Briggs, Ph.D.
Principal

---
Kerri has significant leadership experience in the public, private and non-profit sectors. Prior to joining Cicero, Kerri was ExxonMobil's Education Program and Policy Officer. In this role, she managed the education grantmaking portfolio for the company and provided policy advice on issues related to teacher quality, especially in science, mathematics, engineering and technology, the Common Core State Standards, and federal policy issues. Formerly, Kerri was founding Director of Education Reform at the George W. Bush Institute, where she oversaw its education reform interests. Kerri also served as state superintendent of education for Washington, D.C. and an Assistant Secretary at the U.S. Department of Education.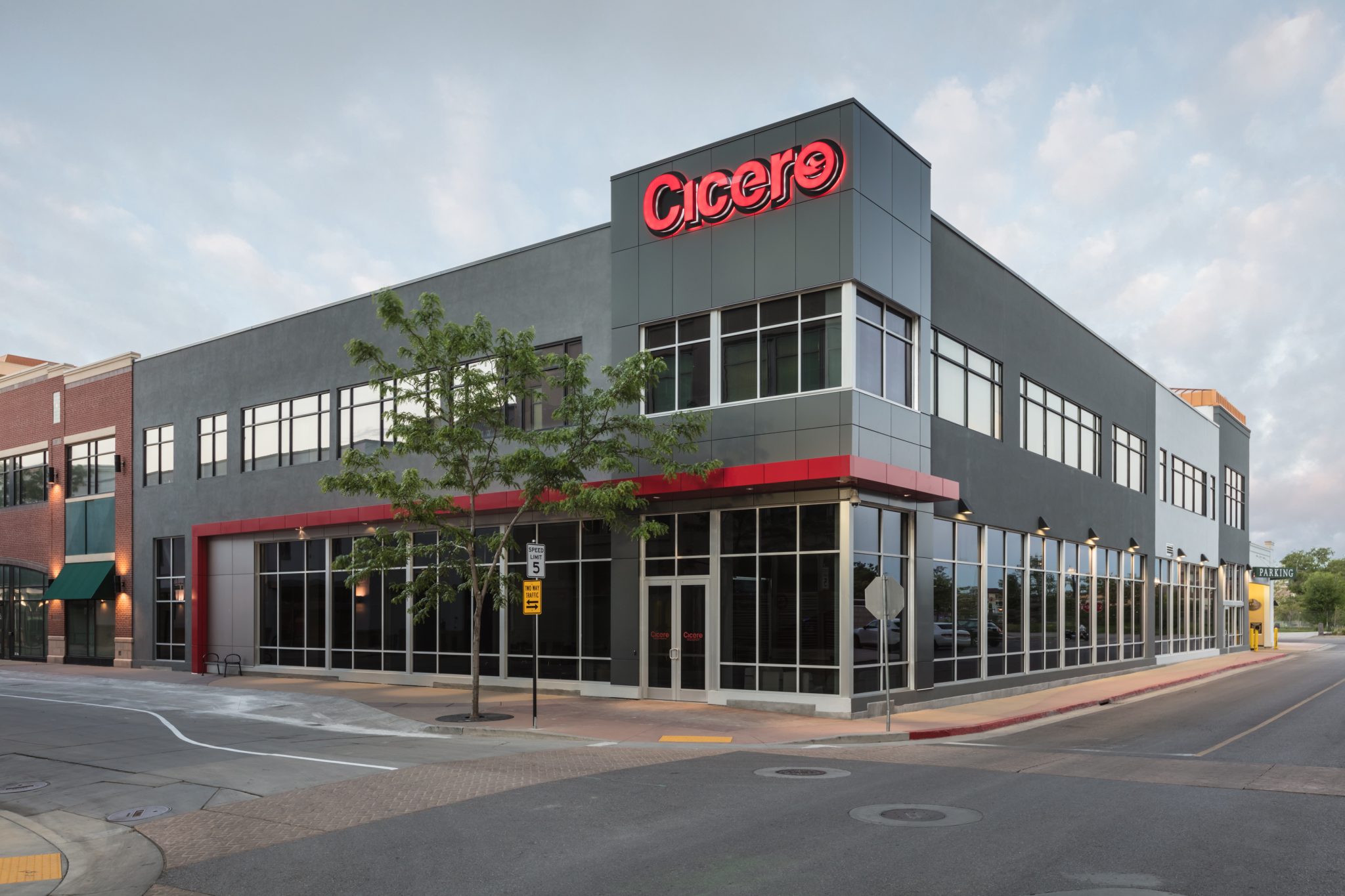 Start a Conversation
Thank you for your interest in Cicero Group. Please select from the options below to get in touch with us.