Collaborative School Improvement
Authors: Dr. Trent Kaufman, Emily Dolci Grimm, and Allison E. Miller
Districts can play a powerful part in helping schools build their capacity to engage in data-based inquiry, but this requires a shift in districts' traditional roles. Drawing on case studies from three districts, Collaborative School Improvement identifies eight key practices for effective school-district collaboration. By helping districts teach and model an inquiry-based process, these practices offer powerful new support for scaling up data-driven school transformation.
"This book contributes to our collective knowledge by offering a clear and field-tested set of practices for how schools and districts can structure their relationship to best serve student learning. I feel a kinship with the authors of this book because, as with Data Wise, they offer not a program to implement, but a paradigm shift in how educators approach their work. And, as we did with Data Wise, they offer a guide to making it happen."
–Kathryn Parker Boudett, Director of the Data Wise Project, Harvard Graduate School of Education
"As with the best of protocols, CSI helps school and district leaders develop the habits they wish they had. It offers practical advice and tools well grounded in research and practice. CSI makes it clear that improvement is within the grasp of committed teams."
– Alan Dichter, former director of leadership development for Portland Public Schools, and coauthor of The Power of Protocols
Authors: Dr. Trent Kaufman, Emily Dolci Grimm
This practical, comprehensive book outlines the unique model of Teacher-Driven Observation (TDO), which helps teachers take charge of their own growth, effectiveness, and overall job satisfaction using classroom data collected by peers. Written for teachers and administrators alike, the book includes examples, tips, and a case study of a school that leveraged TDO to produce impressive improvement in instruction and student performance.Why do so many education fads come and go without making a lasting impact on student learning? In The Transparent Teacher, Trent Kaufman and Emily Dolci Grimm describe how the culture of isolation that teachers face in schools stymies improvement. Teachers need more open collaboration to meaningfully practice and refine their instruction.
"This book helps teachers become the empowered professionals they deserve to be. In moving PD from the conference room to the classroom, these authors are elevating us all to the status of learner."
–Sarah Brown Wessling, 2010 National Teacher of the Year
"Everyone seems to have a voice in teacher observations today but teachers. This book offers a solution for principals seeking a more meaningful way to leverage observations as a valued and authentic opportunity for teachers' professional learning, dialogue, and development."
–Dr. Fred DePrez, 2012 Arizona Principal of the Year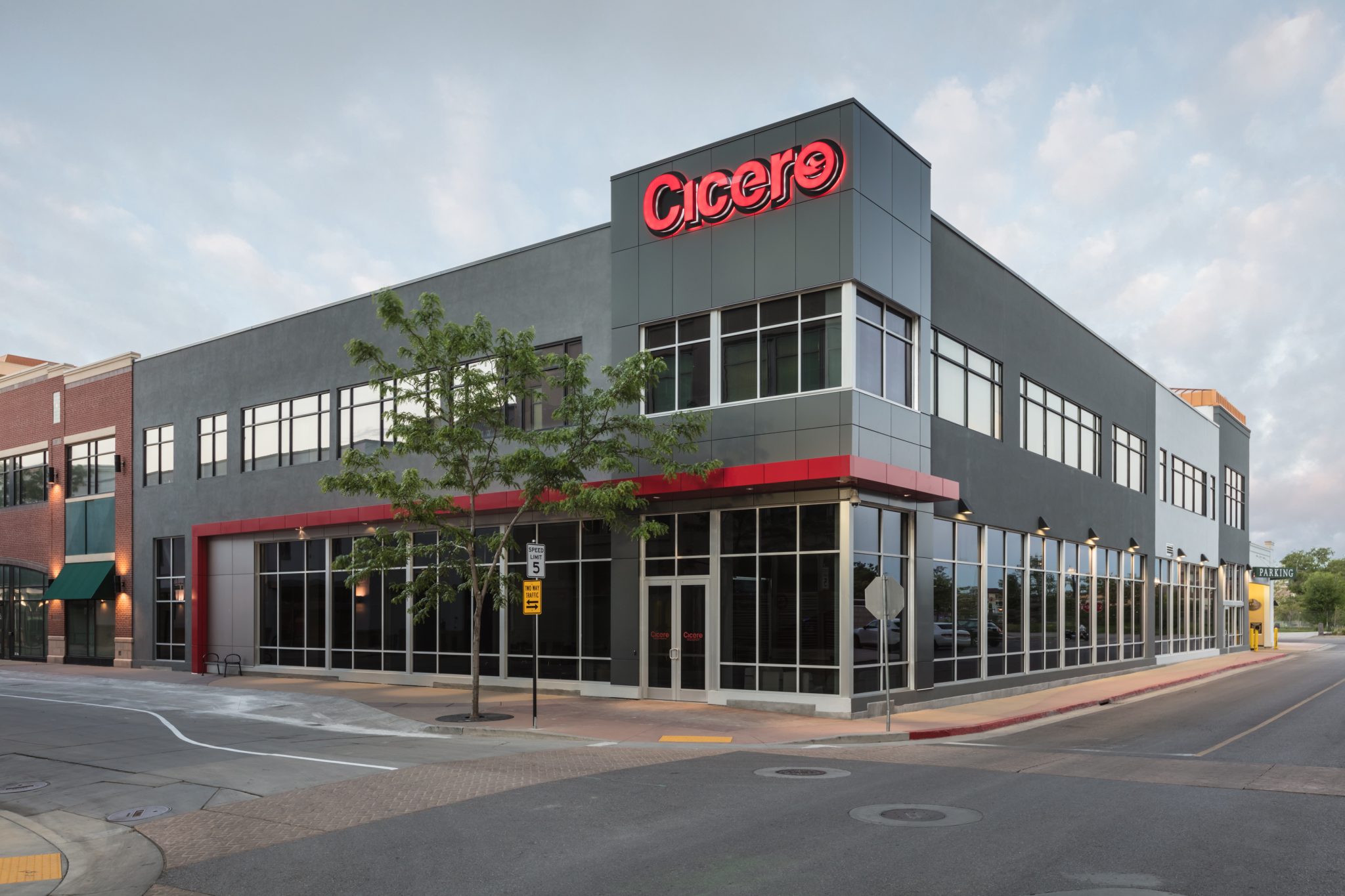 Start a Conversation
Thank you for your interest in Cicero Group. Please select from the options below to get in touch with us.