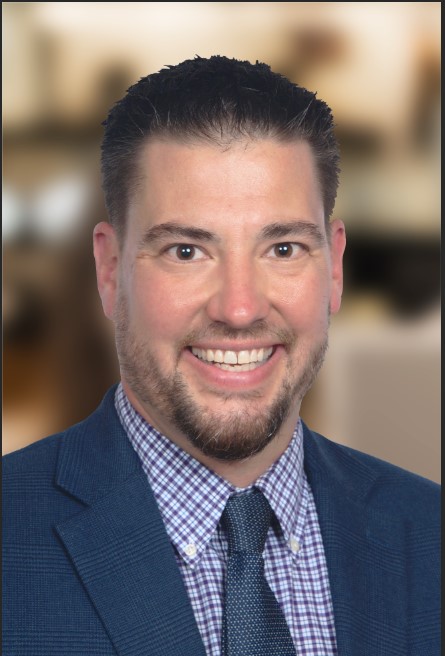 K-12 Education
School Turnaround
Change Initiatives
Professional Development
Adult Learning Theory
Charlie is a Director at Ed Direction. Charlie is a veteran educator with 20 years of experience in the public school system, serving as a teacher, varsity coach, and Principal at the elementary, middle, and high school levels. A North Carolina Principal Fellow, he serves as an advisor, speaker, and coach for a large variety of organizations and schools on the local, state, and national level. Organization memberships include National Conference for Exceptional Children, United Methodist Men, StoryWork International, AVID, Florida Conference for Independent Schools, and Piedmont Triad Education Consortium, as well as many additional school districts across the country. 
Charlie is passionate about equity issues, human motivation, empowerment, and rekindling the higher purpose of education as an institution. His work and experience have shown that the climate, culture, and human interactions in a school are the biggest indicator of its success.  
In 2015, after many years of successful school-based leadership, Charlie chose to step aside from his principalship to start DRIVE: a force for awakening the best in human spirit. Under his leadership DRIVE rapidly grew throughout the southeast. DRIVE's revolutionary approach of igniting, uniting and elevating communities has impacted the life and work of thousands of educators and organizational leaders from more than 50 school districts, churches, and businesses across 10 states.  
Charlie earned his Master's in School Administration from the University of North Carolina Greensboro. He holds a bachelor's degree in Social Studies and History Education from Appalachian State University. 
Schoo

l

 Administrator

, NC Public School

 

High School Teacher and Coach, NC Public Schools

 

Co-Founder of DRIVE Education

al

 System

 

University of North Carolina Greensboro,

 MEd 

 

Appalachian State, 

BS

 

History and Social Studies Education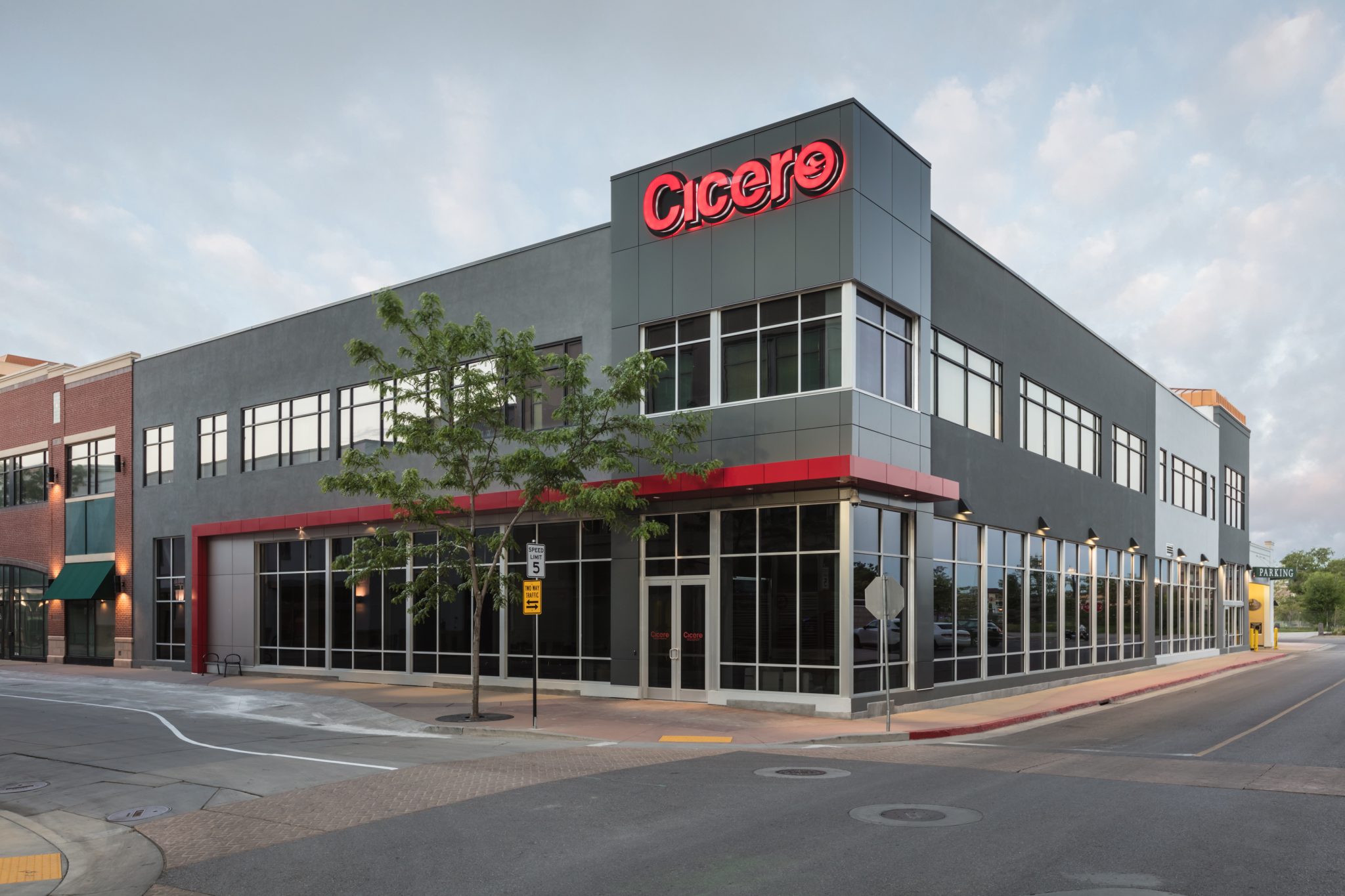 Start a Conversation
Thank you for your interest in Cicero Group. Please select from the options below to get in touch with us.