Regional, Multi-Campus Community College Engagement
Community College Engagement
Recently, Cicero Group's Higher Education Practice completed an engagement with a large, multi-campus community college in the Midwest. This college was facing an array of issues, and with new leadership in key positions and critical decisions looming regarding strategy and infrastructure, the college decided it was time to engage with Cicero to be a catalyst for change.
Situation
The College was facing issues we have observed at many community colleges across the country, namely:
Declining Enrollment: Many of the College's core programs were experiencing accelerating enrollment declines. This was leading to overall enrollment declines and a significant decrease in revenue. The "we've always marketed our programs this way" was no longer working and traditional enrollment pipelines were slowing.
Increasing Competition: Other institutions of different varieties were poaching the College's traditional student base. While the College could still easily compete on cost, online programs were taking students seeking more flexibility, and other traditional programs had engaged in prolonged marketing campaigns to dissuade students from beginning coursework at the College and instead go with the established, "high-quality" four-year universities for the duration of their academic studies.
Stagnant Brand: Leadership worried the College's brand had become stale. A lack of a cohesive marketing plan, encroachment from other institutions, and declining budgets had resulted in a brand that was undifferentiated beyond price, even for the College's flagship programs. Moreover, leadership was unclear on how the College stacked up on key metrics such as awareness, familiarity, favorability, or consideration among the general population it served.
Misaligned Employer/Community Expectations: Over the past several years, College leadership and community/employer leaders both began to wonder whether the College's programs were no longer aligned with what the community most need and most wanted. With a new, long-term strategic plan being developed in conjunction with this project, leadership needed to know what the community needed and where the College should focus its investments over the next ten years.
Approach
Cicero's Higher Education practice developed a custom research, analysis, and strategic planning approach to address the needs of this College. The unique confluence of events, demographics, circumstances for the College meant that an "off-the-shelf" solution from one of the many other providers working in this space would simply not suffice. Cicero conducted in-depth primary and secondary research on the demographics of the area, the competition, the College's branding and marketing, the College's processes to enroll students relative to other institutions, and many other areas of impact for the College, each of which fed directly into the strategic plan the College's leadership was creating. Moreover, Cicero interviewed a significant number of leaders within the community of behalf of the College to better understand their needs and wants and to generate buy-in for the College's future strategic direction.
Outcome
Cicero used the data captured in the processes noted above to create impactful, near-term strategic initiatives to complement long-term recommendations around program development, facility investment, and community engagement / marketing plans.  Key findings around which these initiatives were based included defined needs and opportunities for brand differentiation, improved digital marketing, program and amenity offerings, and community partnerships.  At the conclusion of the project, Cicero helped the College obtain a clear understanding of where the College is relative to competitors on marketing and processes, where the College needed to be to compete effectively and reverse enrollment trends, and, importantly, how to get there.
Many institutions are facing a range of disparate challenges that can no longer be tackled using traditional methodologies, and those challenges are often unique enough that an off-the-shelf solution will not be a comprehensive solution, but rather an expensive stop-gap in one area. This engagement showed that once again, a customized research and strategy approach from Cicero's Higher Education practice is more effective and cost-efficient than any off the shelf solution from one of our industry's traditional players. Want to brainstorm with us about the challenges your institution is facing? Contact us using the information below.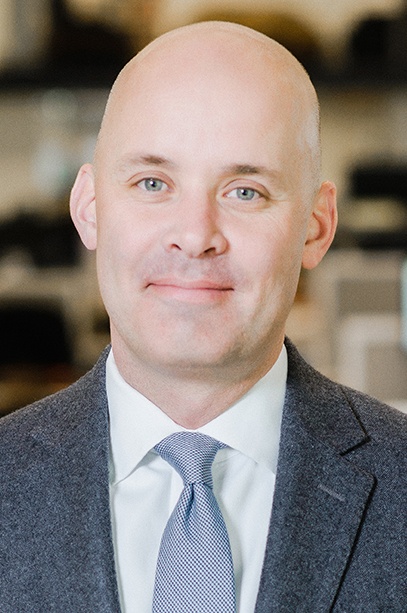 Aaron Anderson
Partner
---
Aaron leads an expansive array of large-scale engagements for Cicero clients across a range of industries and sectors, including higher education, healthcare, retail, and technology. Aaron has taught undergraduate and graduate courses on organizational design and effectiveness, resource strategy, and leadership.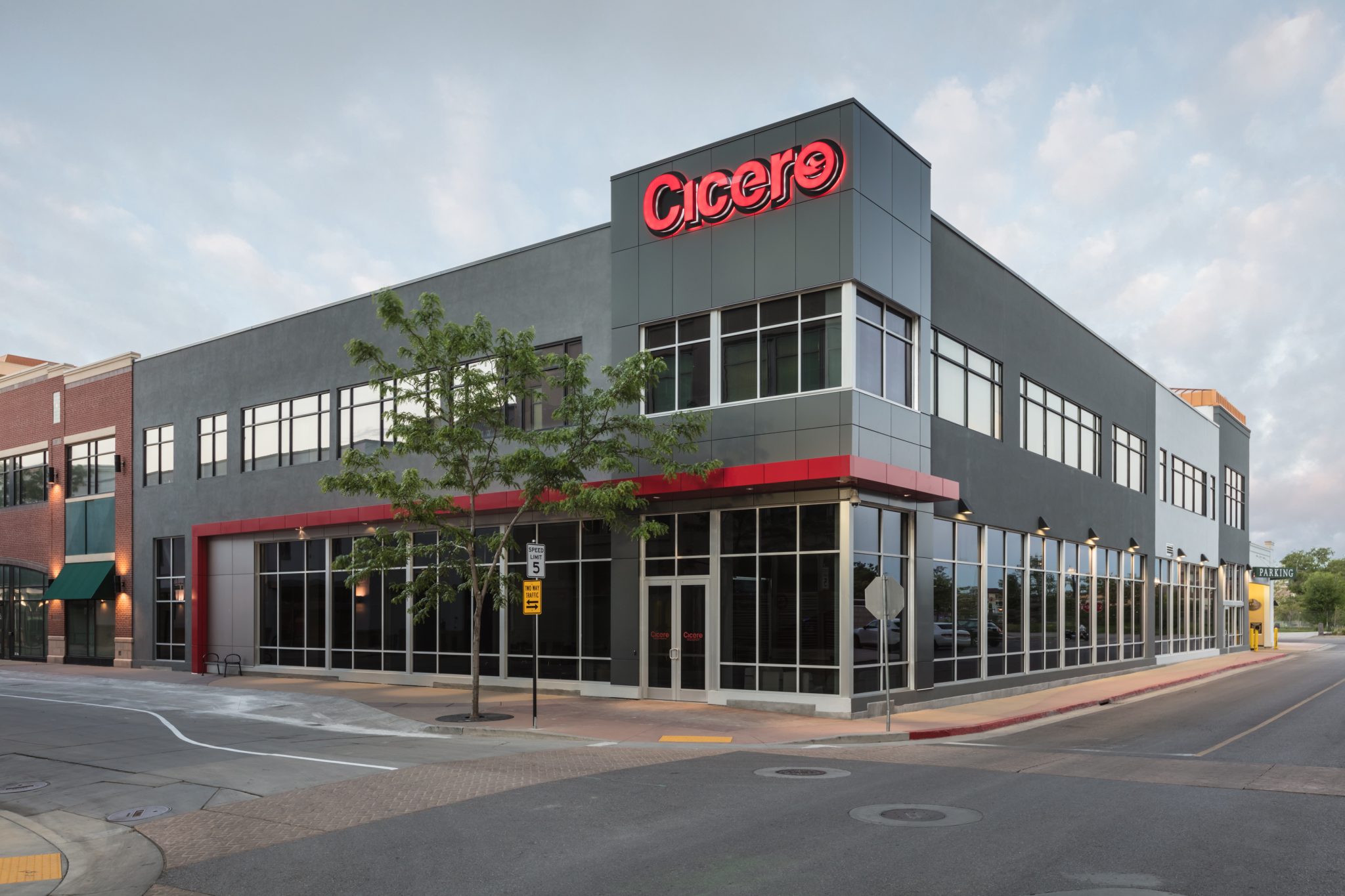 Start a Conversation
Thank you for your interest in Cicero Group. Please select from the options below to get in touch with us.