Jeffrey

Golubchick
Senior Improvement Coach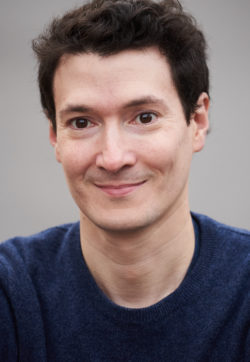 Jeffrey Golubchick is a Senior Improvement Coach at Ed Direction. Jeffrey thrives when supporting educators and he is proud to work alongside them in this role. As an educational administrator with eleven years of school and district leadership experience, Jeffrey has refined his coaching practice over the years; he is excited by opportunities to collaborate with educators in engaging ways to support students' personal joy of learning and academic growth. Jeffrey believes learning should be an exciting experience for all individuals in a school system.
In his sixteen years in education, Jeffrey has worked in a variety of roles, from his roots as a special education teacher and assistant principal in urban schools, to serving as a humanities curriculum director, assistant principal, and principal in suburban settings. Particularly when working with teachers, Jeffrey blends his deep passion for curriculum and instruction by infusing his sense of humor into professional learning opportunities. While serving as a public school administrator, Jeffrey has coached and guided teachers and fellow administrators across a range of topics and content, from designing response to intervention programs to engaging them in learning curriculum and instructional models.
Jeffrey earned his doctoral degree from Johns Hopkins University in August of 2021 where he created a mathematics professional learning community, collaborating with teachers to incorporate inquiry-oriented instructional practices in their mathematics classrooms. This work fostered many productive conversations between mathematics teachers as they expanded their repertoire of teaching strategies. As a New York City Teaching Fellow, Jeffrey earned his master's degree in education from Hunter College; he later earned a master's degree in educational administration from Brooklyn College. He received his bachelor's degrees from Washington University in St. Louis, earning a BFA in printmaking and a BA in scenography. Always passionate about theatre, Jeffrey earned a master's degree in theatre arts from Carnegie Mellon prior to entering the education field.
Johns Hopkins University, EdD, Entrepreneurial Leadership
Principal (Middle School + Elementary School)
Assistant Principal (Elementary School)
Director of Elementary Humanities
Elementary + Secondary General Education and Special Education Teacher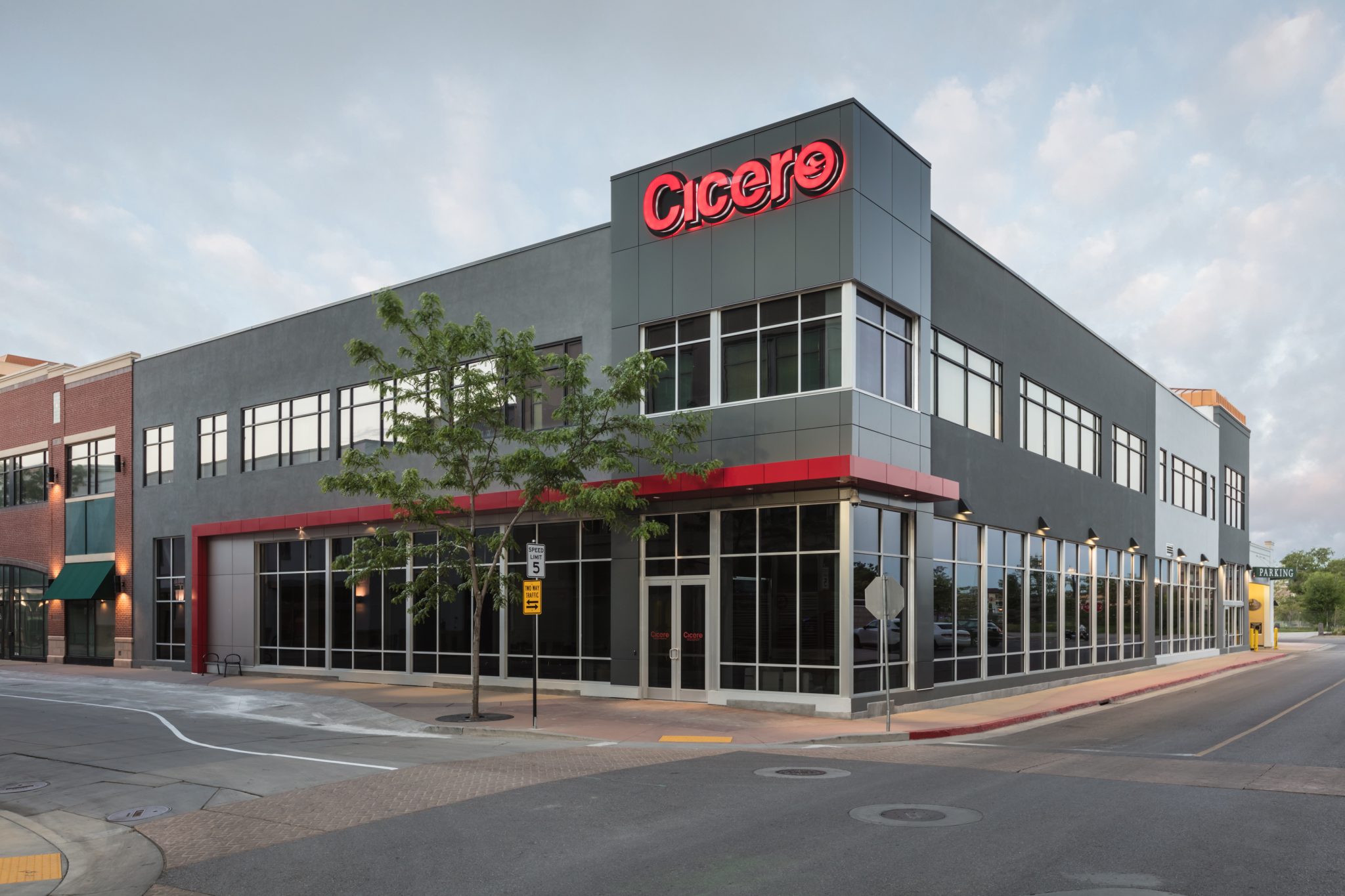 Start a Conversation
Thank you for your interest in Cicero Group. Please select from the options below to get in touch with us.