Assessment to Achievement:
Improving Student Performance Through Assessment Data
Despite our intensely data-focused society, using student data to improve learning outcomes remains one of the least understood practices in education. This is unfortunate because data-driven instruction is one of the most effective components of improving student performance. This white paper explains how a group of 43 schools in Utah achieved significant gains in student proficiency through the state's Assessment to Achievement (A2A) project, and how other state and district offices can replicate this innovative model.
Download Whitepaper
Dr. Hollie Pettersson
Partner – K-12 Education Practice Lead

---
Dr. Hollie Pettersson is a Partner at Education Direction where she leads a team of improvement coaches working with schools, districts, and other educational agencies to improve leadership, teaching, and learning. Her team works with all types of schools, including those in turnaround status. She is a published author with articles in peer-reviewed and trade journals, nationally distributed curriculum, and instructional media. Hollie works with a variety of organizations, both public and private, performing program evaluation, leading change initiatives, and developing the next generation of educational leaders.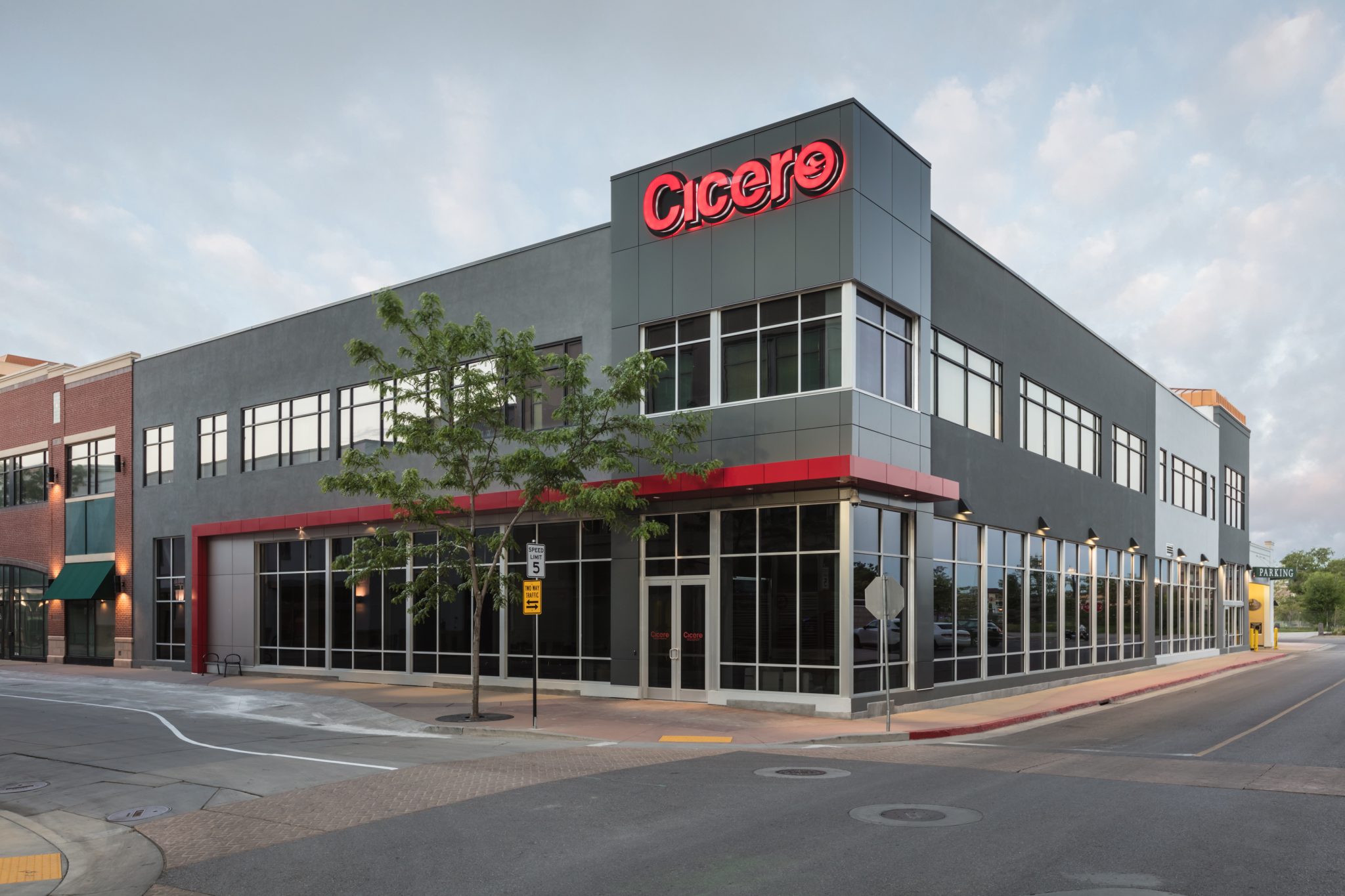 Start a Conversation
Thank you for your interest in Cicero Group. Please select from the options below to get in touch with us.