Ed Direction Featured in Field Trip Podcast by Frontline Education
Ed Direction Featured in Field Trip Podcast
Earlier this month, Ed Direction's Co-Practice Lead Dr. Hollie Pettersson joined Frontline Education's Field Trip podcast to discuss the story of Bonneville Elementary, a school in Ogden, Utah that has made tremendous strides toward improving student outcomes. Bonneville has worked with Ed Direction for the past few years after being identified as a turnaround school, and under the leadership of Principal Janice Bukey has undergone a significant transformation.
Listen to the podcast to learn more about how Bonneville Elementary focused its improvement efforts on developing leadership capacity, implementing evidence-based instructional strategies, and developing a culture of collaboration.
For more information on the transformation model used by Bonneville and Ed Direction, see our series of school turnaround white papers.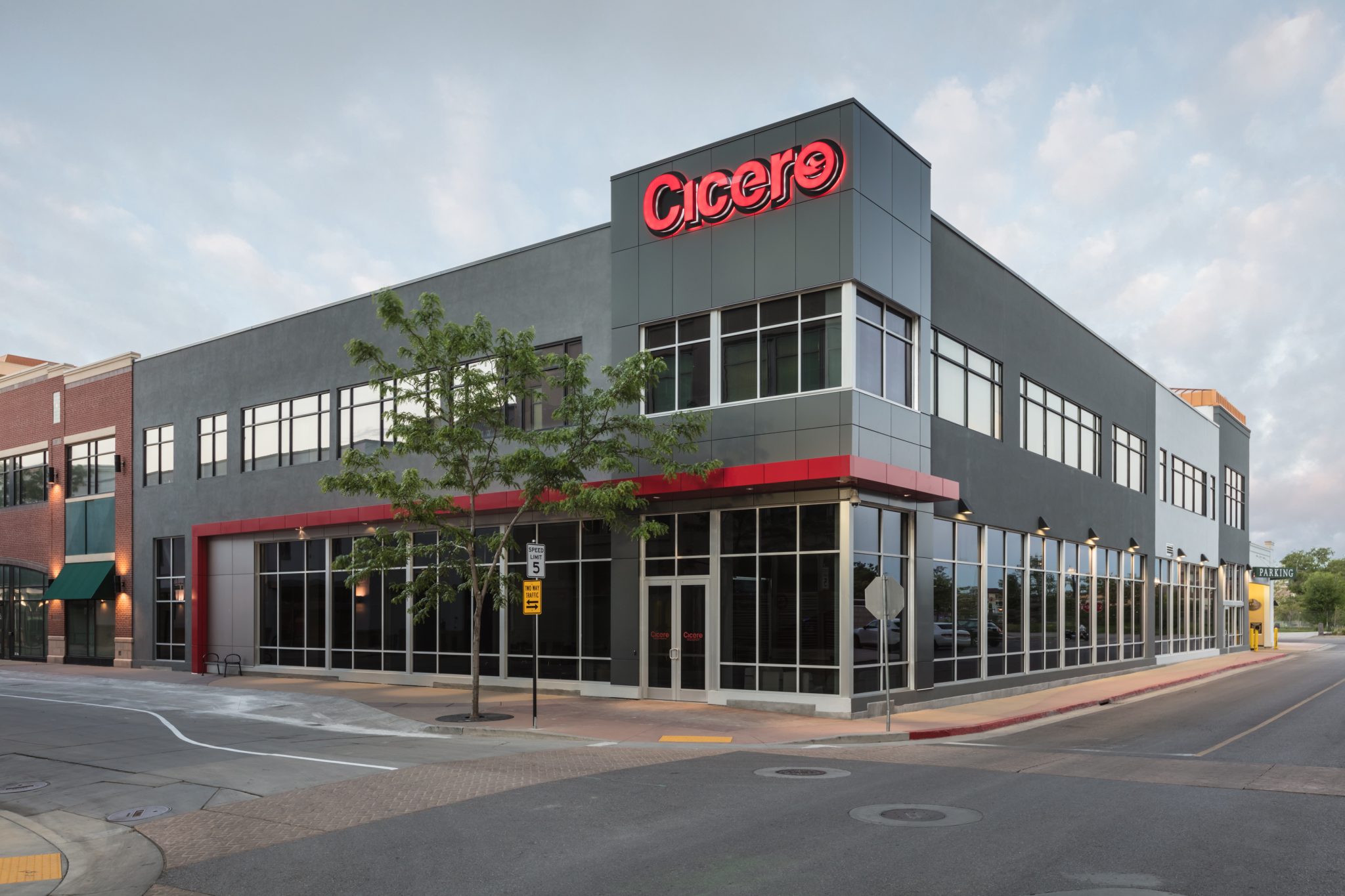 Start a Conversation
Thank you for your interest in Cicero Group. Please select from the options below to get in touch with us.