From New York to North Dakota:
A Coach's Experience with School Transformation Across the Country
From New York to North Dakota
As an Improvement Coach with Ed Direction, I've worked with hundreds of districts and schools across the country, ranging from those with 25 percent of students qualifying for free or reduced lunch to those with 98 percent of students qualifying; in urban, suburban, and rural settings; and in high- and low-performing environments.
Over the last decade, I've learned many lessons from working with these partner schools, one of the most valuable being the pivotal role of principal leadership in school transformation. Simply put, principals make or break the transformation process. Whether I'm working with a school in New York or North Dakota, the principal's leadership capacity is the single most important component of school improvement.
The Role of School Leaders
As a teacher, I rarely considered just how much my school leaders impacted my teaching and students' learning. Now, as an Improvement Coach working with school leaders, coaches, and teachers, it's abundantly clear that leadership starts with the principal. Principals drive both the operational and—more importantly—the instructional success of their schools. Even relatively simple actions from a principal can have a significant impact on student outcomes. For example, I've witnessed one leader model integrity by keeping their word and expecting others to do the same—interestingly, this directly impacted both the school culture and student growth.[1]
At Ed Direction, I'm not the only Improvement Coach that has arrived at the conclusion that principals make or break school transformation. As a team, we are passionately committed to supporting school transformation and have embraced the idea that high-quality school leadership really matters.[2] We've also found that intentional leadership coaching has significantly strengthened the leadership capacity of our partner principals. This is highly motivating to us, so our team has been championing the effectiveness of customized professional learning and coaching for school leaders based on their personal strengths and needs.[3] The model we employ emphasizes helping school leaders develop three critical skills[4]:
Establishing a clear vison for school improvement
Improving classroom instruction
Leading effective teams
Interestingly, these three leadership skills remain consistently important across school contexts: Regardless of whether a principal is leading transformation efforts at an urban school in New York or a rural school in North Dakota, she must leverage these same three skills in order to achieve sustainable, scalable improvement.
Establishing a Clear Vision for School Improvement
A clear vision is essential for all schools, but leaders can't afford to stop at establishing a vision: They need to narrow their teachers' focus within that vision. Time and time again, I've seen school leaders and teachers give into the temptation to focus on too many initiatives at once in pursuit of their goals. The result is always the same: The school fails to achieve lasting implementation of anything because it has attempted to do everything. In contrast, when leaders put students at the center of their vision, clearly communicate that vision to all stakeholders, and remain focused on the most important steps to achieving that vision, real transformation happens (see the table below for some specific examples).
School Type
Partnership
Results
Rural school serving Native American students

Single-School Transformation
Ongoing development and application of key leadership competencies
Helped leadership focus on learning, solving complex problems, and building relational trust

Average of 33% proficiency growth across all subjects after the first year of implementation
Urban, multicultural school

Single-School Transformation
Ongoing development and application of key leadership competencies
 Helped leadership focus on learning, solving complex problems, and building relational trust

Average of 14% proficiency growth across all subjects after the first year of implementation
Urban, affluent, under-performing school

Multi-School Transformation
Helped leadership establish and maintain a student-centered vision

Average of 30% proficiency growth across all subjects after the first year of implementation
Improving Classroom Instruction
I've also watched many school leaders create a culture of ongoing instructional learning for their staff members. This type of school culture prioritizes evidence-based instruction and transparent teacher practices. As a result, not only is classroom instruction more effective, but teachers are also empowered to give and receive actionable feedback on their instruction—feedback they then use to make data-driven instructional decisions. Successful school leaders recognize the immense power of leveraging high-quality instruction to accelerate student growth. One of the most rewarding aspects of my coaching work has been collaborating with principals to create and maintain this kind of school culture.
Leading Effective Teams
Leading teams is one thing. Leading effective teams is another. My personal experience echoes the research: Schools with the greatest increases in student growth are those whose leaders create School Transformation Teams (STTs) to help drive change.[5] This is why we partner with principals to build their capacity for leading successful teams. We focus our coaching on helping principals learn how to use team norms, agendas, and protocols in order to maximize team efficiency and prioritize clear action planning. We also help principals learn to provide regular, high-quality feedback to their STTs and model how to keep everyone accountable for the school transformation process.
I'm extremely fortunate to work with a host of amazing educators across the country who are transforming their schools every day. Their relentless focus on establishing a clear vision, improving instruction, and leading effective teams is improving outcomes for tens of thousands of students. If you'd like to learn more about how to achieve the same results for your own school or district, I'd love to be a thought partner.
[1] Kaufman, T. & Grimm, E.D. (2013). The Transparent Teacher. San Francisco: Jossey-Bass.
[2] Joyce, B. & Showers, B. (2002). Student Achievement through Staff Development. Alexandria, VA: ASCD.
[3] Guskey, T. (2000). Evaluating Professional Development. Thousand Oaks, CA: Corwin Press. Robinson, V. (2011). Student-Centered Leadership. San Francisco: Jossey-Bass.
[4] These objectives are designed to enhance the collective efficacy of educators, a critical element of school transformation.
[5] New Teacher Center. (October 26, 2017). Students Perform Better in Schools with the Highest Levels of Instructional School Leadership and Teacher Leadership.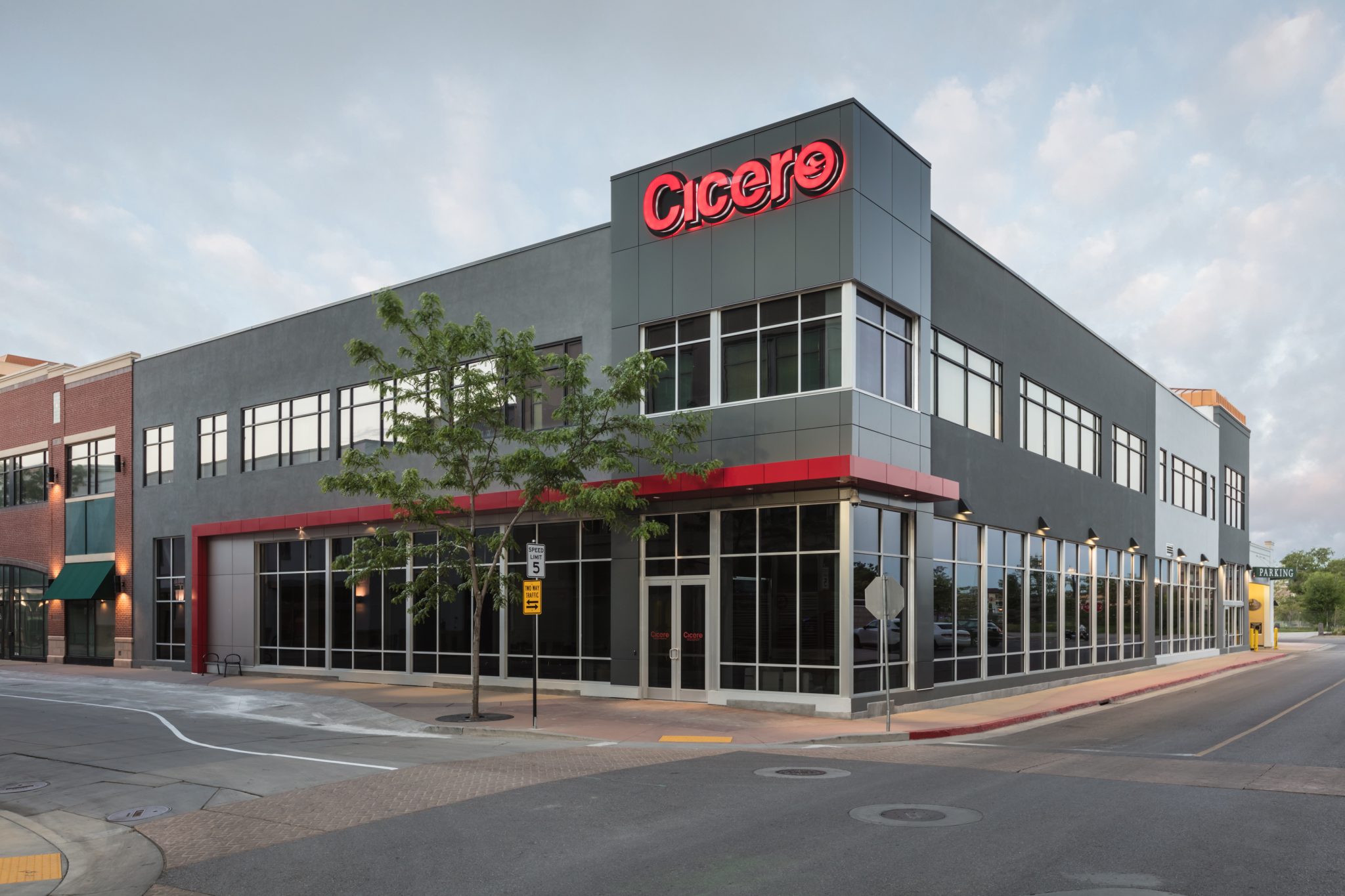 Start a Conversation
Thank you for your interest in Cicero Group. Please select from the options below to get in touch with us.