A Long-Term Approach to Principal Recruitment, Development, and Retention
There is strong evidence and little debate about the impact of school leadership in creating effective schools with excellent student outcomes. It has been known for decades that school leadership is second only to teaching as the most influential variable affecting student outcomes. However, while much attention has historically been focused on defining quality instruction— learning what effective teachers do and replicating those actions—much less attention has been given to understanding what effective principals do. For too long, leadership in schools has been viewed much like charisma— some have it, and some do not.
Over the last decade, however, the indispensable actions of principals that have the greatest impact on student learning have been demystified. We now know that leadership skills can be developed and good principals can become great— and, just as important, we know which skills principals should prioritize in order to best improve student outcomes.
Download Whitepaper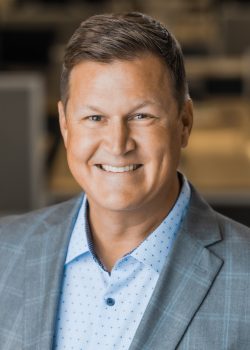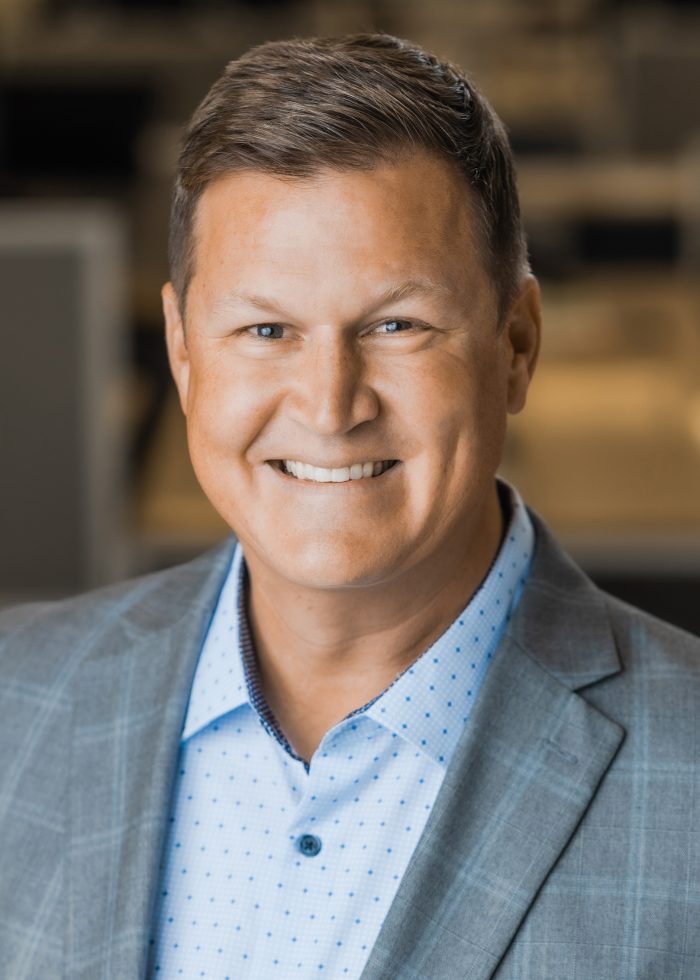 Dr. Trent Kaufman
Senior Partner and CEO

---
Dr. Trent Kaufman is a Co-founder, Partner, and CEO of Cicero Group. Trent's areas of expertise include K-20 education, quantitative and qualitative research methodology, performance management, strategy, and sales and marketing analytics.  Among his teams and clients, Trent is known for developing sophisticated systems to enable the use of performance data to maximize individual and team performance at organizations of varied purpose and form.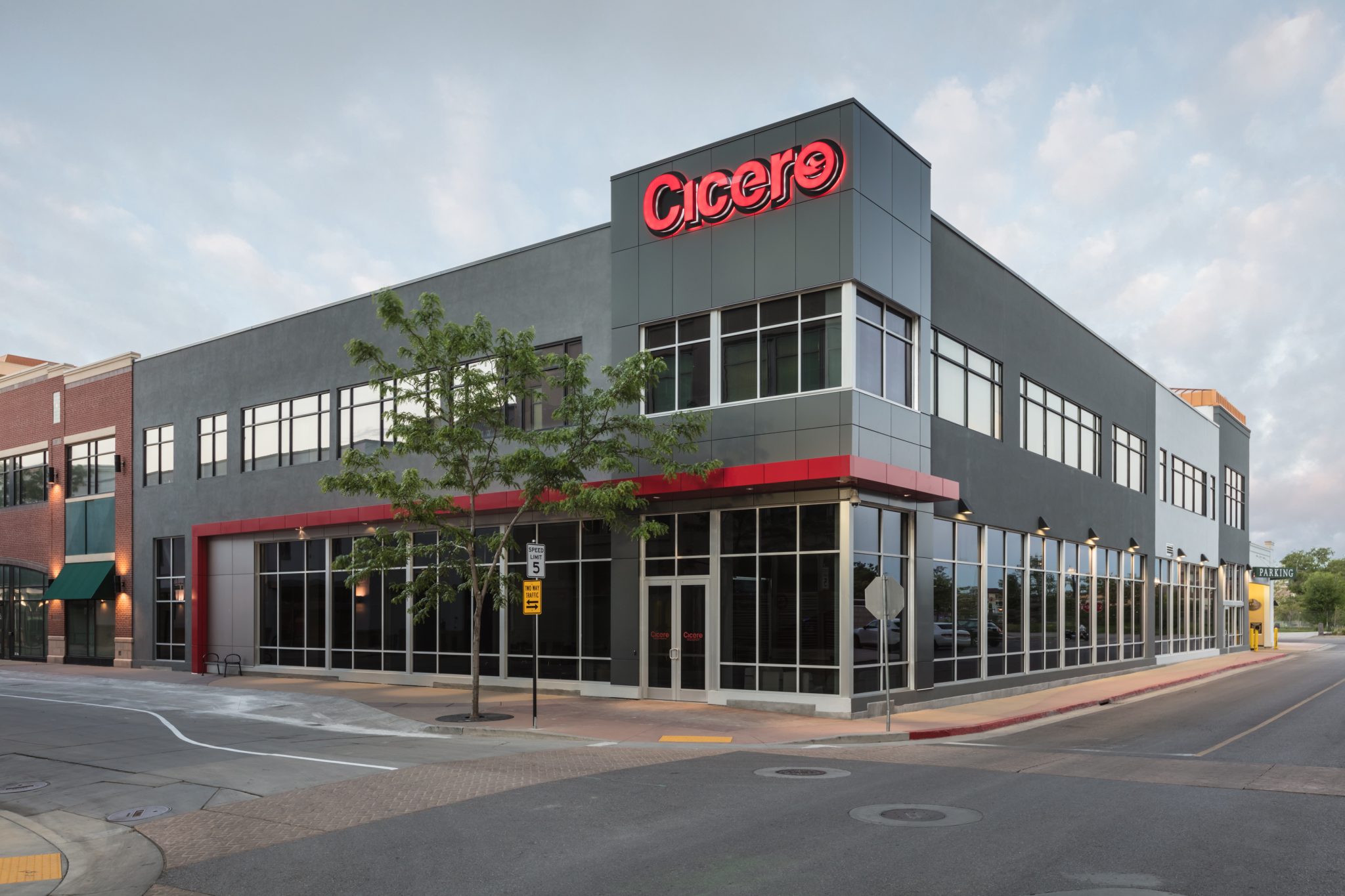 Start a Conversation
Thank you for your interest in Cicero Group. Please select from the options below to get in touch with us.