Parent Engagement in Student Success
School leaders who want to improve student performance can tap into a combination of these elements. In this paper—the fifth installment in our School Turnaround Model Series—we explain the impact of parental engagement, especially in turnaround schools, and then identify three actions that leaders can take to improve engagement levels in their schools: 1) training teachers, 2) empowering parents, and 3) fostering community.
Download Whitepaper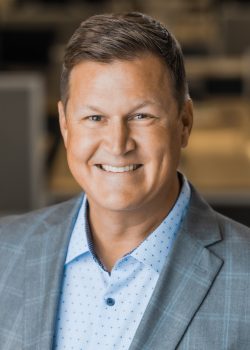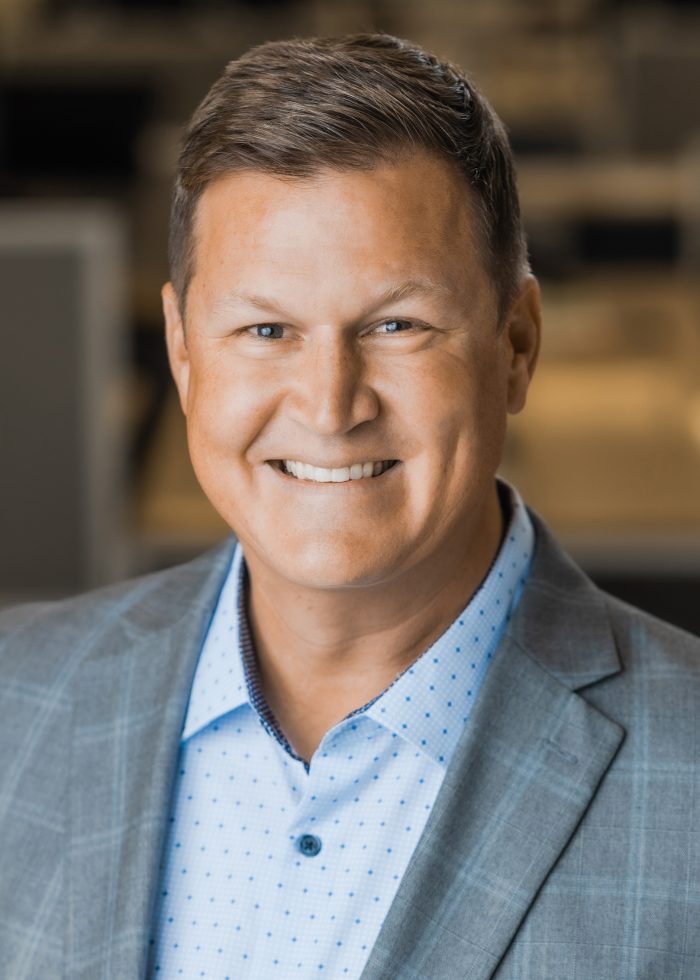 Dr. Trent Kaufman
Senior Partner and CEO

---
Dr. Trent Kaufman is a Co-founder, Partner, and CEO of Cicero Group. Trent's areas of expertise include K-20 education, quantitative and qualitative research methodology, performance management, strategy, and sales and marketing analytics.  Among his teams and clients, Trent is known for developing sophisticated systems to enable the use of performance data to maximize individual and team performance at organizations of varied purpose and form.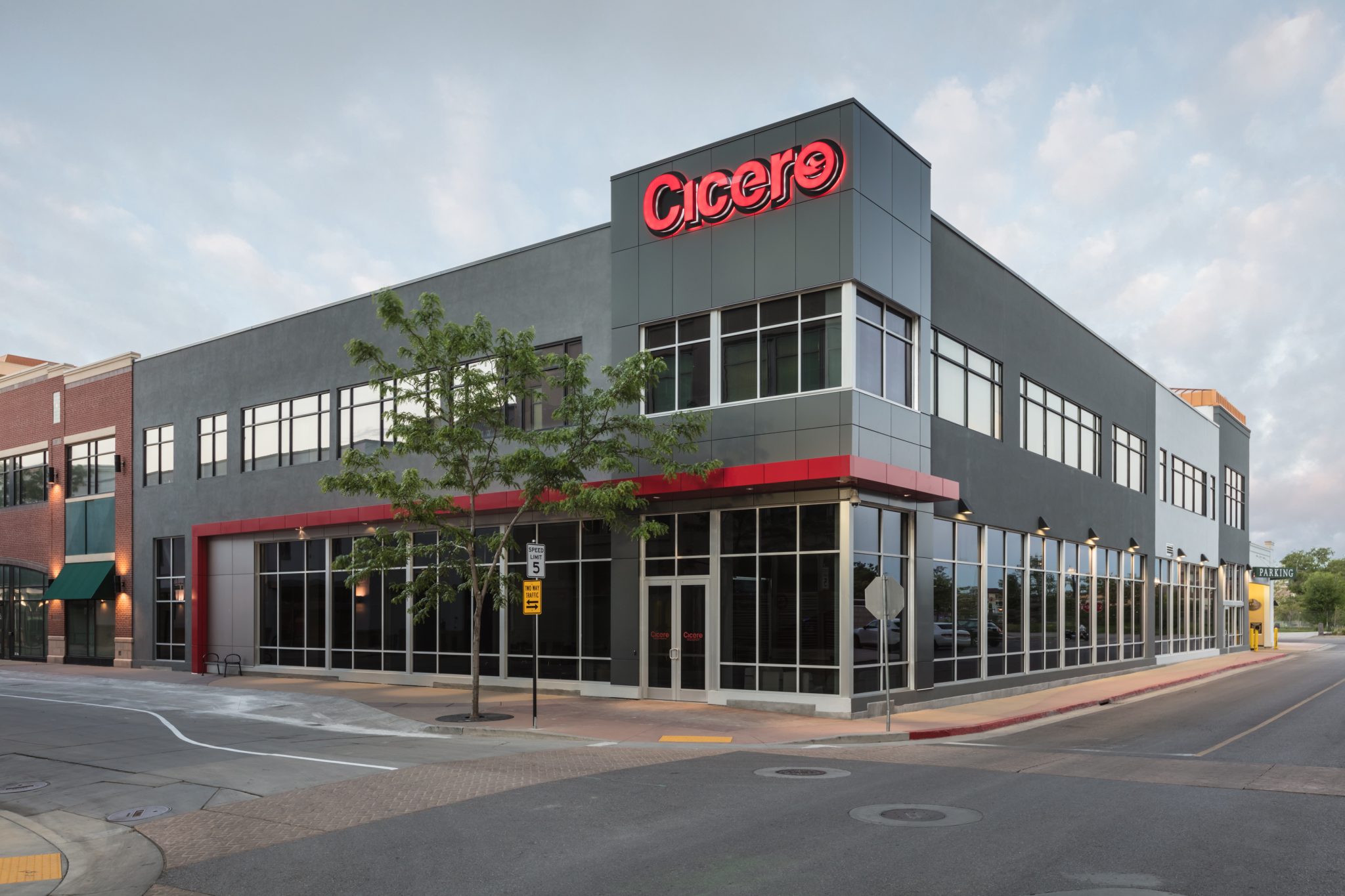 Start a Conversation
Thank you for your interest in Cicero Group. Please select from the options below to get in touch with us.