The Rationale for Coaching Principals
Could I have a coach? Principals who witness the correlation between coaching and improvements in teaching and learning may ask themselves this question. What should be the response? The Wallace Foundation indicates that according to the best available research, "school leadership is second only to teaching among school-related factors in its impact on student learning." The foundation further stresses the need for high-quality principals in high-needs schools that serve children with the "fewest advantages in life."[1]  Thus, the answer to principals asking this important questions should most definitely be yes. Just as principals invest in teachers by providing instructional coaching, district leaders need to invest in job-embedded professional development to hone and develop principals' leadership effectiveness and skills.
Paul Bambrick-Santoyo agrees that coaching is one of the essential practices to developing effective educational leadership.[2] In our work with district leaders, we find that a principal partnership is an effective vehicle for coaching. A principal partnership is a one-on-one relationship between a principal and district leader that is designed to support the principal's professional development. Within this relationship, the district leader seeks to address the individual needs of the school leader, who determines the goals and related focus of their coaching sessions. This level of personalization distinguishes coaching from training. Training conveys a particular curriculum that is determined by the coach, whereas coaching is focused on the needs of the individual being coached. [3]
Effective leadership coaches use the following Principal Partnership Process as a part of regular and consistent meetings:
Listen. Use a note-taking tool during meetings.
Probe. Use open-ended questions to uncover root causes of issues your principal partner communicates are a concern.
Could you tell me more?
What evidence have you seen?
What have you tried?
Choose. Determine which effective tool you will use as you coach your principal partner. Each coaching session is tailored to the needs of your principal partner so one tool may be used more than another in different sessions.
Plan. Set date and time for next meeting where you will determine the impact of your coaching.
During the "Choose" phase of the Principal Partnership Process, effective leadership coaches carefully select which coaching tool will be most effective. Two of the most-used tools in a coach's toolkit are questioning and feedback. [4]
Questioning

 

techniques can be employed by the district coach: to gather data and information; to identify problems and dilemmas; to promote ownership of learning. Questioning moves the coach away from relating his or her own judgments toward supporting the principal's development as an independent leader.
Feedback

 

is most effective when it is rooted in low-inference data, useful, strategic, timely, and honest. Skillful coaches use multiple measures of observable data to determine the feedback that will be most useful. An analysis of this observable data reveals where timely and honest feedback is needed to build a principal partner's capacity to lead improvement.
According to instructional coaching expert Jim Knight's research, "coaching is an effective way to provide individualized professional development" and will help participants in the coaching process retain "up to 90% of what they learn."[5]  District leaders who use effective coaching through a principal partnership are leveraging their time and resources in a way that allows principals to reach their full leadership potential and ultimately have a significant impact on student learning.
[1] https://www.wallacefoundation.org/knowledge-center/school-leadership/Pages/default.aspx
[2]Bambrick-Santoyo, P., & Peiser, B. M. (2012). Leverage leadership: A practical guide to building exceptional schools. San Francisco: Jossey-Bass.
[3] More Than Mentors: Principal Coaching by Gary Bloom, Claire Castagna, and Betsy Warren retrieved from https://citeseerx.ist.psu.edu/viewdoc/download;jsessionid=0B91C5F9DD925D5C35EDC3CD7B3F795F?doi=10.1.1.617.7661&rep=rep1&type=pdf
[4] Taking Charge of Principal Support: An In-depth Look at NYC Leadership Academy's Approach to Coaching Principals retrieved from https://www.nycleadershipacademy.org/news-and-resources/tools-and-publications/pdfs/coaching-guide
[5]https://blogs.edweek.org/edweek/finding_common_ground/2016/10/if_coaching_is_so_powerful_why_aren't_principals_being_coached.html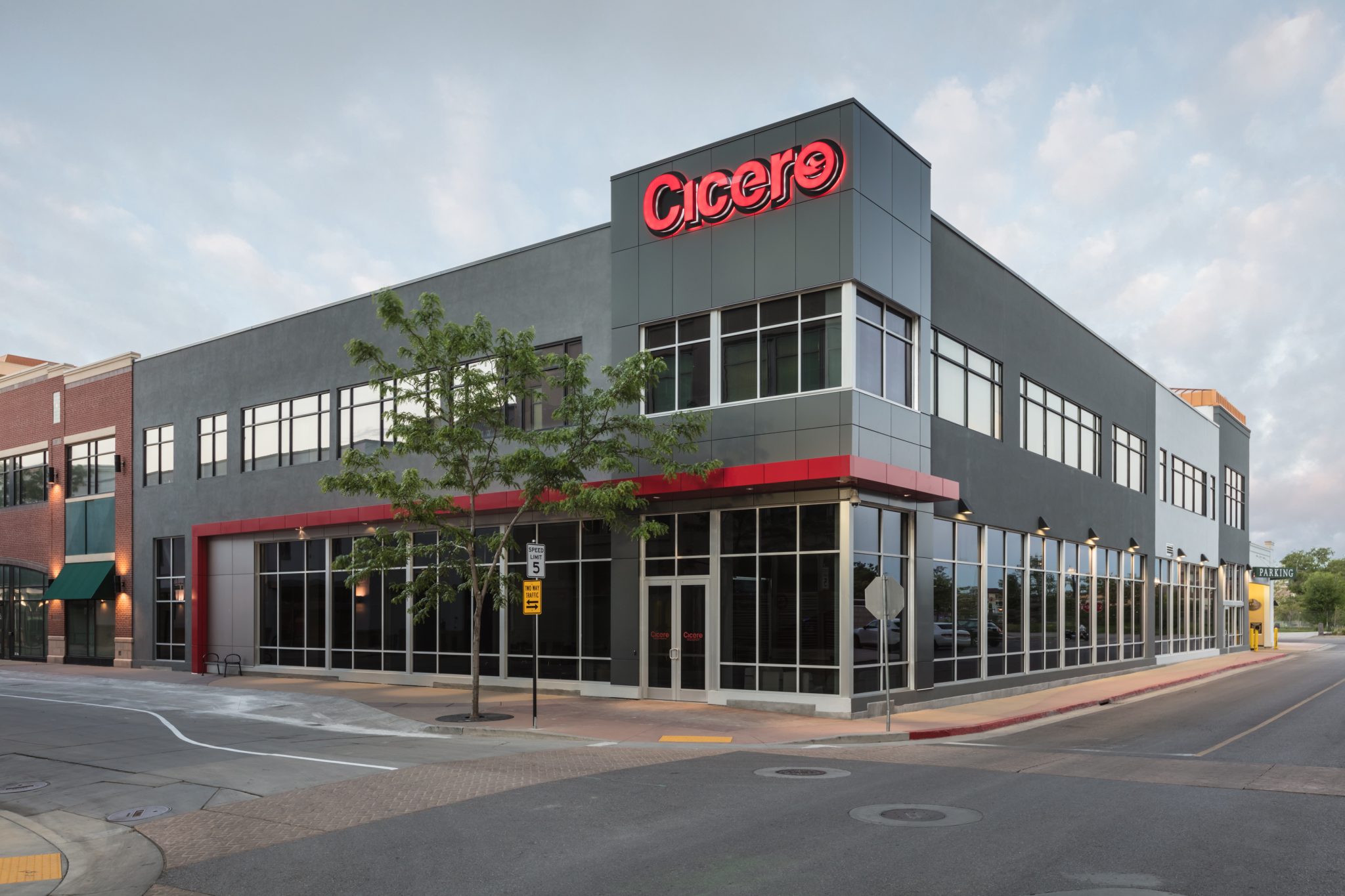 Start a Conversation
Thank you for your interest in Cicero Group. Please select from the options below to get in touch with us.