Utah School Turnaround Success
In today's world, high school graduates are faced with an economic reality that requires higher level skills in reading, writing, computing, problem-solving, and communicating than were required of previous generations. The economic reality is that post-secondary education is a requirement for most graduates to earn a living wage. Schools are in need of transformation to create the conditions necessary for higher student achievement. That's where school turnaround policy comes in.
The challenge in Utah's school turnaround policy is the same challenge that we all have with becoming the people we long to become: change is hard. To dramatically improve student learning, the professionals that work in schools must make commensurately dramatic changes in their daily practices.
Acknowledging this change challenge, the Education Direction school turnaround model adds implementation science to the research on teaching and leadership to deliver uniquely effective school turnaround results. In this paper, we will briefly outline the three key steps of Ed Direction's turnaround model: Plan—Narrow the Focus, Implement—Go Slow to Go Fast, and Grow—Foster a Growth Mindset.
Download Whitepaper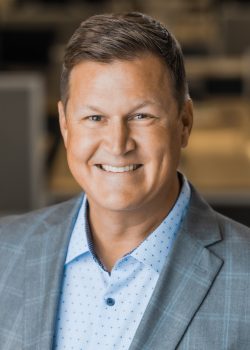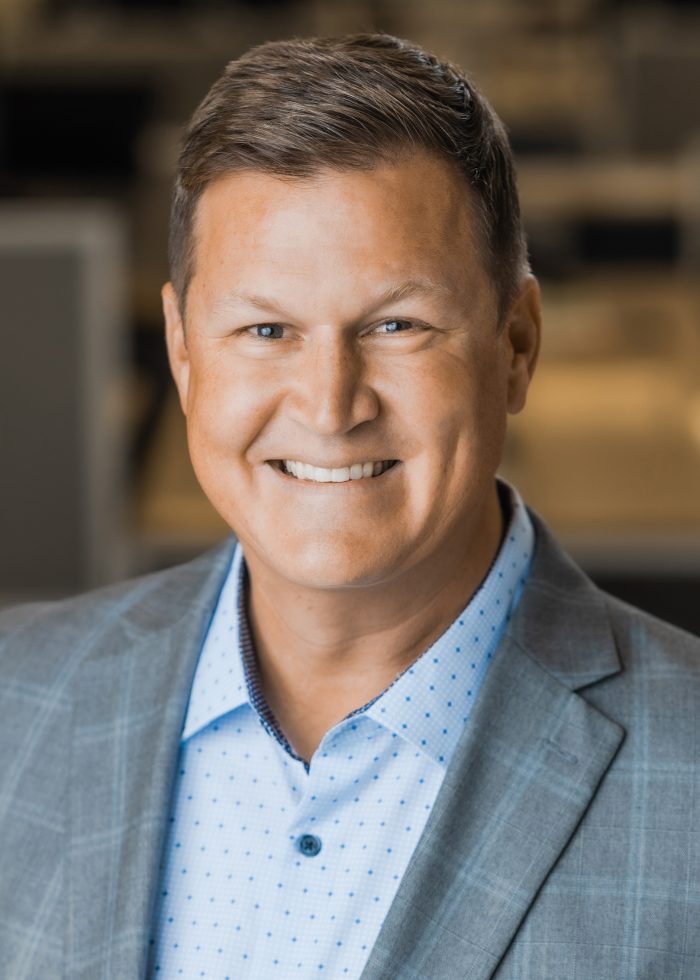 Dr. Trent Kaufman
Senior Partner and CEO

---
Dr. Trent Kaufman is a Co-founder, Partner, and CEO of Cicero Group. Trent's areas of expertise include K-20 education, quantitative and qualitative research methodology, performance management, strategy, and sales and marketing analytics.  Among his teams and clients, Trent is known for developing sophisticated systems to enable the use of performance data to maximize individual and team performance at organizations of varied purpose and form.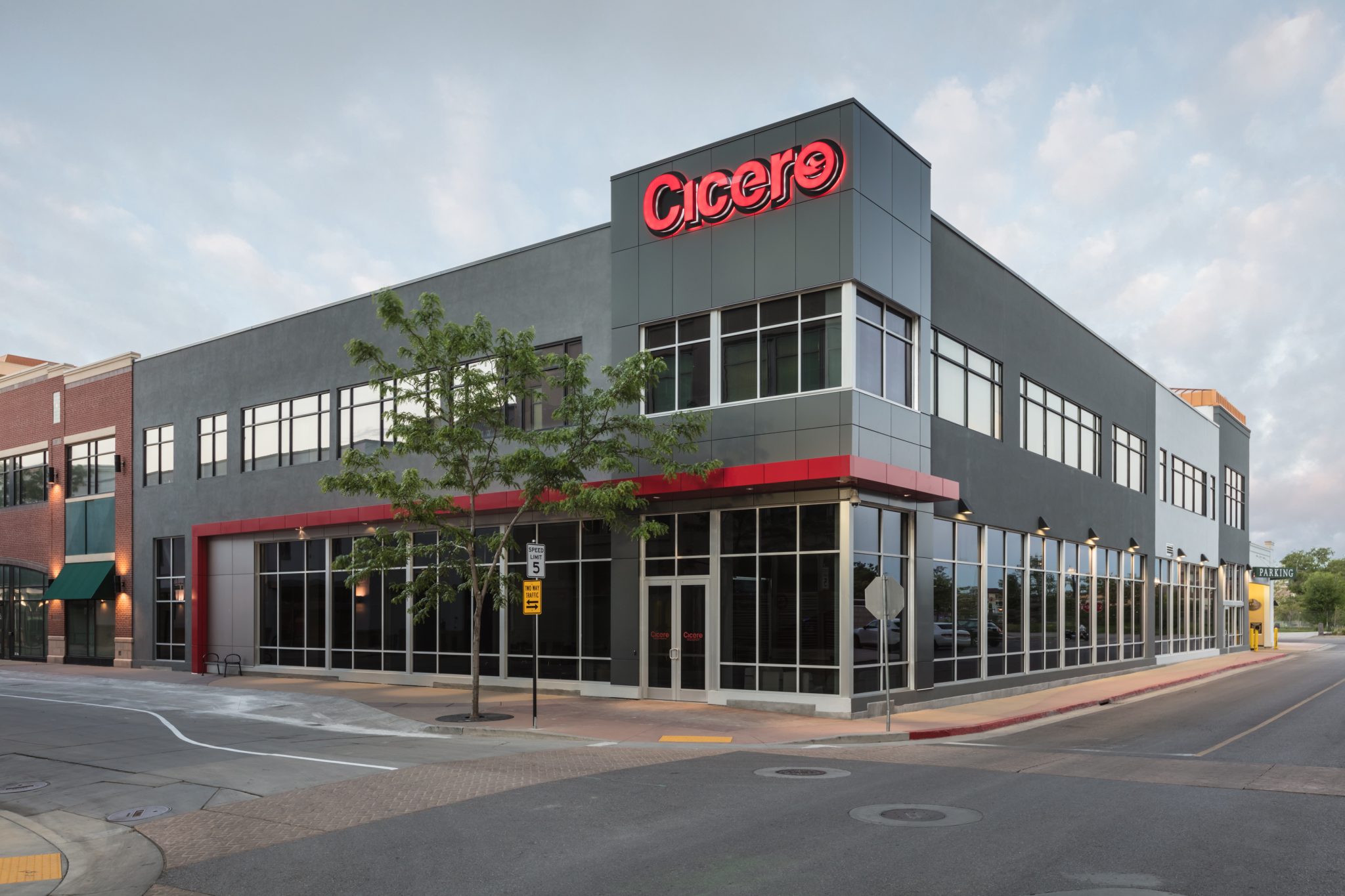 Start a Conversation
Thank you for your interest in Cicero Group. Please select from the options below to get in touch with us.