Leah

Taubitz
Improvement Coach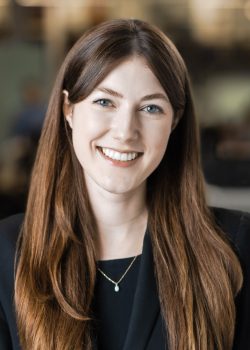 Leah Taubitz is an Improvement Coach with Ed Direction, Cicero Group's K-12 Public Education practice. In her role, she works directly with teachers and school leaders to support schoolwide, districtwide, and statewide change management initiatives aligned to evidence-based instructional practices, inclusive climate and culture, and collaborative data analysis. She also works closely with the Ed Direction team on the development and delivery of professional learning content for district, school, and teacher leadership teams.
Leah's passion for equitable systems and policies led her to the education sector. Prior to joining the Ed Direction team, Leah taught elementary and middle school students with disabilities in a Title I public school in Illinois. As a diverse learning teacher, Leah spearheaded schoolwide initiatives to implement social-emotional learning and culturally responsive teaching practices, which resulted in a more inclusive school culture without compromising high academic expectations. Leah also served as a Teach for America Corps Member in the Chicago-Northwest Indiana Region. During this time, she was trained on systemic inequity within the education sector and worked as an agent for change, evaluating, proposing, and enacting solutions to close significant culture and achievement gaps within classrooms and schools. Her drive to improve student outcomes for all students, particularly members of marginalized communities, continues to propel her change management work in the public education space every day.
Leah earned a master's in Teaching Exceptional Learners from Relay Graduate School of Education, in which she graduated on the Dean's List for Academic Honors. She earned a bachelor's degree in Political Science from the University of Michigan. Leah currently holds a Professional Educator License and a Learning Behavior Specialist I endorsement in the state of Illinois.
Diverse Learning Teacher, Chicago Public Schools ·
Teach for America Corps Member, Chicago-Northwest Indiana Region
University of Michigan, BA Political Science
Relay Graduate School of Education, MAT – Exceptional Learners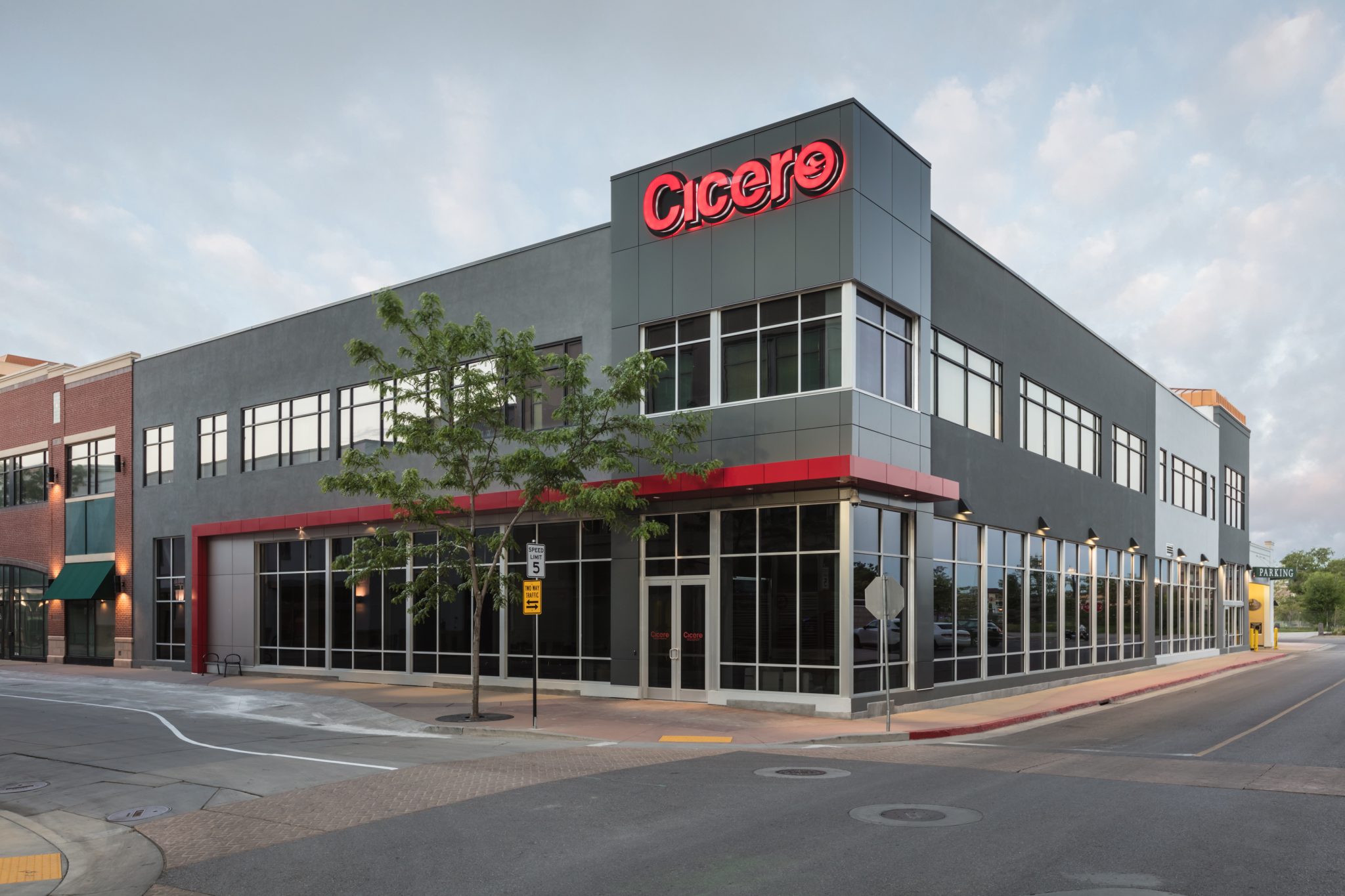 Start a Conversation
Thank you for your interest in Cicero Group. Please select from the options below to get in touch with us.