Lexine

Cudjoe
Senior Improvement Coach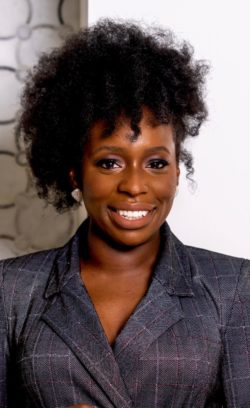 Lexine Cudjoe is a Senior Improvement Coach at Ed Direction, working directly with education and district leaders to improve teaching and student outcomes. Currently, she is engaged in this work on the Resilient Schools Support Program in Texas.
Prior to joining Ed Direction, Lexine has held several roles aligned with her passion for teacher and leadership development. In her first leadership role as Grade Level Chair and Resident Advisor at KIPP 3D, she was able to motivate her team of teachers to execute new effective practices, such as restorative justice circles that dramatically improve grade-level culture. Such gains led the team towards achieving among the highest average STAAR results in the district.
During Lexine's principal residency in graduate school, she conducted data-driven school-wide professional developments on family engagement alongside coaching teachers. She launched the school's first family engagement listening tours where teachers learned from families to create equitable partnerships. As an Instructional Design Lead for a district in the suburb of Dallas, Texas, she oversaw English Language Arts K-12. Within this role, she built the instructional capacity of over 100 teachers by co-creating an instructional framework entitled the Collaborative Planning Cycle. She coached Instructional Coaches on those best practices to ensure that the training teachers received would continue at a campus level. In her most recent role as Dean of Instruction for a need's improvement YES Prep secondary campus, she was asked to lead and coach 6-12th Math teachers, assisting each to achieve groundbreaking growth in both years. She introduced PLCs to her campus, paving the way for secondary teachers across subjects to collaborate on unit internalization, TEKS deconstruction, success criteria, aggressive monitoring hacks, and much more. While she loves coaching, she loves being a student even more and believes that when the adults in the room are willing to assume the seat of a student, we are best able to learn what is necessary to prepare our students for a world that is yet to exist.
Lexine earned her master's in Education from the Harvard Graduate School of Education, where her focus of study was School Leadership. She holds a bachelor's degree in Political Science with a minor in Public Health from the University of Southern California.
Secondary Dean of Instruction
Instructional Design Lead K-12
Resident Principal
Secondary Science and English Language Arts Teacher, Resident Advisor and Grade Level Chair
Harvard Graduate School of Education, MEd School Leadership
University of Southern California, BA Political Science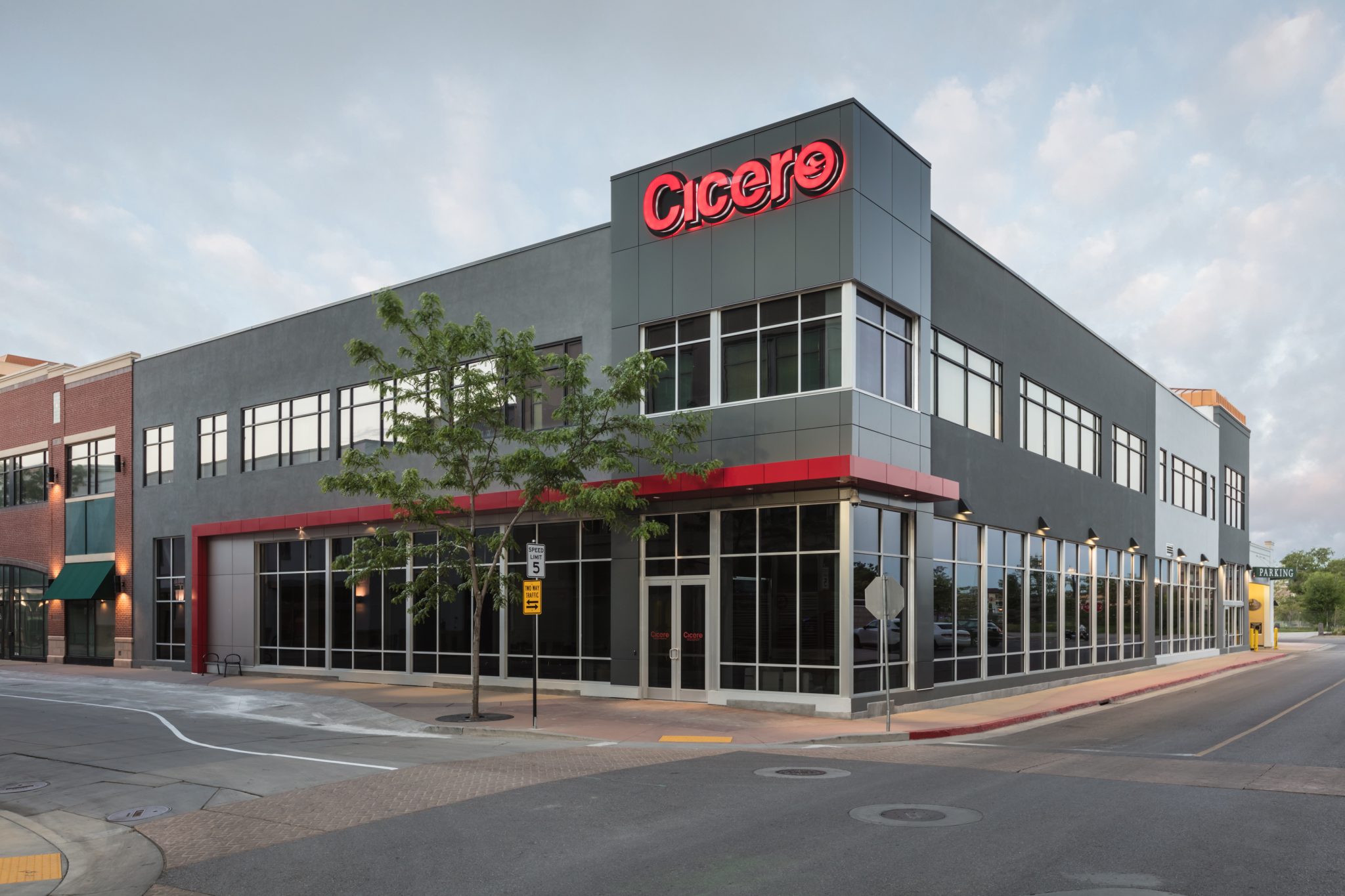 Start a Conversation
Thank you for your interest in Cicero Group. Please select from the options below to get in touch with us.